12

places to visit in Oslo

allmuseums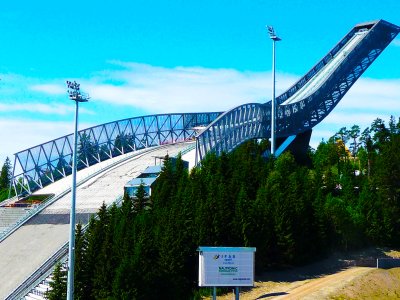 Holmenkollbakken ski jumping hill
The first in the world ski jumping springboard was constructed in 1892, today it can't be used for ski sports.
16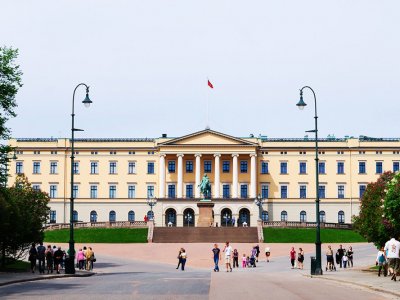 The Royal Palace
Residency of acting King Harald V. Taking a stroll around the territory is possible daily, to get inside the palace, join the excursion within the period from July, 20 till August, 15.
9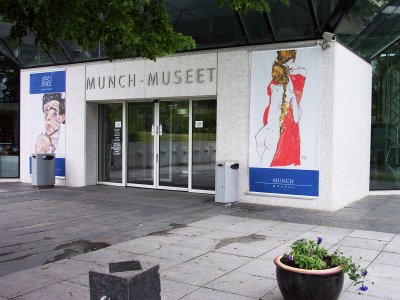 Munch museum
The museum has been opened since 1963. Besides the works of the painter, the museum also keeps his personal belongings including those he left for the city.
6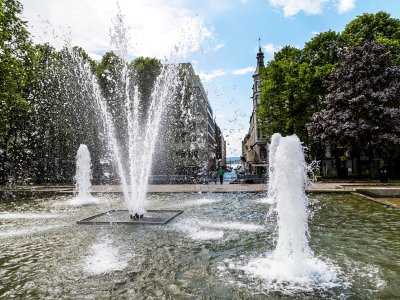 The Spikersuppa fountain
The main fountain of Oslo is located on the square near the Norwegian National theatre. In winter time it turns into ice skating rink.
6

The Viking Ship Museum
In this museum famous Viking's ships are exhibited. They are made of oak and were used as funeral boats.
4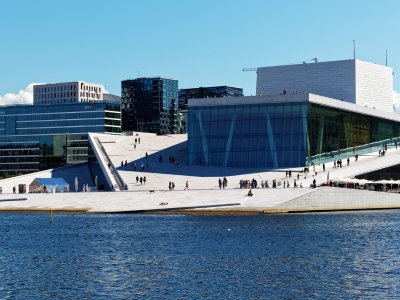 The Opera House
The Norwegian National Opera and Ballet is located in the centre of the city, on the bank of the Oslofjord.
3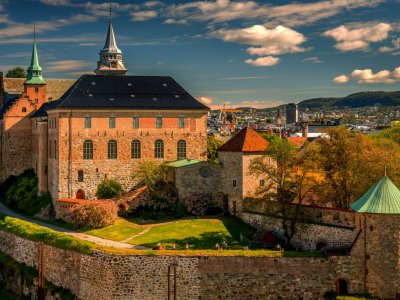 Akershus Fortress
Ancient fortress was first mentioned in 1300. Now it hosts a few museums, headquarter of the Norwegian Armed Forces and the Ministry of Defence.
3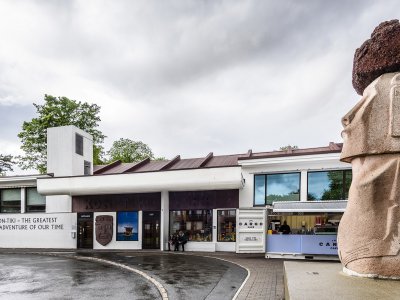 The Kon-Tiki Museum
The museum is dedicated to Thor Heyerdahl's trip across the Pacific Ocean on a tiny wooden platform with a sail. Actually it is the main exhibit item of the museum.
3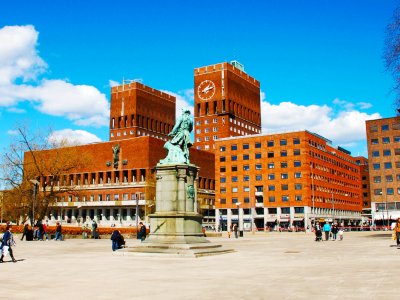 Oslo City Hall
Sessions of city council board takes place in the city hall building. Art exhibitions and wedding ceremonies are held here as well.
2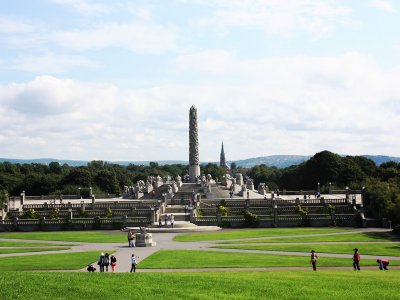 Vigeland Sculpture Park
227 sculptures created by Gustav Vigeland for this park reflect the array of human relations.
2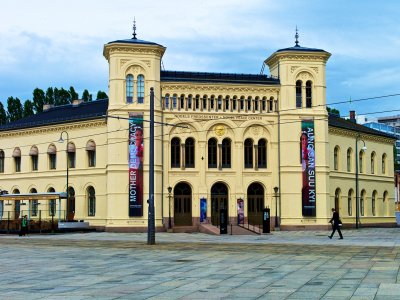 Nobel Peace Center
It is the museum where you can find out everything about history of Peace Prize awarding and see behind the curtain of the ceremony.
2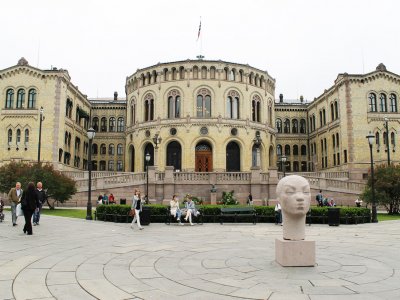 The Storting building
Residency of the parliament of Norway is located in the city centre. The design was elaborated by Swiss architect Emil Victor Langlet.
0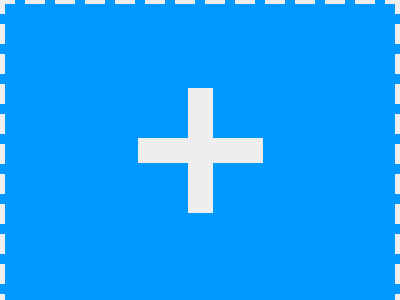 Know more places to visit?
Share your ideas of what to see in Oslo with other travellers — together we'll make our travellings much more interesting!