Oddviser
adventure's step-by-step
recipes & lifehacks
How to ride a board on volcano in Nicaragua?
How to walk inside the active volcano in Greece?
How to feed flying dogs in the jungles of Thailand?
How to cycle along the Great Wall of China?
How to swim in the famous Trevi Fountain in Rome?
How to ride a kayak along the canals of Venice?
How to walk on the roofs of skyscrapers in Dubai?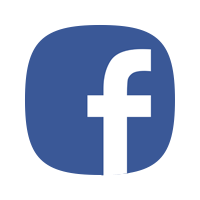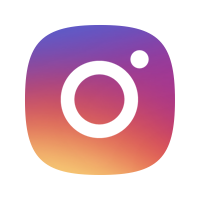 Volсano boarding resembles sleigh rides in winter except for the fact that you are riding down the 700-meter volcano slope.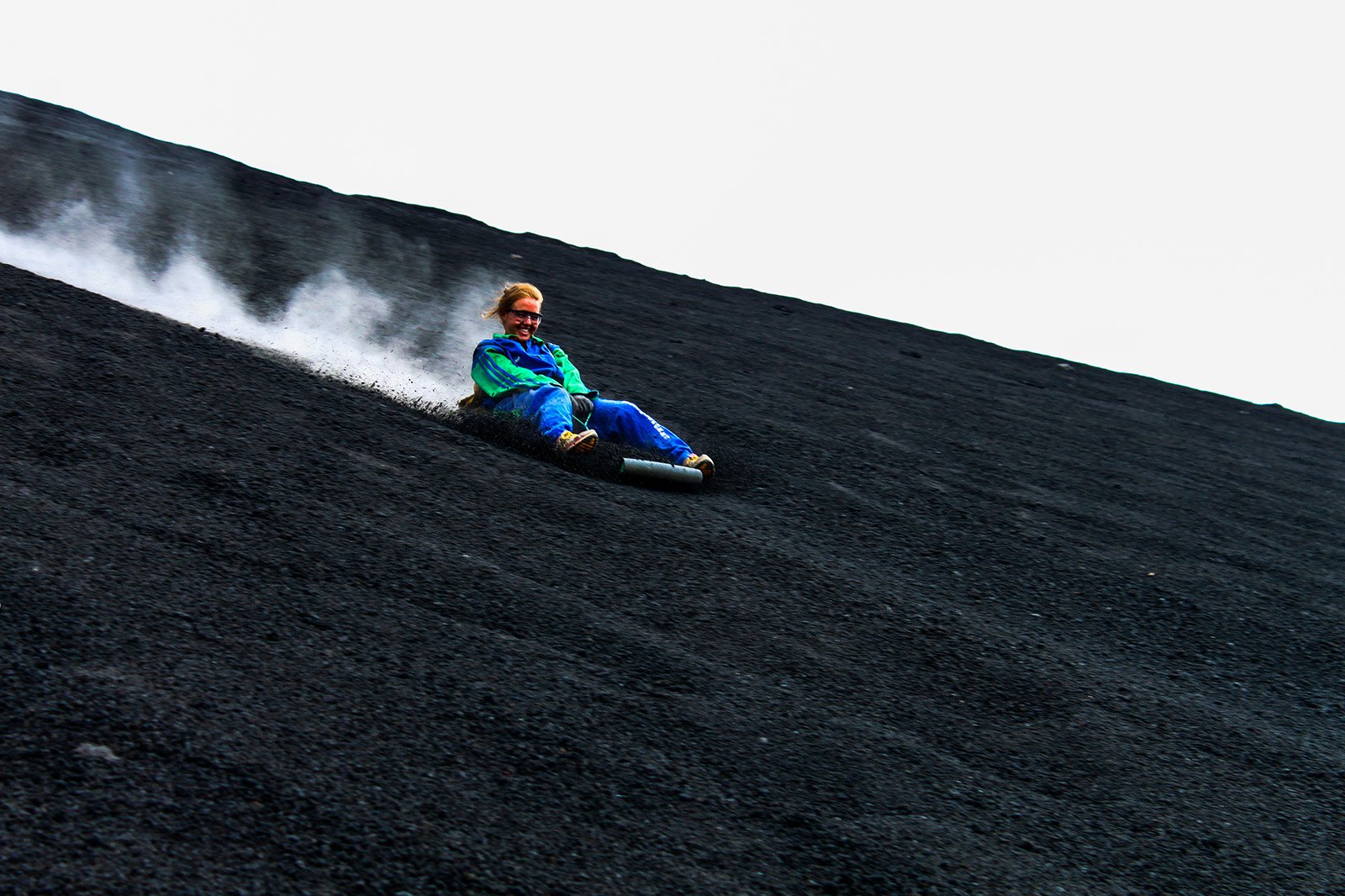 Volсano boarding is an exotic sport that is gaining popularity among the experienced travelers. The Cerro Negro volcano (Black Hill) is the very place which has the suitable conditions for it. Its slopes are steep just enough to surf down at a speed of 60 km/h.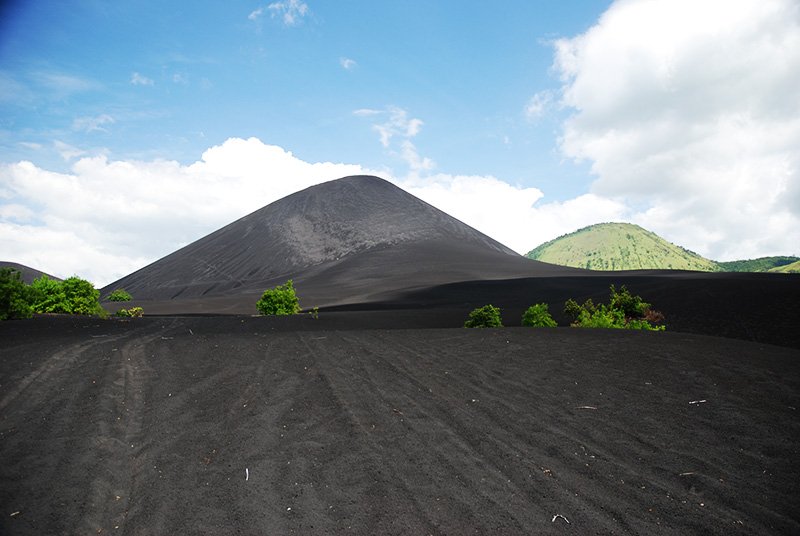 © Mike Oldridge
How to do?
The easiest way is to go here on tour, but you're on Oddviser - we'll tell you how to do it by yourself.
1. Rent a car to get from Leon to Cerro Negro. Head east of the city past farms where potatoes, peanuts and sugar canes grow. The bumpy road will take about an hour.
2. At the end of the route there is the National Park (the entry fee is 149 NIO). Here you will see a cone-shaped Cerro Negro volcano, completely covered with black slag. And here you can rent all the equipment you need - a board for sliding, goggles (so that the slag pieces do not hit the eyes), one-piece costumes and gloves to protect from damage.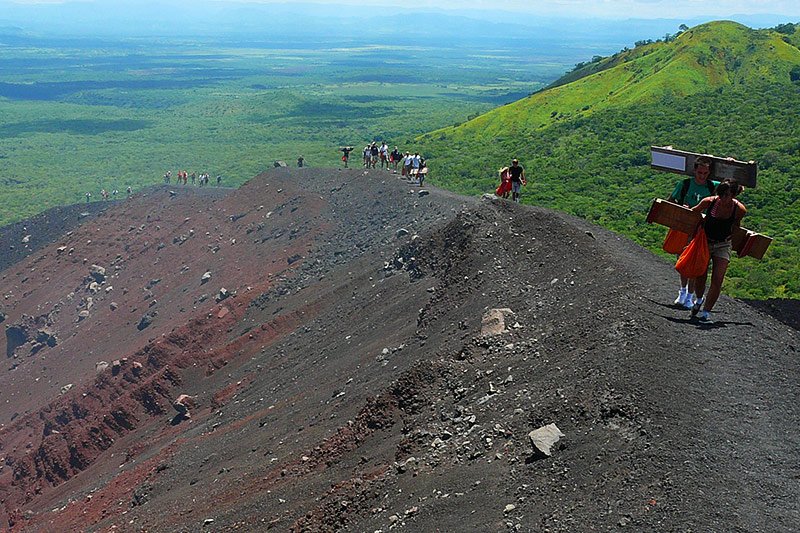 Photo: Vulcano hiking, © Sean Taylor
It would be helpful to cover your face with bandanna, if you do not like the taste of volcanic dust in your mouth.
3. While hiking to the top, you will feel the heat coming from the volcano (ascent takes 40-60 minutes). The volcano's crater is not flooded with lava - only the smoke reminds that the volcano is active and an eruption can start at any moment. Moreover, it`s inclined to it - 23 eruptions took place there for the last 150 years. The last one was in 1999.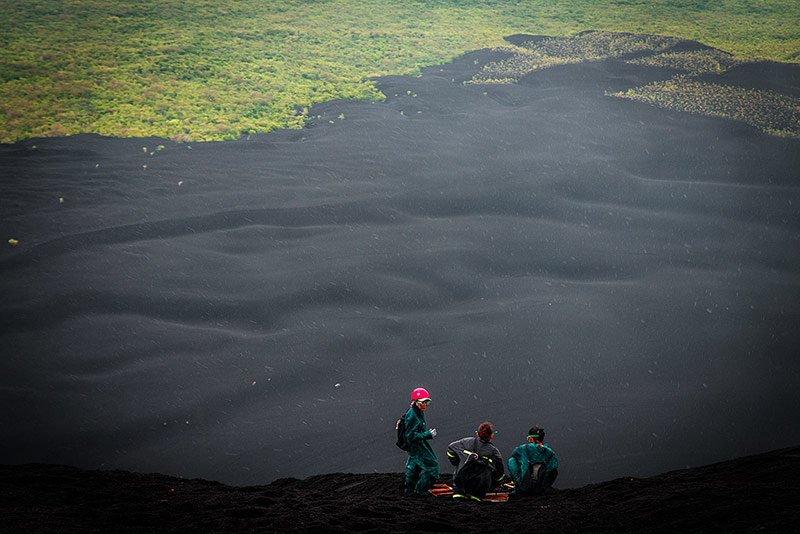 Photo: At the top, © Trevor Ambrico
4. You can go down both standing and sitting on the board (if you sit, the speed is faster - up to 80 km per hour). The volcano is relatively high - 728 meters, and the steepness of the slope is about 40°, therefore descent takes only 45 seconds. You can set the board to the desired direction with the help of reins.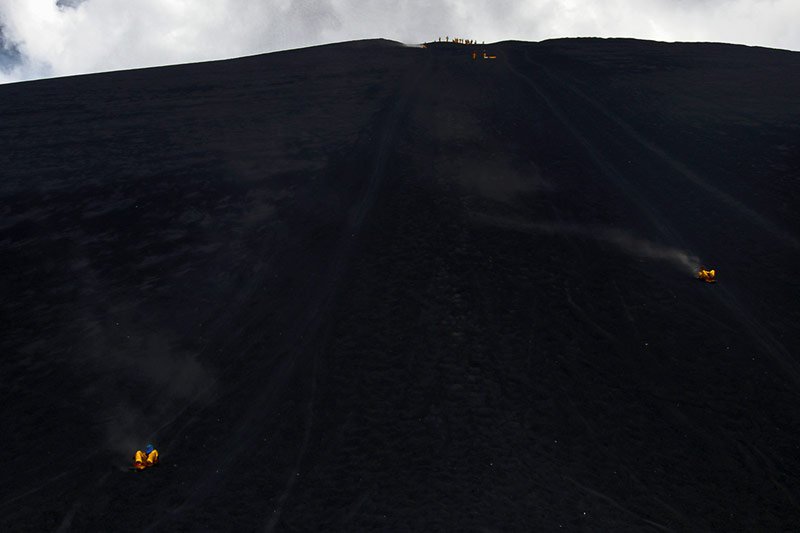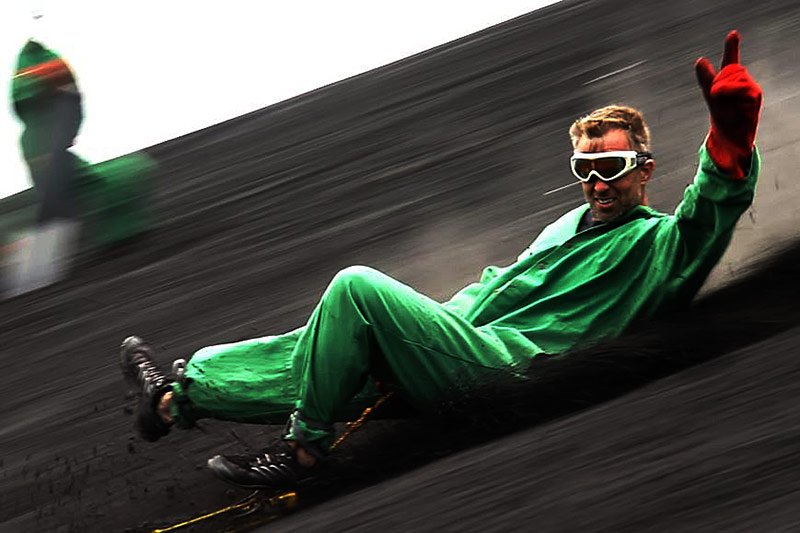 Photo: Descending the volcano, © Guillaume Baviere
Where to do?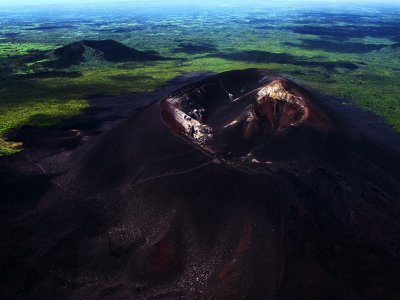 Cerro Negro vulcano
The youngest volcano in Latin America. It got its name - Black Hill - due to the black pieces of basalt and other volcanic slag.
26
How much?
Board and equipment rental costs 298 NIO, the entry fee for the national park at the foot of the volcano is 149 NIO.
Tips and hints
Do not forget to take water with you, because the ascent will be long :-)