Oddviser
adventure's step-by-step
recipes & lifehacks
How to ride a board on volcano in Nicaragua?
How to walk inside the active volcano in Greece?
How to feed flying dogs in the jungles of Thailand?
How to cycle along the Great Wall of China?
How to swim in the famous Trevi Fountain in Rome?
How to ride a kayak along the canals of Venice?
How to walk on the roofs of skyscrapers in Dubai?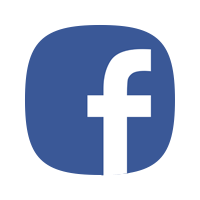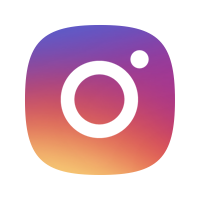 Look what's left of Old Leon, destroyed more than 400 years ago by the eruption of the largest volcano in Nicaragua.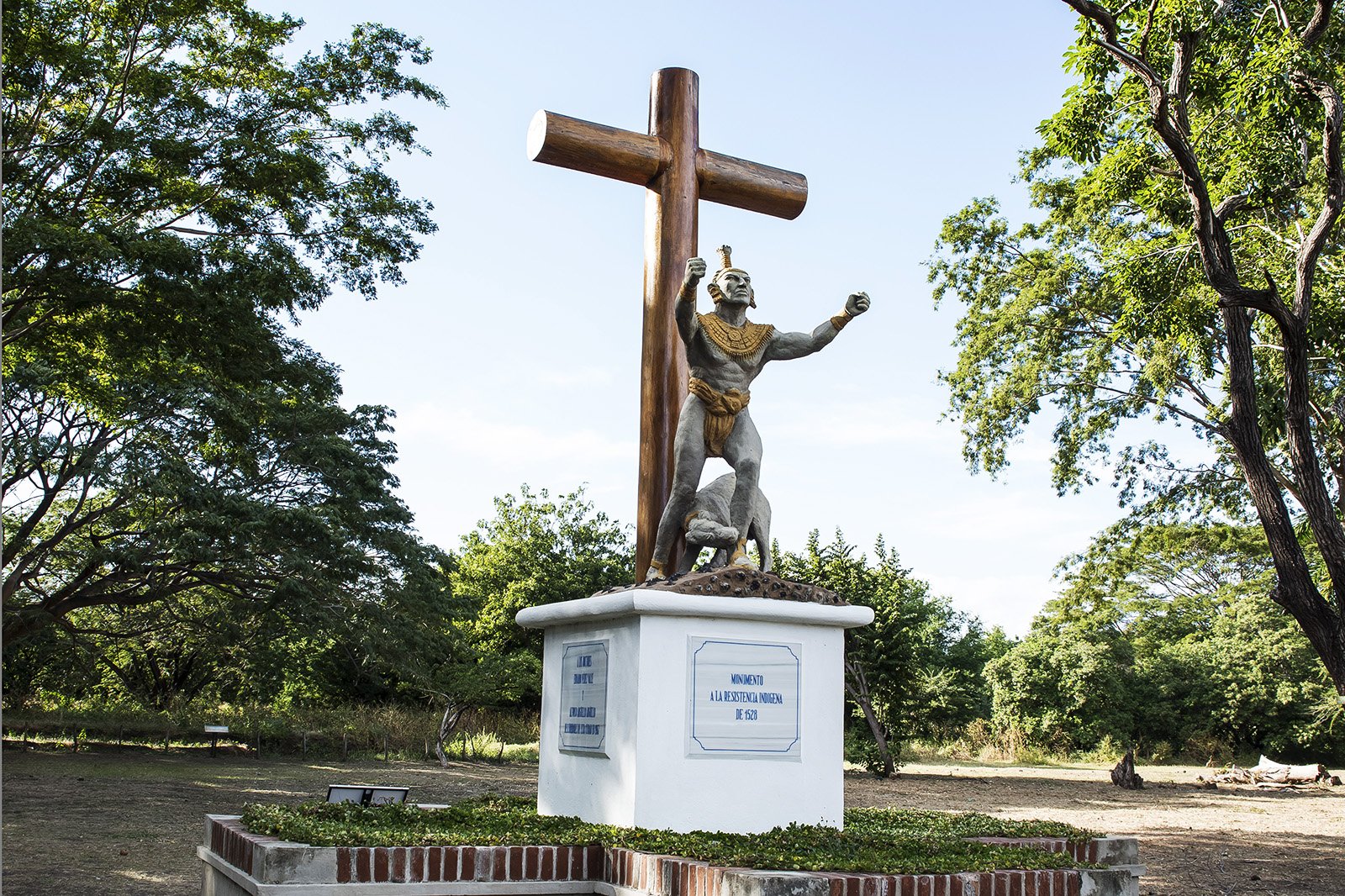 The first Leon was created next to the Momotombo volcano, and paid the price for it - in 1610 a strong eruption destroyed the city and made the survived Spanish settlers to rebuild it in 36 kilometers from this place.
Leon is the oldest city not only in Nicaragua, but also in the whole of Central America. It is about 1500 years old. This UNESCO heritage will haunt you on postage stamps, handouts and postcards until you decide to visit it. What is more, it takes no more than an hour and a half from the "new" Leon to get there.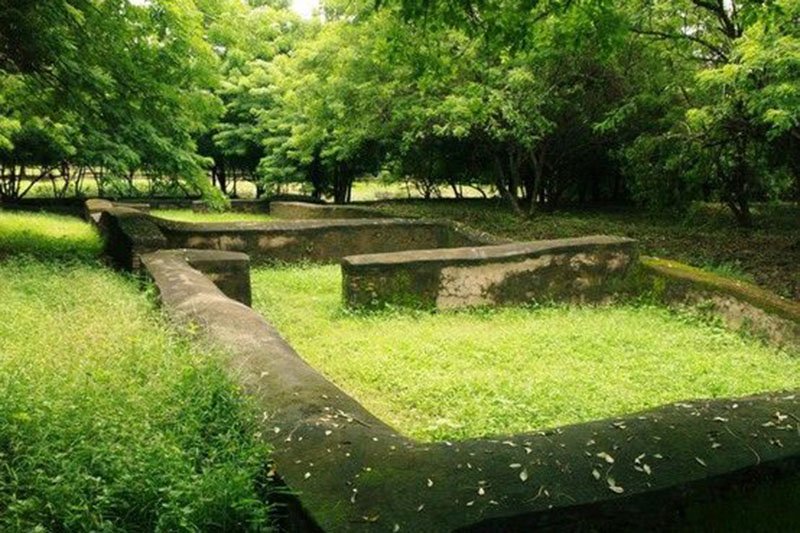 Photo: Ruins
How to do?
1. The bus leaves for La Paz every 40-50 minutes from Leon central railway station. Here, take a bus to Leon Viejo.
2. At the entrance to the museum you will see an inscription in gold letters "Ruinas de Leon Viejo (1524-1610)" on the wall. Entry to the territory of the ruins and the museum is chargeable.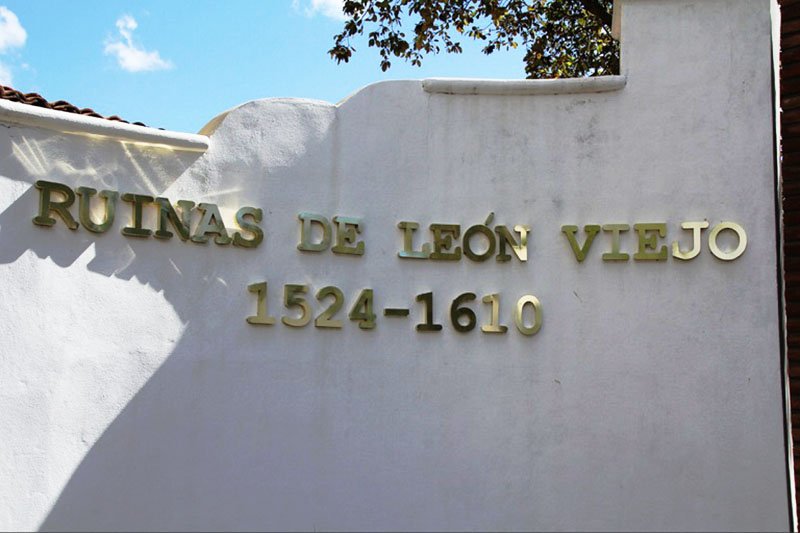 Photo: Leon Viejo entrance
3. Each monument has a sign. From it you will learn the details of the events connected with the city and the eruption of the volcano. After that, go to the museum with a small collection of archaeological finds.
4. At the central square of the city, you will see a colored statue of the Indian, raising his hands to the sky. The dog grabbed his leg. You can learn from the museum tablets about the abuse of Indian slaves during the colonization period. For example, one record says that one day several Indians were fed to the dogs alive for disobedience.
5. You will find a viewing platform at the site of the ancient fortress. It offers a beautiful view, including the volcano that destroyed this city.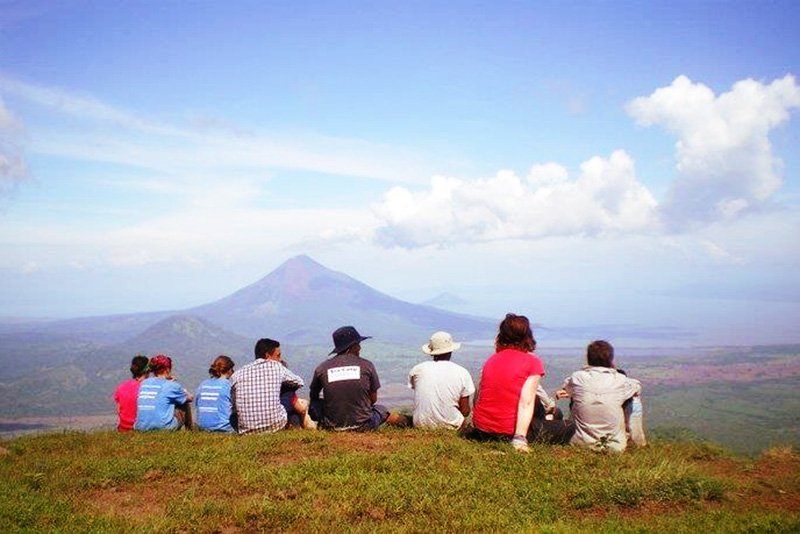 Photo: Momotombo volcano, © Eco Camp Expeditions
How much?
It costs about 32 cordobas to get there with a transfer. One ticket is given to enter the territory of the ruins and the museum - 135 cordobas.
Tips and hints
Hurry up, in 2015, Momotombo - by the way, the largest volcano in Nicaragua - woke up. It can finally destroy what is left of the old city at any moment.