4

things to do in Opuwo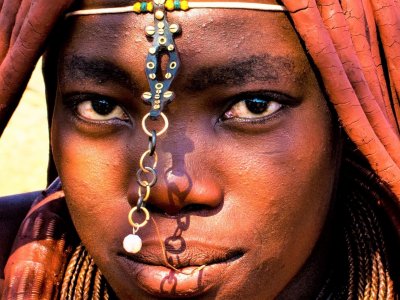 Visit Himba people
Women from Himba tribes are depicted on pictures as a cultural symbol of Namibia.
3

Pat a cheetah
Otjitotongwe Farm is inhabited not only by wild cheetahs, but also tame ones. You can pat them, if you dare, but be very careful.
0

Otjitotongwe Cheetah Guestfarm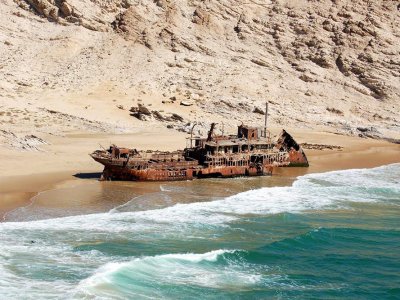 Explore shipwrecks on the Namibian Skeleton Coast
The sailors called the Namibian Skeleton Coast the "Gates of Hell" as thousands of ships were wrecked here.
0

Skeleton Coast National Park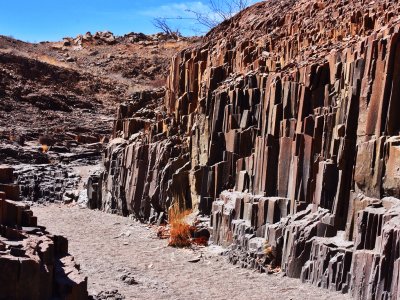 See the Organ Pipes
Across the road from the Burnt Mountain there is a path leading to dolomite columns. You'll see a stone with "OrrelPype" - this is the valley with unusual molten rocks.
FREE
0

The Burnt Mountain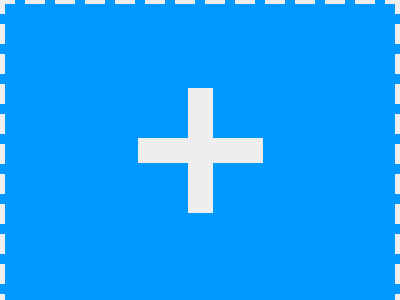 Know more things to do?
Share your ideas of what to do in Opuwo with other travellers — together we'll make our travellings more interesting!