5

places to visit in Opuwo

Etosha National Park
One of the biggest parks in Africa inhabited by 114 species of mammals is located in the northwest of the country - 400 km northward from Windhoek. You can take a 3-6-day tour or drive your own car around the park, but only by day.
0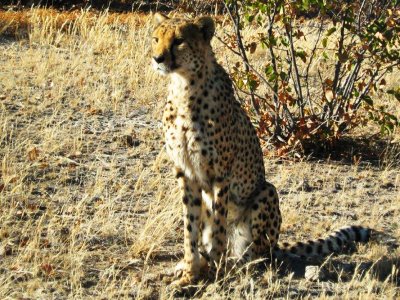 Otjitotongwe Cheetah Guestfarm
Cheetah farm is located in the northeast of Namibia - 300 kilometers southward of Opuwo. The 7000-hectare farm are inhabited by both tame and wild cheetahs.
0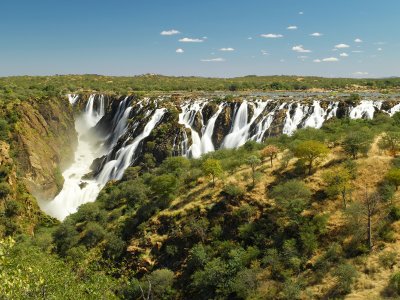 Ruacana Falls
The waterfall is situated on the border between Namibia and Angola - 635 kilometers northward from Windhoek. You can get from the capital city only by vehicle. The most favourable time to come here is from February till June.
0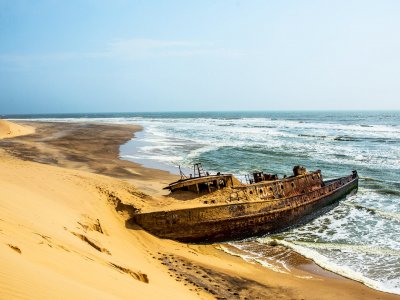 Skeleton Coast National Park
The park with shipwrecks stretches along the Atlantic Ocean coastline, in the southern part of the Namib desert. The entrance to the park is through Springbokwasser gate on highway C39.
0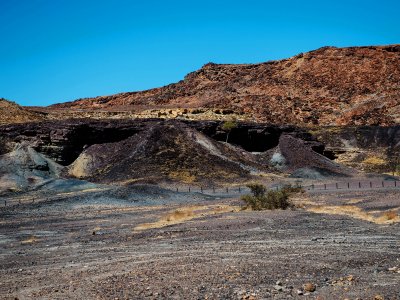 The Burnt Mountain
The mountain is located in Damaraland area, 350 kilometers northward of Opuwo. The mountain is known for dolomite columns that is known as the Organ Pipes.
0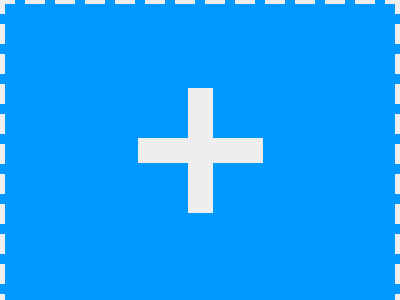 Know more places to visit?
Share your ideas of what to see in Opuwo with other travellers — together we'll make our travellings much more interesting!