8

things to do in Namibia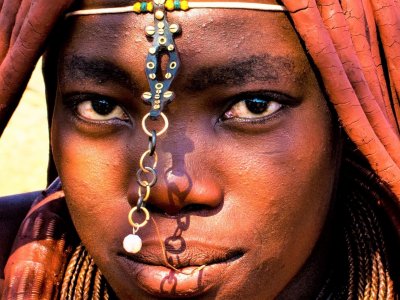 Visit Himba people in Opuwo
Women from Himba tribes are depicted on pictures as a cultural symbol of Namibia.
3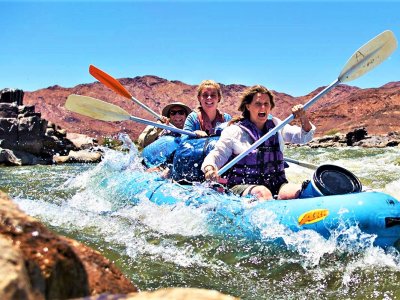 Go rafting between two countries in Karasburg
Go rafting along the Orange river that flows on the boarder between Namibia and South Africa.
NAD 3950
2

The Orange River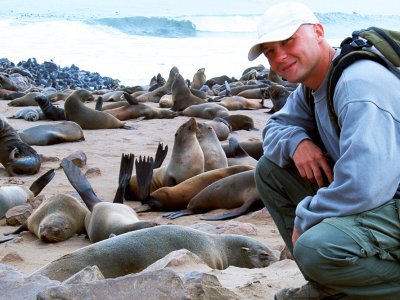 Watch fur seals in Swakopmund
The period from November till December is the height of the season in the Cape Cross reserve. Grab a camera and come at 8am-5pm.
NAD 80
0

Cape Cross Seal Reserve

Pat a cheetah in Opuwo
Otjitotongwe Farm is inhabited not only by wild cheetahs, but also tame ones. You can pat them, if you dare, but be very careful.
0

Otjitotongwe Cheetah Guestfarm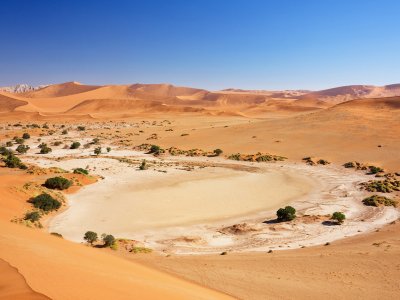 Find Sossusvlei clay pan in Windhoek
The clay pan is located in the very centre of the the Namib desert. It is a place of dried Tsauchab river that is flooded only on rain season - from February till April.
FREE
0

The Namib Desert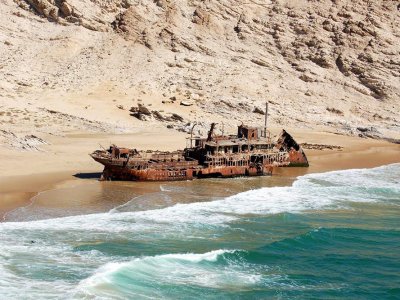 Explore shipwrecks on the Namibian Skeleton Coast in Opuwo
The sailors called the Namibian Skeleton Coast the "Gates of Hell" as thousands of ships were wrecked here.
0

Skeleton Coast National Park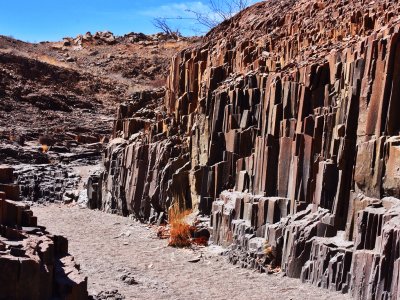 See the Organ Pipes in Opuwo
Across the road from the Burnt Mountain there is a path leading to dolomite columns. You'll see a stone with "OrrelPype" - this is the valley with unusual molten rocks.
FREE
0

The Burnt Mountain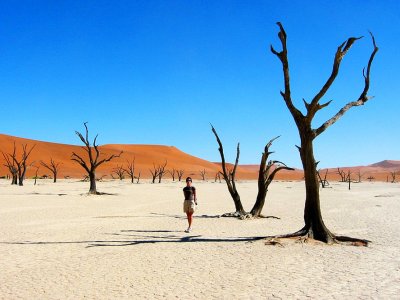 Wander around Deadvlei in Windhoek
You can visit the place only by day as by night you can't come in or leave the territory. In case you stay longer here, there are camp spots to stay overnight.
0

Dead Vlei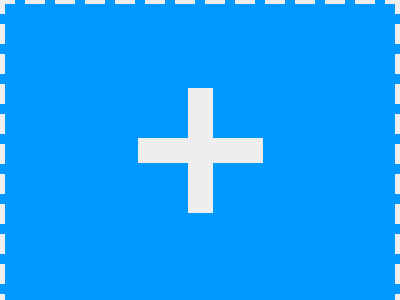 Know more things to do?
Share your ideas of what to do in Namibia with other travellers — together we'll make our travellings more interesting!