2

things to do in Windhoek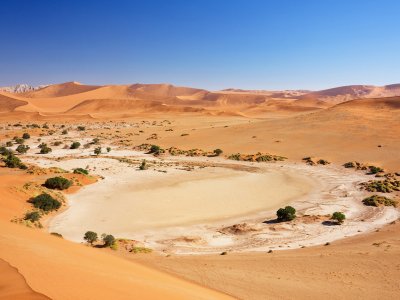 Find Sossusvlei clay pan
The clay pan is located in the very centre of the the Namib desert. It is a place of dried Tsauchab river that is flooded only on rain season - from February till April.
FREE
0

The Namib Desert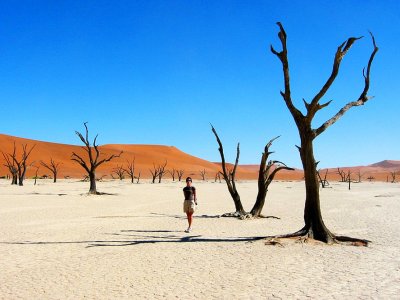 Wander around Deadvlei
You can visit the place only by day as by night you can't come in or leave the territory. In case you stay longer here, there are camp spots to stay overnight.
0

Dead Vlei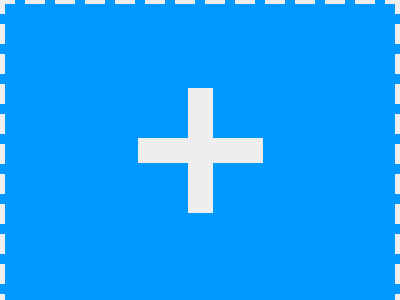 Know more things to do?
Share your ideas of what to do in Windhoek with other travellers — together we'll make our travellings more interesting!