9

places to visit in Podgorica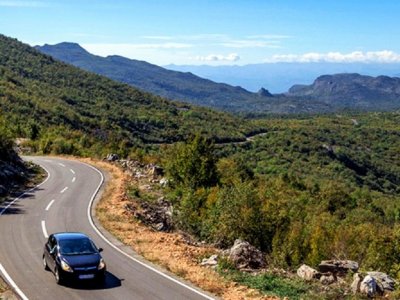 Circuit around Korita
The road goes through Montenegro and Albania, Prokletije mountain range, Cyevna canyon and Grlo Sokolovо gorge. The way starts in Podgorica at Keto Hotel.
2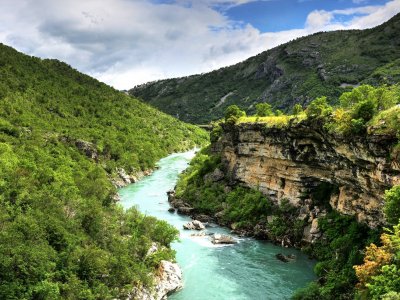 Moraca river canyon
Canyon on the Moraca river connects Podgorica and Kolašin. Highway at the height of 1200 meters stretches along it. The canyon is 30 kilometers long.
1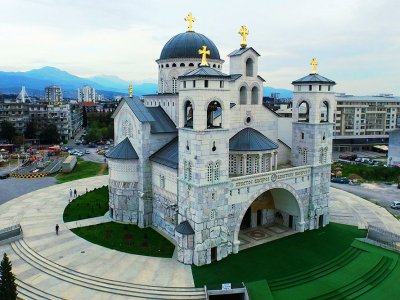 Cathedral of the Resurrection of Christ
White-stone cathedral is situated in the very city centre, in Momišići district. It took 20 years to construct the building that now is the biggest Orthodox church in Montenegro.
0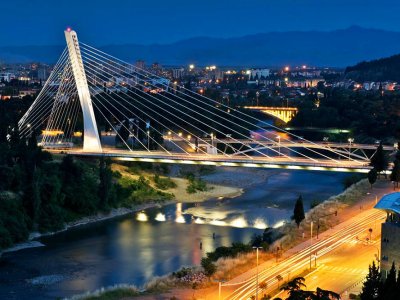 Millennium Bridge
A cable-stayed bridge connects old and new city over the Morača river. 7 million euros was spent to construct 173-meter-long and 60-meter-high bridge.
0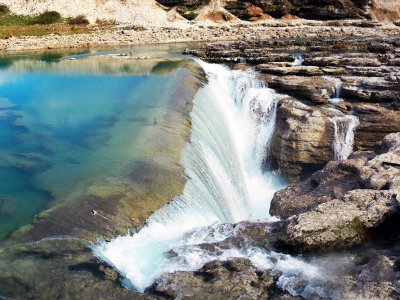 Niagara Falls
The waterfall is situated 7,5 kilometers from Podgorica on the Cijevna river. It's about 10 meters high. In July - August, the hottest months, the fall gets smaller, the heaviest water flow happens in spring after abundant rainfall.
0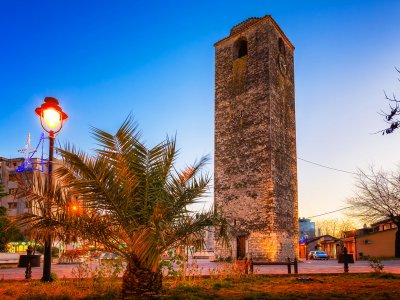 Clock Tower
16-meter-high clock tower survived the bombing of World War II. It ranks among architectural sights that are protected by the state. At the top of the tower there is a huge bell.
0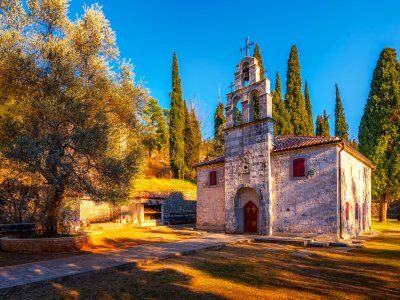 St. George Church
The Orthodox Church is located in the old town cemetery. It is considered to be the oldest temple in Podgorica.
0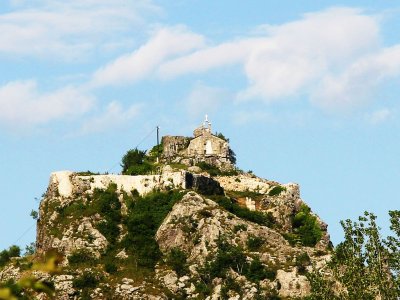 Medun
Medun fortress town is located 13 kilometers from Podgorica city. It was built in III BC on the top of a hill. There is a church with a bell where travellers flip a coin for luck.
0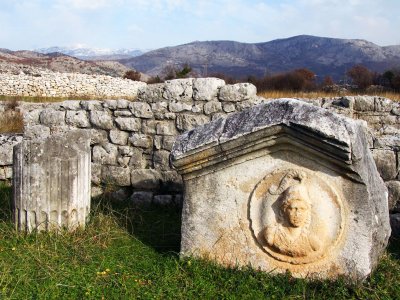 Ruins of Duklja
Settlement of Illyrian tribes was found in I century and ceased to exist in VII century. Now here you'll find ruins of a bridge, palaces, sarcophagus, sculptures and others. Duklja is located 3 kilometers north west from Podgorica.
0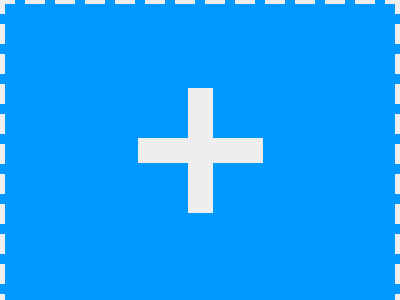 Know more places to visit?
Share your ideas of what to see in Podgorica with other travellers — together we'll make our travellings much more interesting!