10

things to do in Port Louis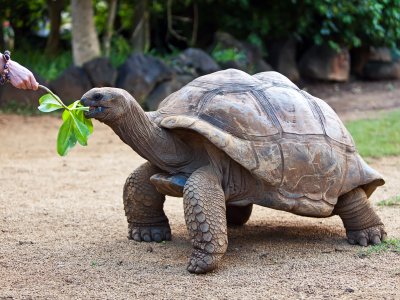 Feed giant hundred-year-old turtles
Try to play with a giant tortoise and feed the hundred-year-old animal with lush green grass in a stunning place - the Seven Colored Earth.
MUR 150
11

The Seven Colored Earths
Taste black sapote fruit
Treat yourself to amazing and rare fruit that tastes of a juicy chocolate pudding. Make your childhood dreams come true!
7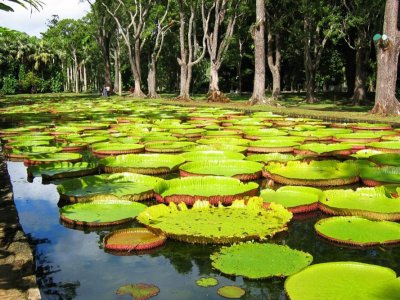 See giant nenuphars
Giant nenuphars grow on the water in Pamplemousses Botanical Garden that is open from 8:30am till 5:30pm. Come here in late afternoon when there're very few people here.
FREE
0

Pamplemousses Botanical Garden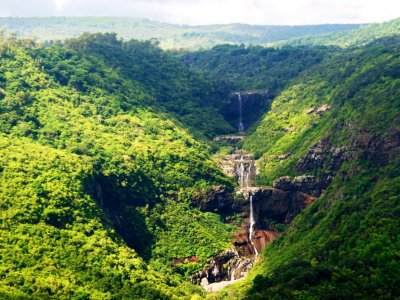 Climb the Tamarin Falls
The falls are in the southwest Mauritius near Henriette village. At the bus stop with the same name take a guide to explore all the seven falls. Don't hike alone, the way is rough.
MUR 2700
0

Pat a lion
Before entering the cage with a lion you'll get a stick and get informed on how to behave. You'll walk with the animal and pat it. One of the worker of the park will guide you.
MUR 3750
0

Casela World of Adventures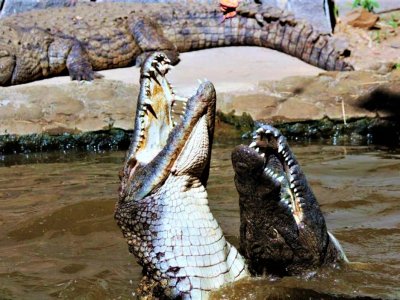 See crocodile feeding
Crocodiles that inhabit La Vanille Nature park have their meal at 11:30 every day. Come here to the them eating.
MUR 490
0

La Vanille Nature park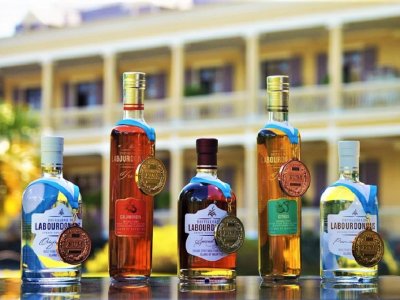 Buy rum
In Rhumerie des Mascareignes brandy kitchen that is in Mapu they've been producing popular brands of rum "La Bourdonnais" and "Rhumeur" for years.
MUR 1200
0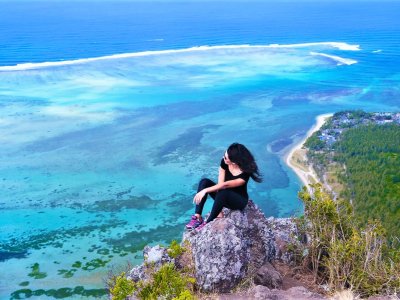 Go to the end of the island
Go to Le Morne Brabant peninsula - the most southwesterly point of Mauritius - to admire splendid view of the ocean.
FREE
0

Take a swim on the best beach of the island
One of the best beach of Mauritius - Flic en Flac - is located in the west coastline of the island.
FREE
0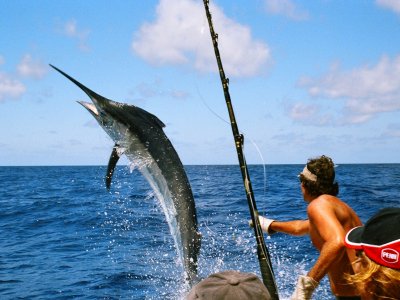 Go marlin fishing
High hunting season for fish that can reach 5-meter length and 800-kilogram weight is February-March. You can rent a boat in any hotel of the island. The price starts from €590.
MUR 24000
0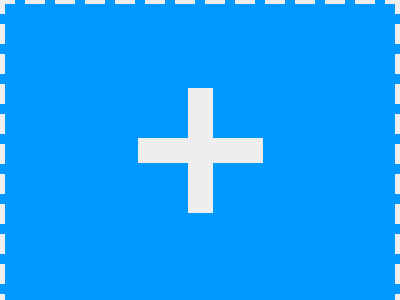 Know more things to do?
Share your ideas of what to do in Port Louis with other travellers — together we'll make our travellings more interesting!