The main attraction of the zoo is the museum, where you can see the unique prehistoric skeletons of the giant lemurs and the elephant birds.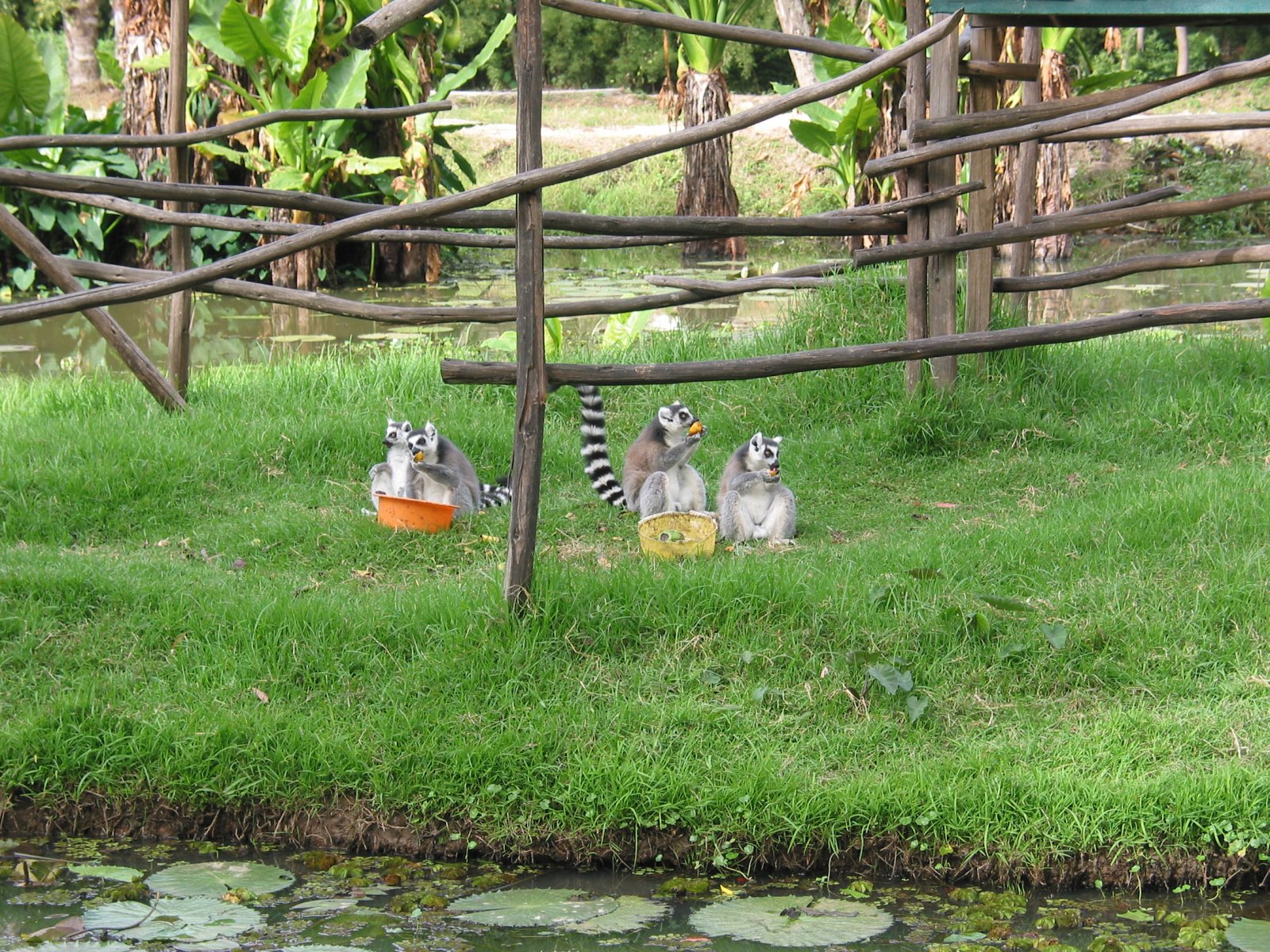 Tsimbazaza is a symbiosis of a zoo and a botanical garden. Here you can get acquainted with numerous species of lemurs, giant turtles, birds and reptiles who live in Madagascar.

In addition, the zoo accommodates a small animal, which is almost impossible to be found in the wild, since at one time its population was virtually destroyed. The Madagascar lemur, also known as the aye-aye, is one of the nocturnal species of lemurs. Many visitors seek to see it at night in Tsimbazaza zoo.

The most visited place in the zoo is the museum. Here, you can find a collection of fossils and skeletons of prehistoric animals and birds that used to inhabit the territory of Madagascar, such as the giant lemurs and the amazing three-meter elephant bird.

Also, here you can see the elephant birds' egg shells, the size of a basketball ball.

The entrance fee is about $3 (9600 ariary) for a non resident or 0,50 cents (1600 ariary) for residents.
Things to do here
2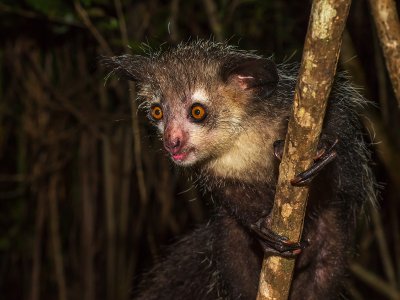 See the aye-aye
At sunset, come to Tsimbazaza Zoo and watch a cartoon character — the aye-aye, the Madagascar lemur.
MGA 9600
15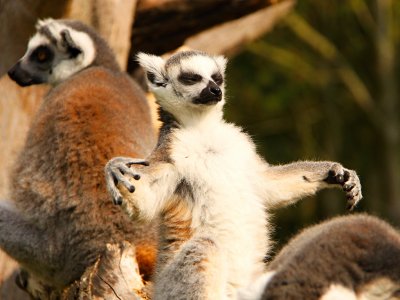 See a lemur
Madagascar is the island of lemurs and these cute animals are everyone's favorites here. Learn more about lemurs at Tsimbazaza Zoo. 
MGA 9600
8 Know more things to do?
Share your ideas of what to do in Antananarivo with other travellers — together we'll make our travellings more interesting!
Tsimbazaza zoo on the map
Location: Parc Botanique et Zoologique de Tsimbazaza, Rue Kasanga Fernand, Tananarive
Open hours
open daily from 9:00 am to 05:00 pm.
Contacts
Phone: +261 20 22 311 49