Oddviser
adventure's step-by-step
recipes & lifehacks
How to ride a board on volcano in Nicaragua?
How to walk inside the active volcano in Greece?
How to feed flying dogs in the jungles of Thailand?
How to cycle along the Great Wall of China?
How to swim in the famous Trevi Fountain in Rome?
How to ride a kayak along the canals of Venice?
How to walk on the roofs of skyscrapers in Dubai?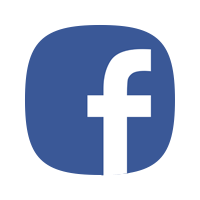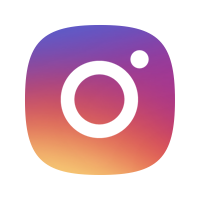 At sunset, come to Tsimbazaza Zoo and watch a cartoon character — the aye-aye, the Madagascar lemur.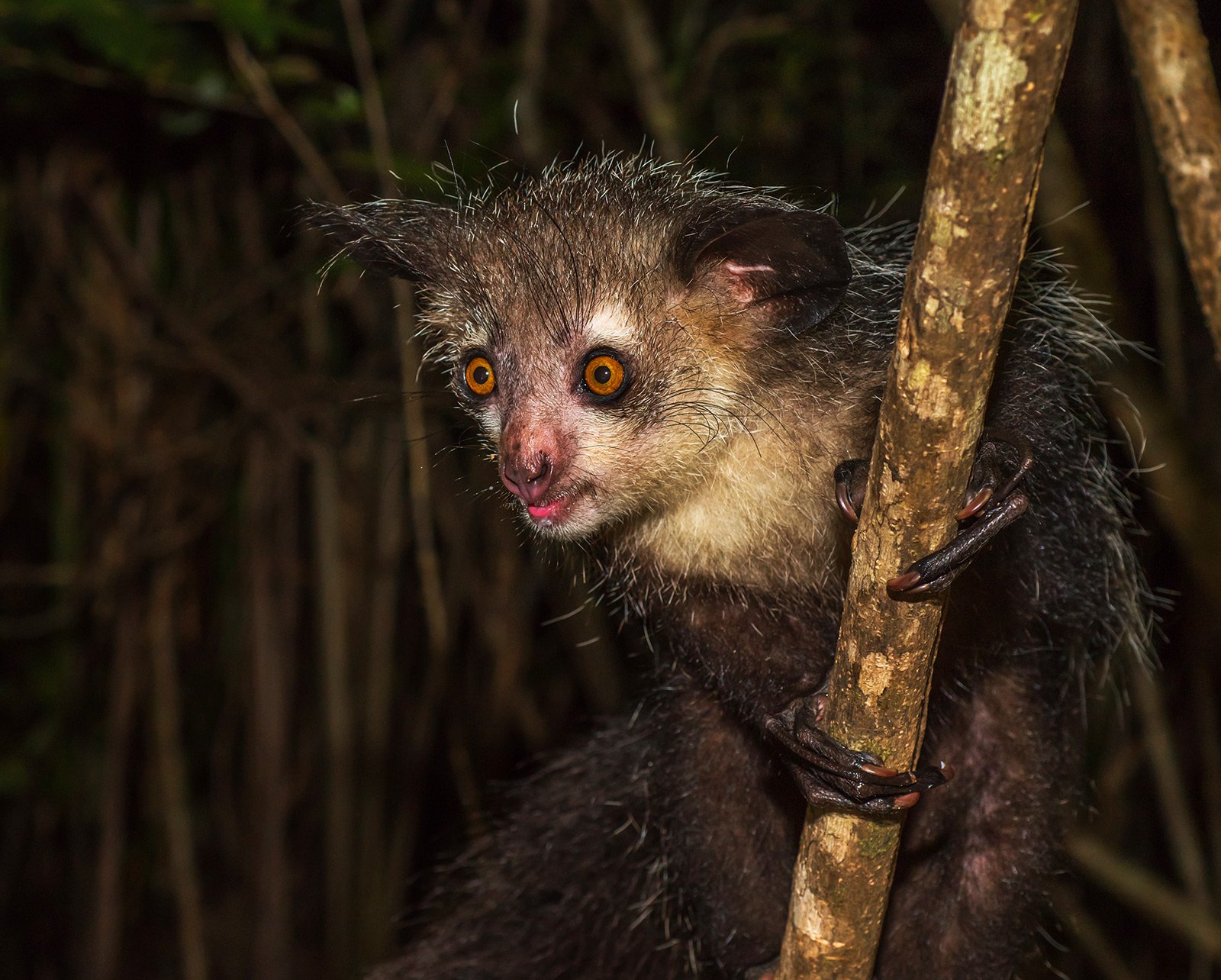 There is a zoo in Madagascar where you can see the rare species of lemur — the Madagascar lemur, which is popularly called the aye-aye. These fun little animals are on the verge of extinction: no more than fifty specimens are left in the wild.

Of course, there are tours that will take you to the natural habitat of the aye-aye. But these animals are nocturnal and live in the trees, so spotting them in the dark up in high branches is practically impossible.

It is so much easier to see an aye-aye in Tsimbaza zoo. You need to take a special night pass in the zoo office and arrive shortly before sunset. In the daytime, Madagascar lemurs hide in their shelters, and in the evening they step out in search of food.

This extraordinary miracle of nature looks as if very much surprised. The large round eyes and ears give to the disproportionately small animal a comical appearance. But its fingers are long and slender like a pianist's fingers. By the way, using the middle finger on the forelegs, the aye-aye drinks water, combs its fur and procures food.

Tsimbazaza Zoo is open daily from 9:00 to 17:00. To see the Madagascar lemur is possible at night-time for an additional charge.
Where to do?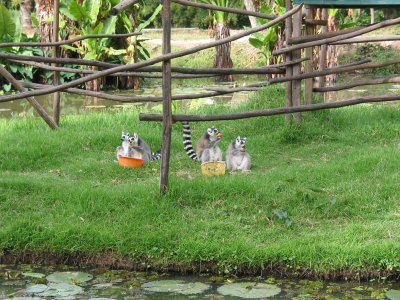 Tsimbazaza zoo
The main attraction of the zoo is the museum, where you can see the unique prehistoric skeletons of the giant lemurs and the elephant birds.
24
Location: Parc Botanique et Zoologique de Tsimbazaza, Rue Kasanga Fernand, Tananarive
Open hours: open daily from 9:00 am to 05:00 pm.
Phone: +261 20 22 311 49

How much?
the entrance fee is about $3 (9600 ariary) for a non resident or 0,50 cents (9600 ariary) for residents.