Oddviser
adventure's step-by-step
recipes & lifehacks
How to ride a board on volcano in Nicaragua?
How to walk inside the active volcano in Greece?
How to feed flying dogs in the jungles of Thailand?
How to cycle along the Great Wall of China?
How to swim in the famous Trevi Fountain in Rome?
How to ride a kayak along the canals of Venice?
How to walk on the roofs of skyscrapers in Dubai?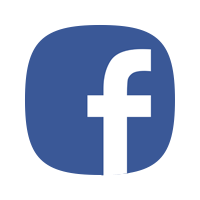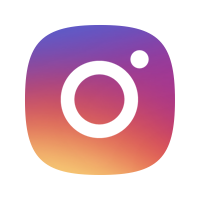 Madagascar is the island of lemurs and these cute animals are everyone's favorites here. Learn more about lemurs at Tsimbazaza Zoo.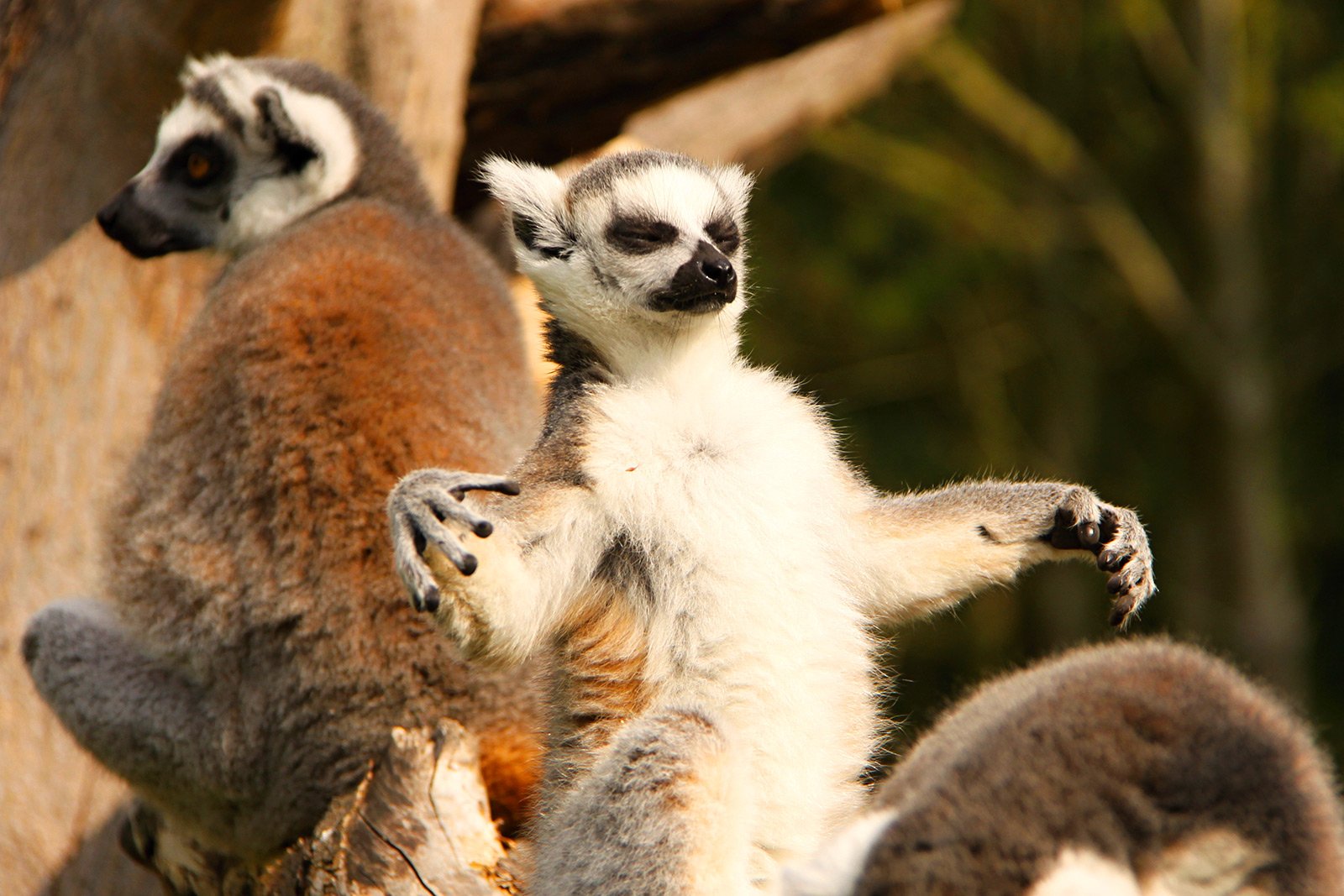 As everybody knows, Madagascar is the island of lemurs, and you don't have to roam the woods to see most species of these funny animals.

Tsimbazaza Zoo, located in the capital, accommodates several lemur species, including the rarest species and other unique animals and birds.

Old legends tell that souls of the deceased move into lemurs. In ancient times, the whole island was at these animals' disposal.

You can watch the lemurs at Tsimbazaza Zoo, and, if you are lucky enough to find a cooperating park worker, you may have an opportunity to treat these blue-eyed fidgets to honey. Here you can see the tiniest lemur in the world, which is found in the wild more and more rarely.

All of them being unique in their own way, these acrobats don't sit still even for a minute, their activity is at its highest in the evening.
Where to do?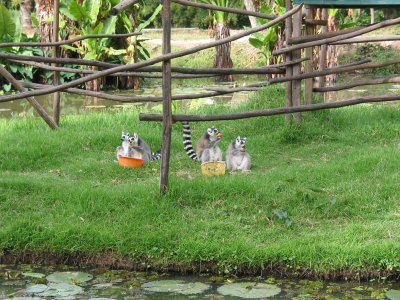 Tsimbazaza zoo
The main attraction of the zoo is the museum, where you can see the unique prehistoric skeletons of the giant lemurs and the elephant birds.
24
Location: Parc Botanique et Zoologique de Tsimbazaza, Rue Kasanga Fernand, Tananarive
Open hours: open daily from 9:00 am to 05:00 pm.
Phone: +261 20 22 311 49

How much?
the entrance fee is about $3 (9600 ariary) for a non resident or 0,50 (1600 ariary) cents for residents.