2

things to do in Antananarivo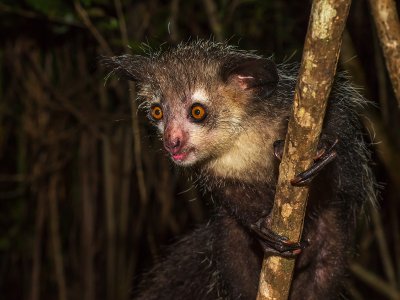 See the aye-aye
At sunset, come to Tsimbazaza Zoo and watch a cartoon character — the aye-aye, the Madagascar lemur.
MGA 9600
15

Tsimbazaza zoo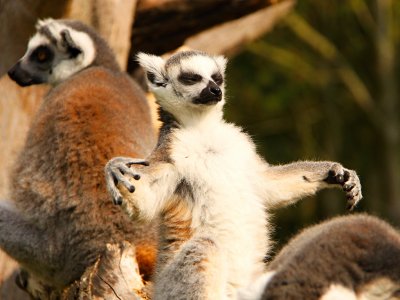 See a lemur
Madagascar is the island of lemurs and these cute animals are everyone's favorites here. Learn more about lemurs at Tsimbazaza Zoo. 
MGA 9600
8

Tsimbazaza zoo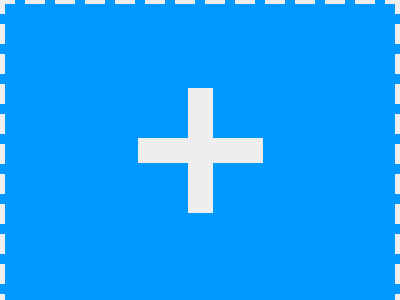 Know more things to do?
Share your ideas of what to do in Antananarivo with other travellers — together we'll make our travellings more interesting!