11

things to do in Lithuania

alleducationalcuisine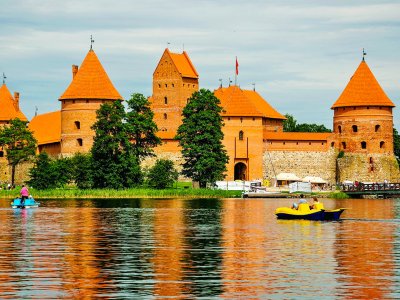 Ride in a boat around the castle in Vilnius
Rent a boat to look at Trakai Island Castle from all the sides.
€7
2

Trakai Island Castle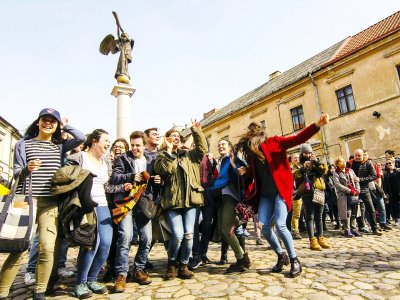 Celebrate Independence day of the Republic of Uzupis in Vilnius
In 1997 the quarter of Uzupiz painters announced its independence and celebrate the event on April, 1.
FREE
2

Užupis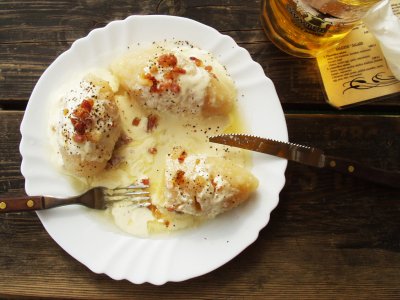 Try didžkukuliai in Vilnius
Big dumplings made of grated potatoes and different stuffing - cepelinai (or didžkukuliai) is a Lithuanian traditional dish that is worth trying.
€8
0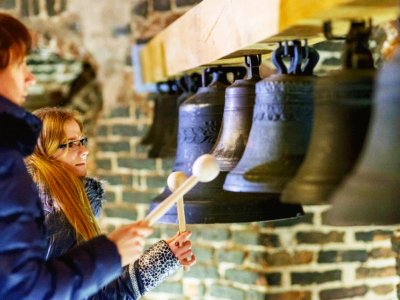 Ring the bell of the Vilnius Cathedral in Vilnius
Go up to the belfry any day you wish except for Sunday from 10am till 6pm to ring the bell. Everyone can do this!
€4.50
0

The Cathedral of Vilnius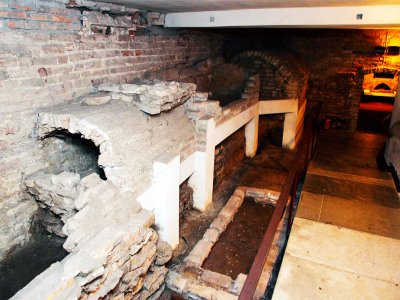 Descend into the Royal mausoleum in Vilnius
See grave sites of Lithuanian princes on Monday - Saturday from 10am till 5pm, but you can come here only with a guide.
€4.50
0

The Cathedral of Vilnius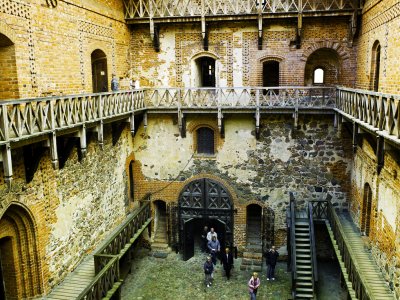 Walk around the old castle on the island in Vilnius
The castle is open daily from 10am till 19pm in summer time, and till 5pm in winter time (except for Monday). Guide - €15.
€7
0

Trakai Island Castle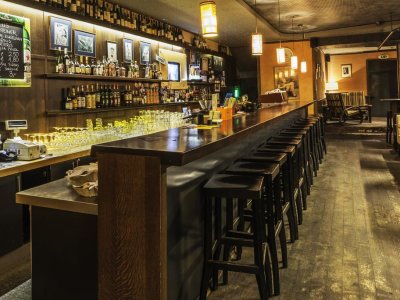 Drink beer in the favourite bar of Soviet dissidents in Vilnius
In the last century critics of the Soviet government including Brodsky and Okudzhava were regular customers of Neringa.
€5
0

Restaurant Neringa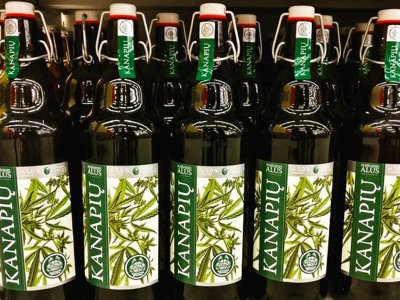 Try hemp beer in Vilnius
Hemp seeds beer flavoured with nut. You can buy it in bars and supermarkets of Vilnius.
€2.75
0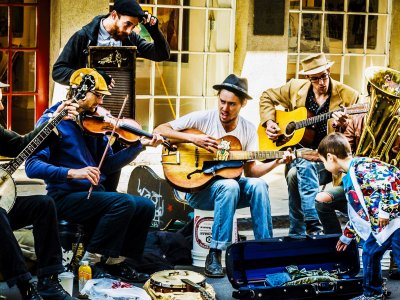 Join the street music festival in Vilnius
The fest takes place in the Old Town on every third Saturday of May. Any musician can take part in the fest.
FREE
0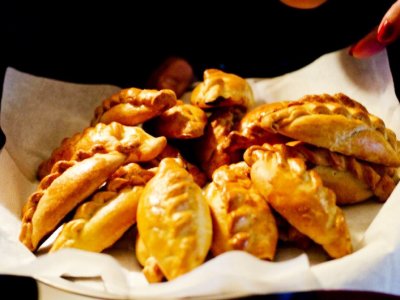 Try Karaim kibinai in Vilnius
Kibinai, these are buns stuffed with meat. You can find cafes serving them in every second building on Karaim Street that leads to the castle.
€2
0

Trakai Island Castle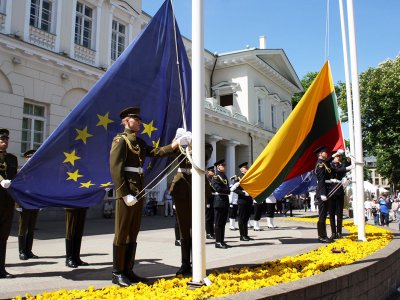 See the ceremony of changing the flag in Vilnius
Flag changing ceremony with ceremonial guard involved takes place every Sunday at 12pm.
FREE
0

Presidential Palace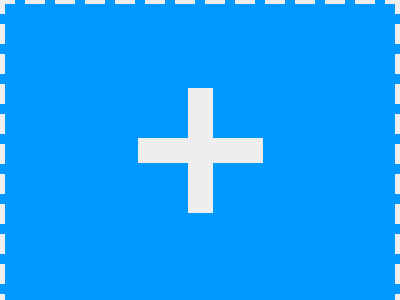 Know more things to do?
Share your ideas of what to do in Lithuania with other travellers — together we'll make our travellings more interesting!