Oddviser
adventure's step-by-step
recipes & lifehacks
How to ride a board on volcano in Nicaragua?
How to walk inside the active volcano in Greece?
How to feed flying dogs in the jungles of Thailand?
How to cycle along the Great Wall of China?
How to swim in the famous Trevi Fountain in Rome?
How to ride a kayak along the canals of Venice?
How to walk on the roofs of skyscrapers in Dubai?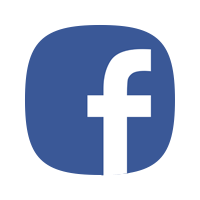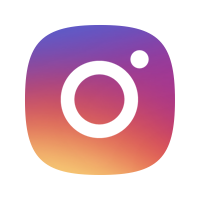 Taking the retro tram you can see the historic area of Riga for one hour and get to the city zoo.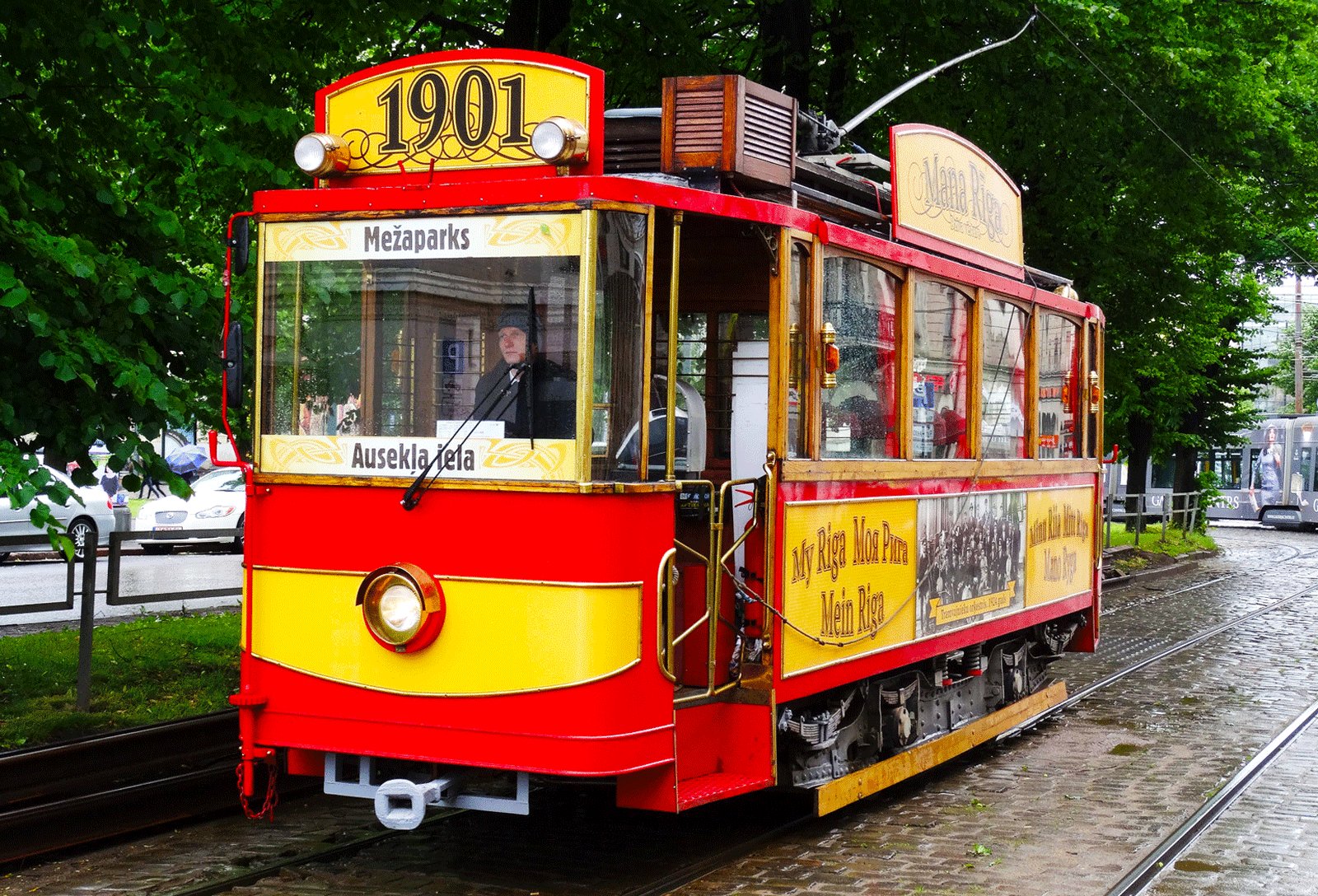 By 1901 public transport had been dragged by horses (horse-tram), then electric traction tram was engineered. 80 years passed and the tram was reconstructed according to remained drafts and pictures.
Photo: The very first Riga tram had only 1 tram-car, © tusia123
Today the retro tram runs from Mezhapark to Ausekla Street and back. The itinerary lies through the city centre, passing by the Latvian National Theatre, Riga Central Market and other sights.
How to do?
1. In Mezhapark you can walk around the city zoo. Keep the entry ticket and you'll get a discount for the retro tram ride.
3. The tram departs at 11:05, 12:40, 14:10, 15:40, 17:05, 18:45. The driver sells tickets.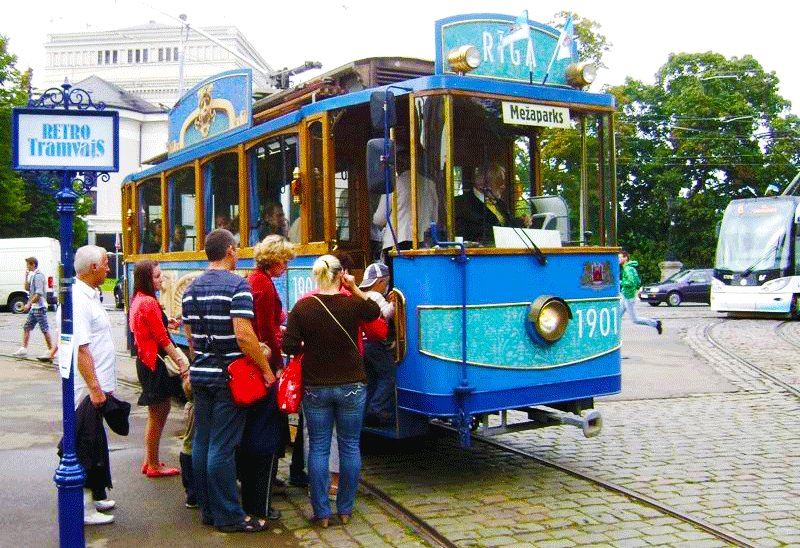 Photo: Riga retro-tram, © tramways2007 | Flickr
3. Or you can
rent the 18-seat tram for yourself
and ride in it till the break of the dawn :-)
Where to do?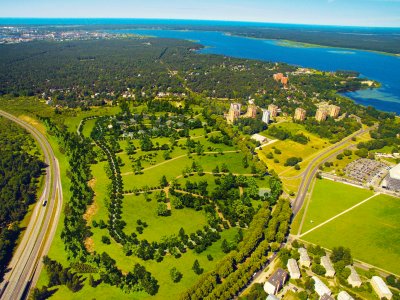 Mežaparks
In the main park of Riga at Lake Kisezers you can go paddle surfing in summer and go skiing in winter. Open-air theater here holds concerts and performances.
9
Phone: +371 67105299

When to do?
You can take the ride on Saturdays, Sundays and holidays.
How much?
Retro tram fare is €2, for children under 7 - free.
If you have zoo entry ticket, the price is €1.

Retro tram rent is €85/h for day time and €92,65/h for night time (you have to leave an application in advance - 3 working days before the ride).