9

things to do in Riga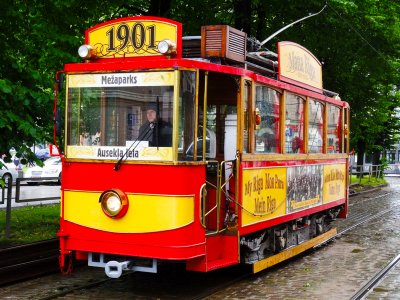 Ride in the first electric tram
Taking the retro tram you can see the historic area of Riga for one hour and get to the city zoo.
€2
6

Mežaparks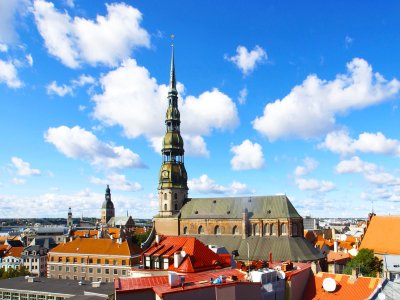 Climb the highest tower
A few-minute ride in a lift, and here you are, admire Riga in full view from the highest point of the city.
€11
5

St. Peter's Church

Try Riga black
Liquor with bitter and sweet flavour is added to coffee, cocktails or taken as medicine. You can try it in any bar or just buy in a supermarket.
€6
4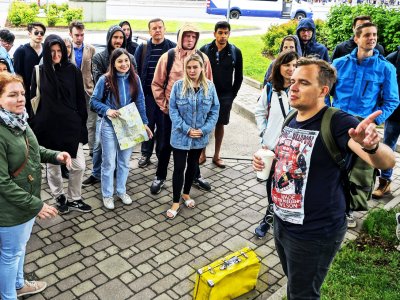 Take an excursion with a local
Your guide is waiting for you daily at 12:00 at the St.Peter's Church. You'll recognize him by a yellow suitcase.
FREE
3

St. Peter's Church

Take a walk in Spikeri creative district
You can spend here all day long: visit a flea market, watch a movie or do yoga.
FREE
3

Spikeri quarter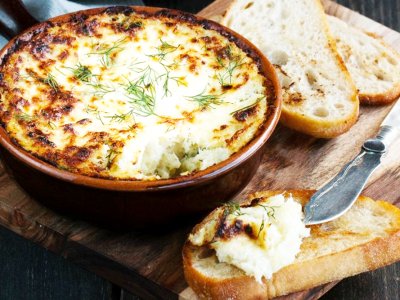 Try codfish pudding
Traditional Latvian casserole is prepared from codfish, rye bread and fried onion. It is served in any cafe of Riga.
3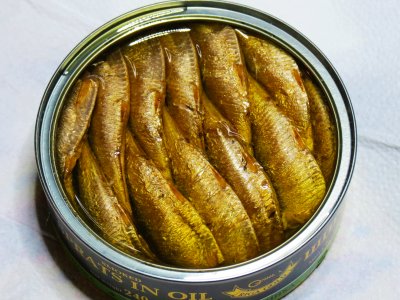 Try Riga sprats
Fished out in the Baltic Sea, sprats are smoked and canned with spices and oil. You can buy them in any supermarket.
€2
3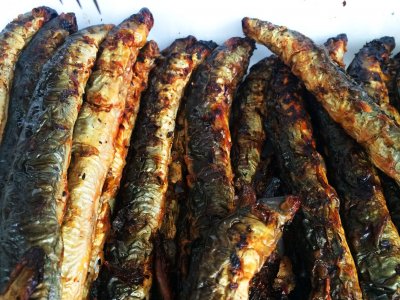 Try smoked lamprey
River fish that has got no scale, no bones, no fin. And by the way, the Latvians find the national cuisine delight more delicious than smoked eel.
€4
3

Riga central market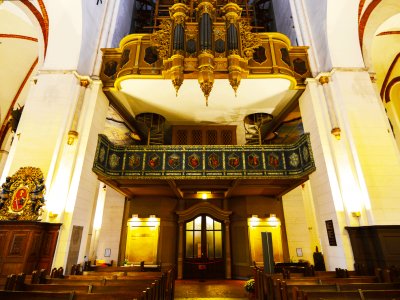 Listen to organ music
You can come to organ music concert every day from 12:00 till 19:00. Tickets are available at the cathedral box office from 10 till 17 on weekdays.
€10
2

Riga Cathedral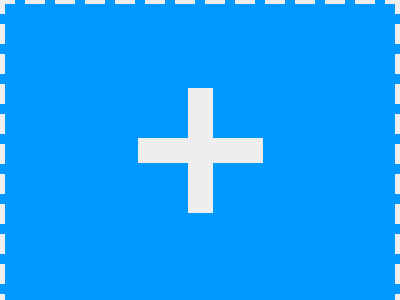 Know more things to do?
Share your ideas of what to do in Riga with other travellers — together we'll make our travellings more interesting!