8

things to do in Jordan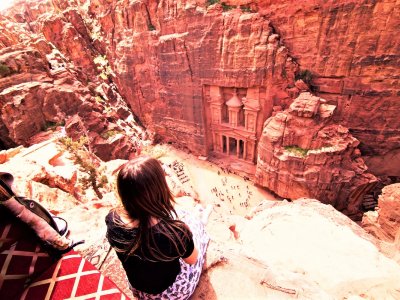 Visit a 2000-year-old cave city in Petra
Construction of Petra city began in IV century BC.
JOD 50
3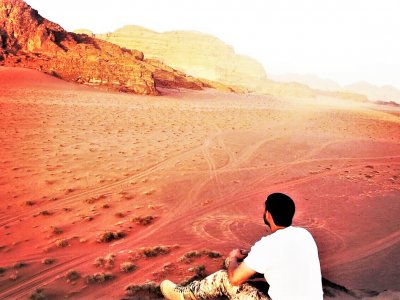 Land on Mars in Aqaba
Red-orange sands of Wadi Rum desert look like episodes from movies about life on Mars.
3

Wadi Rum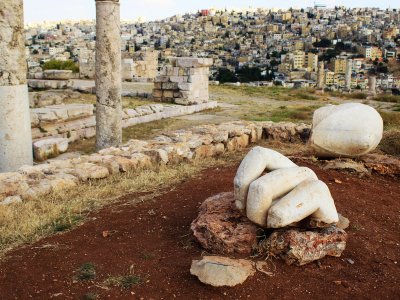 See the Hand of Hercules in Amman
Archaeologists say the gigantic marble three fingers on the territory of Temple of Hercules belongs to 40-feet statue of Hercules.
1

Temple of Hercules

Take a shower under a hot waterfall in Madaba
Take a bath under a thermal shower at the bottom of the fall and then get relaxed in a natural sauna inside the grotto.
1

Ma'in Hot Springs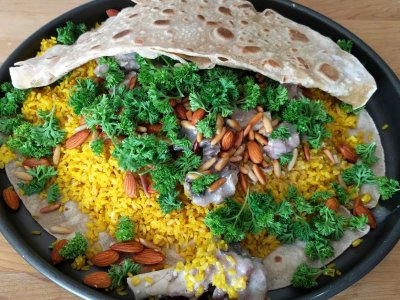 Try mansaf in Amman
Traditional Jordanian dish is prepared from lamb cooked in jameed sauce. It is served with rice and pignolia and almond nuts. Traditionally they eat the dish with the fingers.
JOD 5
1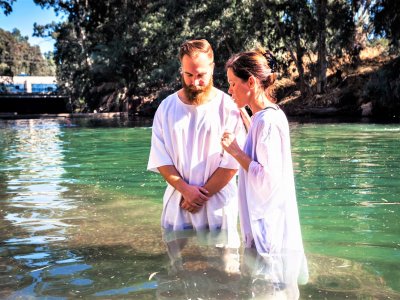 Swim in the Baptism Site of Jesus Christ in Amman
The site of baptism is situated on the east bank of the Jordan River in Vadi Al-Kharar town. The entrance fee is €15.
JOD 13
1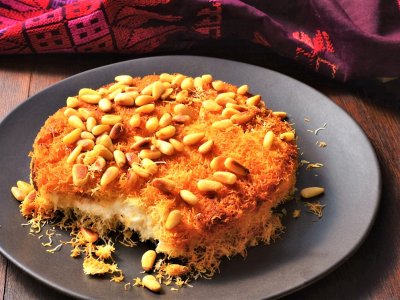 Try kanafeh in Amman
It is a dessert with nuts and cream cheese stuffing poured with sweet syrup. Try it in confectioneries or street-food stalls.
1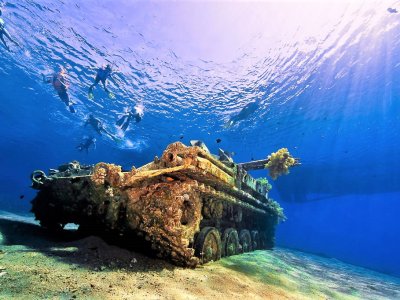 Dive to a sunk tank at the bottom of the Red Sea in Aqaba
Sunk American M-42 tank is placed one-hour boat ride from Aqaba seafront at a depth of 7 meters.
JOD 75
0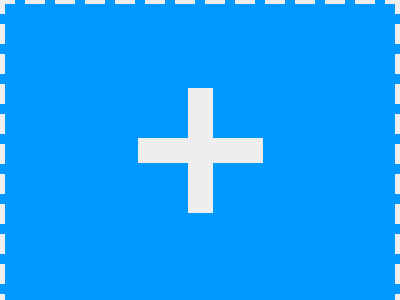 Know more things to do?
Share your ideas of what to do in Jordan with other travellers — together we'll make our travellings more interesting!