4

things to do in Amman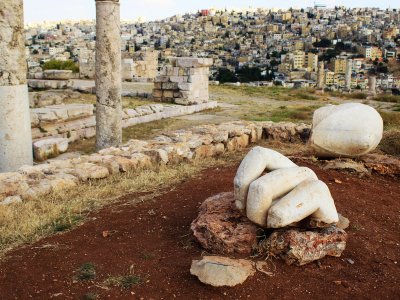 See the Hand of Hercules
Archaeologists say the gigantic marble three fingers on the territory of Temple of Hercules belongs to 40-feet statue of Hercules.
2

Temple of Hercules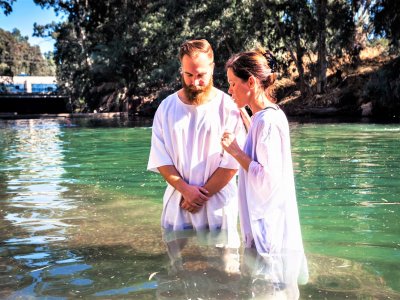 Swim in the Baptism Site of Jesus Christ
The site of baptism is situated on the east bank of the Jordan River in Vadi Al-Kharar town. The entrance fee is €15.
JOD 13
2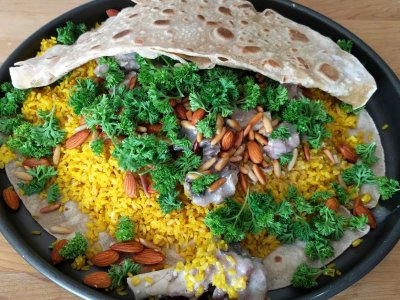 Try mansaf
Traditional Jordanian dish is prepared from lamb cooked in jameed sauce. It is served with rice and pignolia and almond nuts. Traditionally they eat the dish with the fingers.
JOD 5
1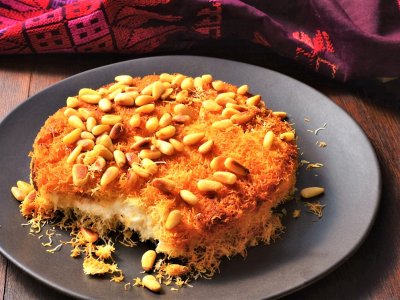 Try kanafeh
It is a dessert with nuts and cream cheese stuffing poured with sweet syrup. Try it in confectioneries or street-food stalls.
1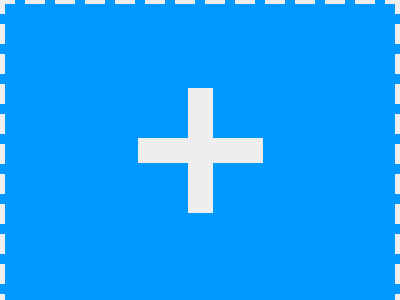 Know more things to do?
Share your ideas of what to do in Amman with other travellers — together we'll make our travellings more interesting!