Things to do
15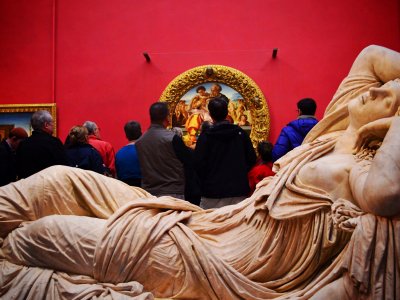 See the masterpieces in the Uffizi Gallery
Visit one of the most famous galleries in the world, where are the works by Raphael and Botticelli.
€8
13

Uffizi Gallery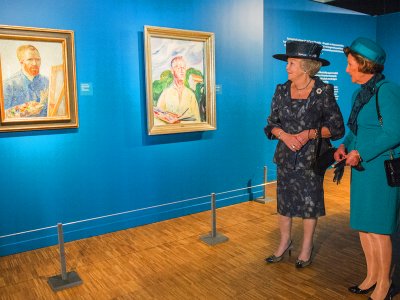 Visit Vincent Van Gogh museum
There are more than 200 paintings, about 440 drawings and 31 prints, including both versions of the picture Sunflowers.
€17
9

Visit Vincent Van Gogh museum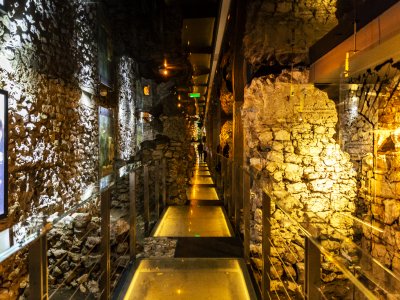 Descend to Rynek underground
Krakow's underground hides old town. Discover it by taking a walk down its streets.
zł19
5

Main Square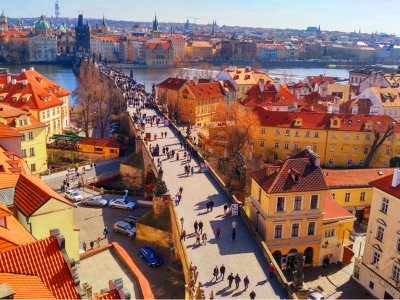 Climb the Charles bridge towers
The Lesser Town and the Old Town Bridge Towers overlook the bridge 516 meters long and the entrancing panorama of Prague.
Kč100
5

Charles Bridge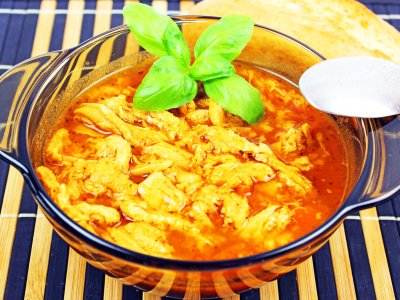 Try Drstkova soup
Drstkova is soup made from spiced tripe; it is a national honor of Czechs. All Prague restaurants serve the dish, quite often as a cream soup.
Kč50
5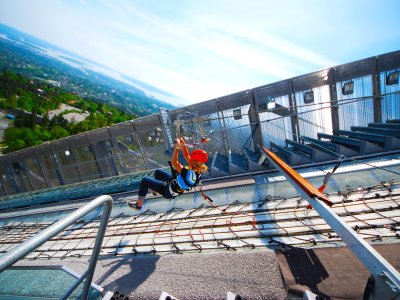 Zip Line from the ski jumping hill
Rope down from the height of 115 meters at a speed of Olympic skiers.
NOK 730
4

Holmenkollbakken ski jumping hill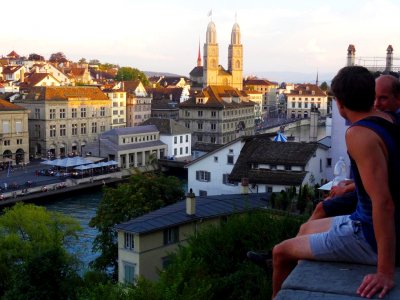 See panorama of the city
Lindenhof hill opens great view of the Alps, the Limmat river, towers of the Grossmünster church and Zurich suburbs.
FREE
4

Lindenhof hill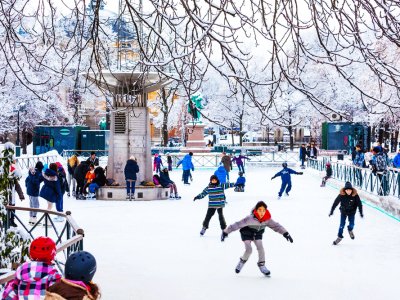 Go skating in frozen fountain
Spikersuppa ice rink is open in winter from 11am till 9pm (from 4 pm till 5 pm - break-up time). Ice skates rental - 45 kronas (30 kronas for children).
FREE
3

The Spikersuppa fountain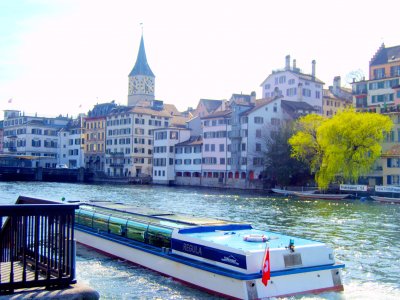 Ride in a water tram
The tram departs every half an hour from the National museum on weekdays from 1 pm, on weekends and holidays - from 10 am.
CHF 4.30
3

The Limmat river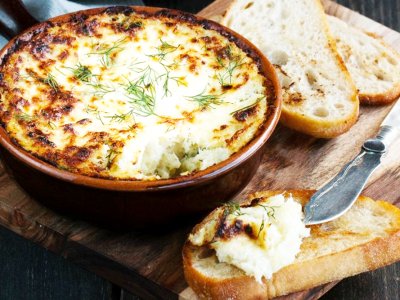 Try codfish pudding
Traditional Latvian casserole is prepared from codfish, rye bread and fried onion. It is served in any cafe of Riga.
3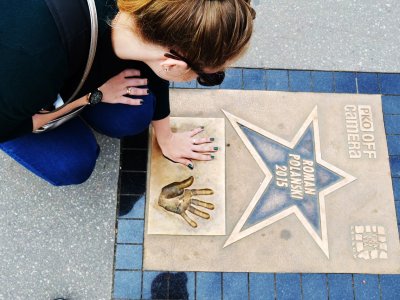 Stroll along the Walk of Fame
The Walk of Fame stretches along the Vistula. Celine Dion, Benedict Cumberbatch and Polish writers got first stars here.
FREE
2

Czerwieński Boulevard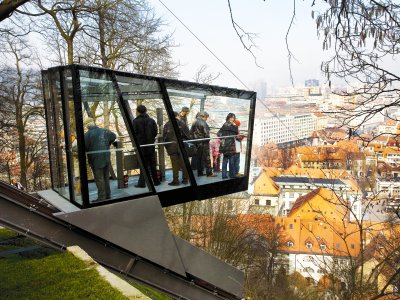 Come up to the castle in a funicular
Funicular goes from Krekov Square every 10 minutes. In winter time from 10am till 8pm, in summer time - till 11pm.
€4
1

Ljubljana Castle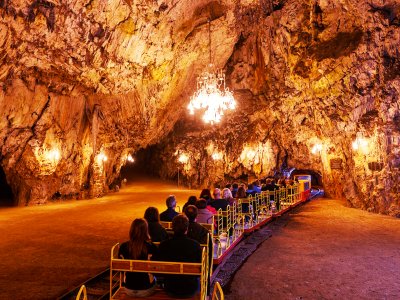 Take a tram ride inside the cave
One-hour ride along the tunnels of the solutional cave - the tram runs every hour from 9am till 6pm.
€26
0

Postojna Cave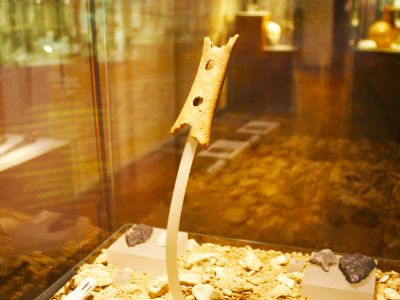 See 45,000,000-year-old flute
This is the oldest flute in the world made of bear bone by Neanderthalers. You can see it any day from 9am till 6pm.
€6
0

National Museum of Slovenia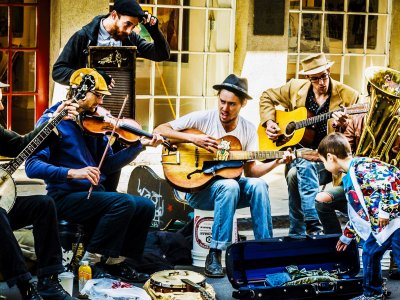 Join the street music festival
The fest takes place in the Old Town on every third Saturday of May. Any musician can take part in the fest.
FREE
0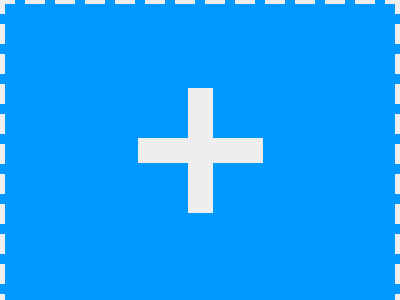 Know more things to do?
Share your ideas of what to do in the world with other travellers — together we'll make our travellings more interesting!