Oddviser
adventure's step-by-step
recipes & lifehacks
How to ride a board on volcano in Nicaragua?
How to walk inside the active volcano in Greece?
How to feed flying dogs in the jungles of Thailand?
How to cycle along the Great Wall of China?
How to swim in the famous Trevi Fountain in Rome?
How to ride a kayak along the canals of Venice?
How to walk on the roofs of skyscrapers in Dubai?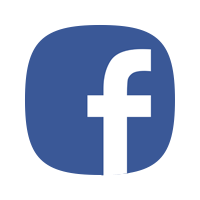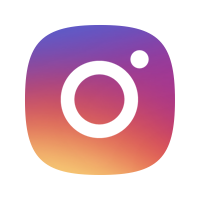 Rope down from the height of 115 meters at a speed of Olympic skiers.
Ski jump was built to 1832 Olympics. Later it was reconstructed and opened for visiting.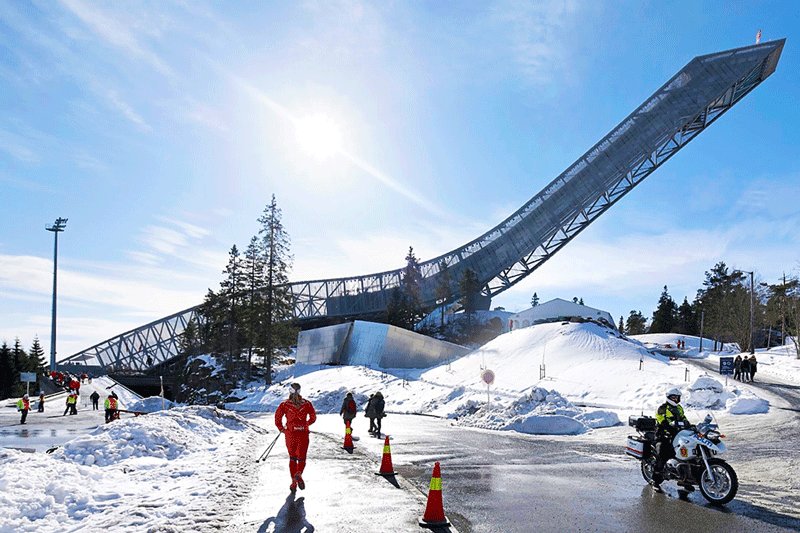 A regular person can't go skiing down the hill, but he/she can zip line.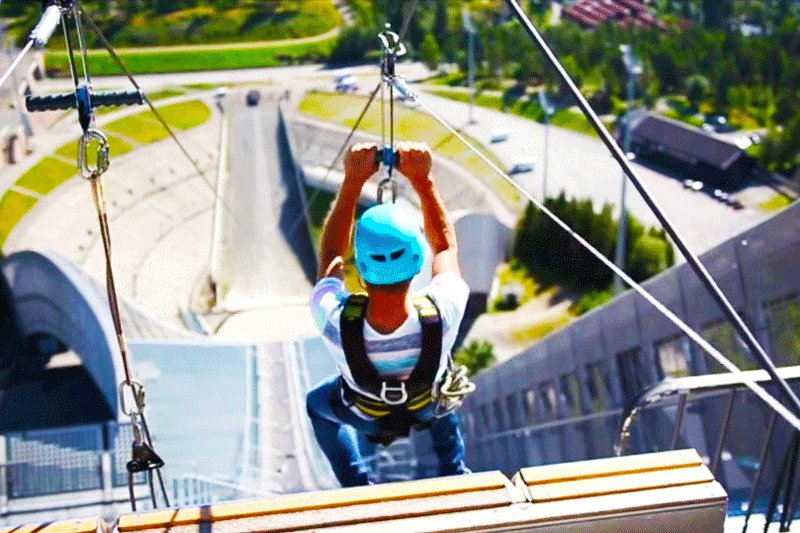 Photo: Flying altitude is 107 meters
How to do?
1. You can get to Holmenkollen complex by city train №1 (the stop with the same name). Take a lift to reach the top of the hill, and then 114-step staircase. You don't need to book zip-line in advance - just buy a ticket and go up. Zip line functions on first come, first served basis.
2. While you're waiting for the jump, look around - from the height of the Olympic hill you can witness magnificent view of the city and the Oslofjord.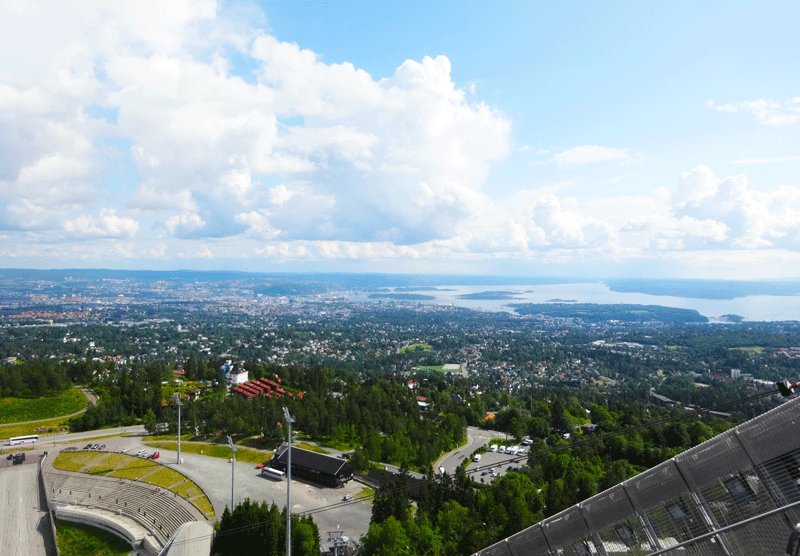 Where to do?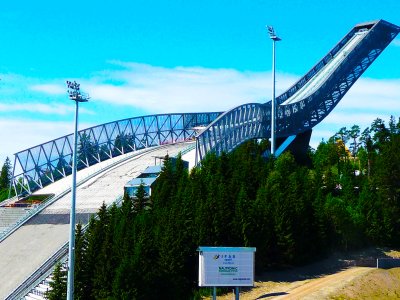 Holmenkollbakken ski jumping hill
The first in the world ski jumping springboard was constructed in 1892, today it can't be used for ski sports.
16
Location:
Holmenkollbakken
Open hours:
From October till April from 10 am till 4 pm, from May till September - till 5 pm, from June till August - till 8 pm
Phone:
+ 47 22 92 32 00
Official website:
http://www.skiforeningen.no/en/holmenkollen/
When to do?
Zip-line working hours:
• from March, 25 till April, 30 on Saturdays, Sundays from 12 pm till 4 pm.
• in May on Saturdays, Sundays from 12 pm till 5 pm
• from June, 1 till June, 19 on Saturdays, Sundays from 12 pm till 6 pm
• August, 20 - 30 from Monday till Friday from 11 am till 6 pm, on Saturday and Sunday - from 12 pm
• in September on Saturdays, Sundays from 12 pm till 5 pm, in October - till 4 pm (during autumn break-up October, 2 - 6 from 11 am till 4 pm
Zip line doesn't run from November, 1 till March, 24, and also May, 17 and September, 3/
How much?
Zip-line ride costs 730 krones per person (600 krones for one jump + 130 krones for entry ticket).

You can book jumps for a group on Saturdays and Sundays till 12 pm.
The price is 1220 krones per person (550 krones zip-line private order + 600 krones for jump + 130 krones for entry ticket).
Tips and hints
To take a zip line ride you have to weight more than 40 kilograms.