This improvised arena gathers a lot of gambling people watching the fight of raging bulls.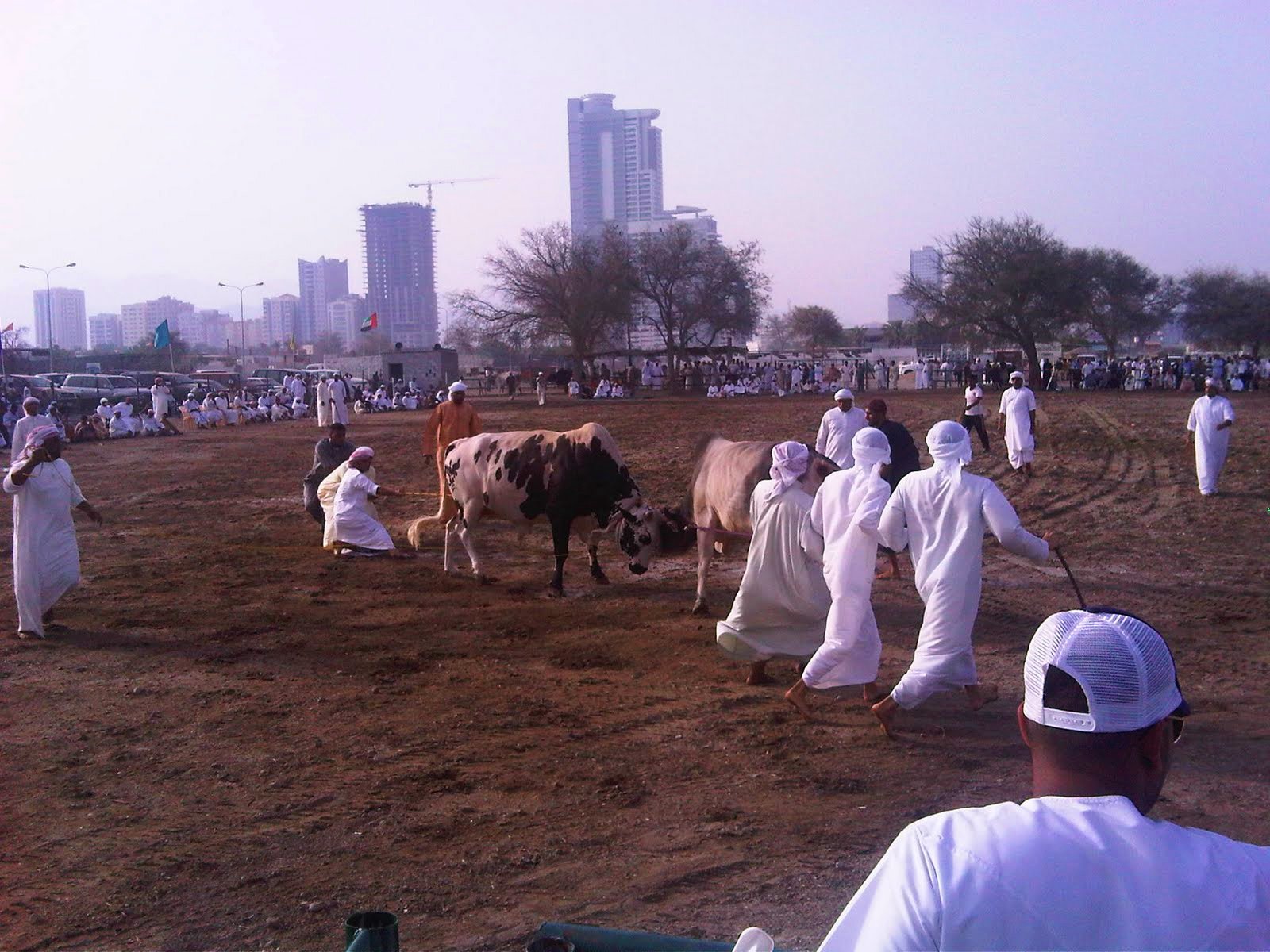 The stadium or the arena for bullfights in Fujairah is somewhat improvised. On the waterfront, on the road toward Kalb, there is a place where a lot recklessly minded people are getting together at agreed-upon time. Some people bring their animals to participate in the fights, while others come to watch and take pictures.

The arena is enclosed by grid, and spectators are sitting behind it along the perimeter. Some simply sit on mats and pillows, chairs and folding chairs are provided to for older spectators put, many cannot sit still and watch the fights standing. Anyone can see that event.
Things to do here
1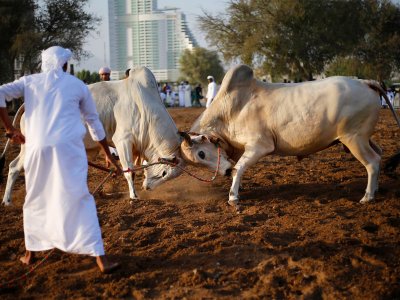 See bullfights
Be a spectator of bullfighting — confrontation of forces, animal stubbornness and fierce growl, fight and win!
FREE
14 Know more things to do?
Share your ideas of what to do in Fujairah with other travellers — together we'll make our travellings more interesting!
Arena for bullfights on the map
Open hours
every Friday throughout the year, except for the summer months. Time of event: 16:00 to 19:00