Oddviser
adventure's step-by-step
recipes & lifehacks
How to ride a board on volcano in Nicaragua?
How to walk inside the active volcano in Greece?
How to feed flying dogs in the jungles of Thailand?
How to cycle along the Great Wall of China?
How to swim in the famous Trevi Fountain in Rome?
How to ride a kayak along the canals of Venice?
How to walk on the roofs of skyscrapers in Dubai?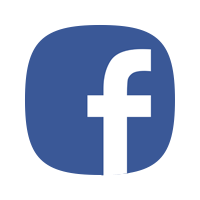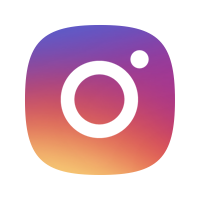 Be a spectator of bullfighting — confrontation of forces, animal stubbornness and fierce growl, fight and win!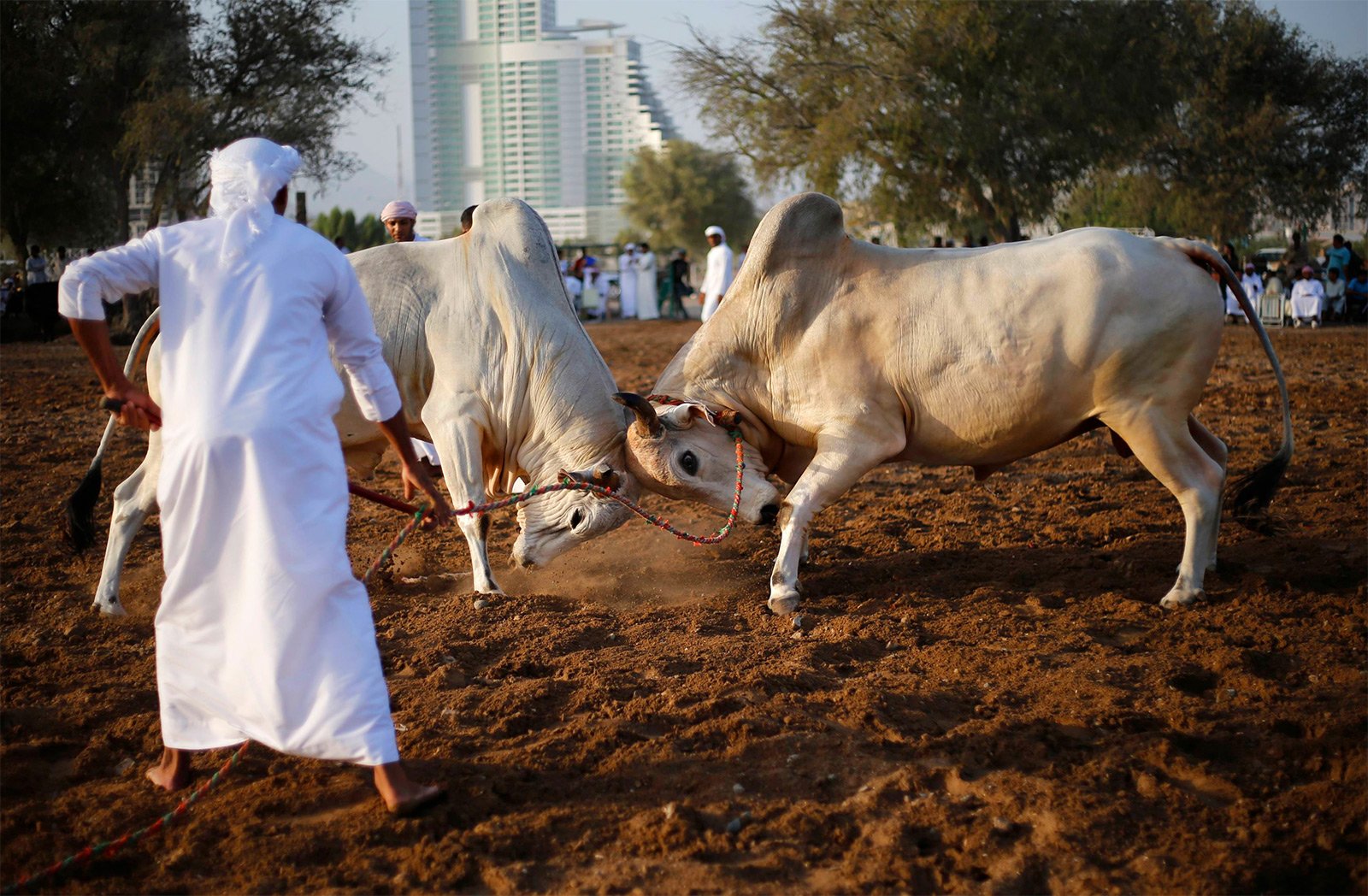 In the Middle East, in the UAE and in the city of Fujairah, bullfights are held once a week on Fridays. Be a spectator of that event!

Here, all actions are humane and no slaughter is allowed. The bulls lock horns with each other and their fight lasts about 5 minutes. The judge determines the winner, and then everyone may go out on the field to separate the animals. Sometimes you have to pat the bulls on the sides and sprinkle handfuls of sand to distract the opponent. The bullfights last several hours, until the winner is named, who goes to the final fight with the winner of the last week.

All animals are sleek, beautiful and well-groomed. It's really a tournament of strength and self-confidence. During the fight, a goadsman who stimulates the bulls, when they suddenly decided to stop locking horns, is close to the bulls all the time . The spectacle is a very exciting and gambling, the air is full of dust, so the sand on the arena is watered from time to time. The bulls are delivered to the tournament in open pickup.

Anyone can see these fights. Spectators are gathered at the stadium every Friday throughout the year, except for the summer months. The bullfights are held from 16:00 to 19:00.
Where to do?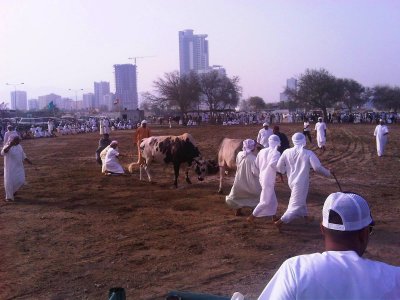 Arena for bullfights
This improvised arena gathers a lot of gambling people watching the fight of raging bulls.
14
Open hours: every Friday throughout the year, except for the summer months. Time of event: 16:00 to 19:00