Oddviser
adventure's step-by-step
recipes & lifehacks
How to ride a board on volcano in Nicaragua?
How to walk inside the active volcano in Greece?
How to feed flying dogs in the jungles of Thailand?
How to cycle along the Great Wall of China?
How to swim in the famous Trevi Fountain in Rome?
How to ride a kayak along the canals of Venice?
How to walk on the roofs of skyscrapers in Dubai?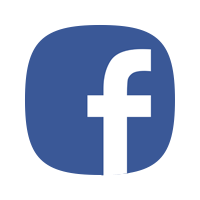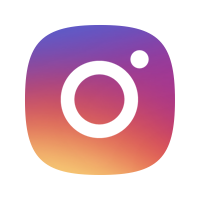 "City in the city - Christiania is for you and me". Take a stroll around the quarter of hippie and painters.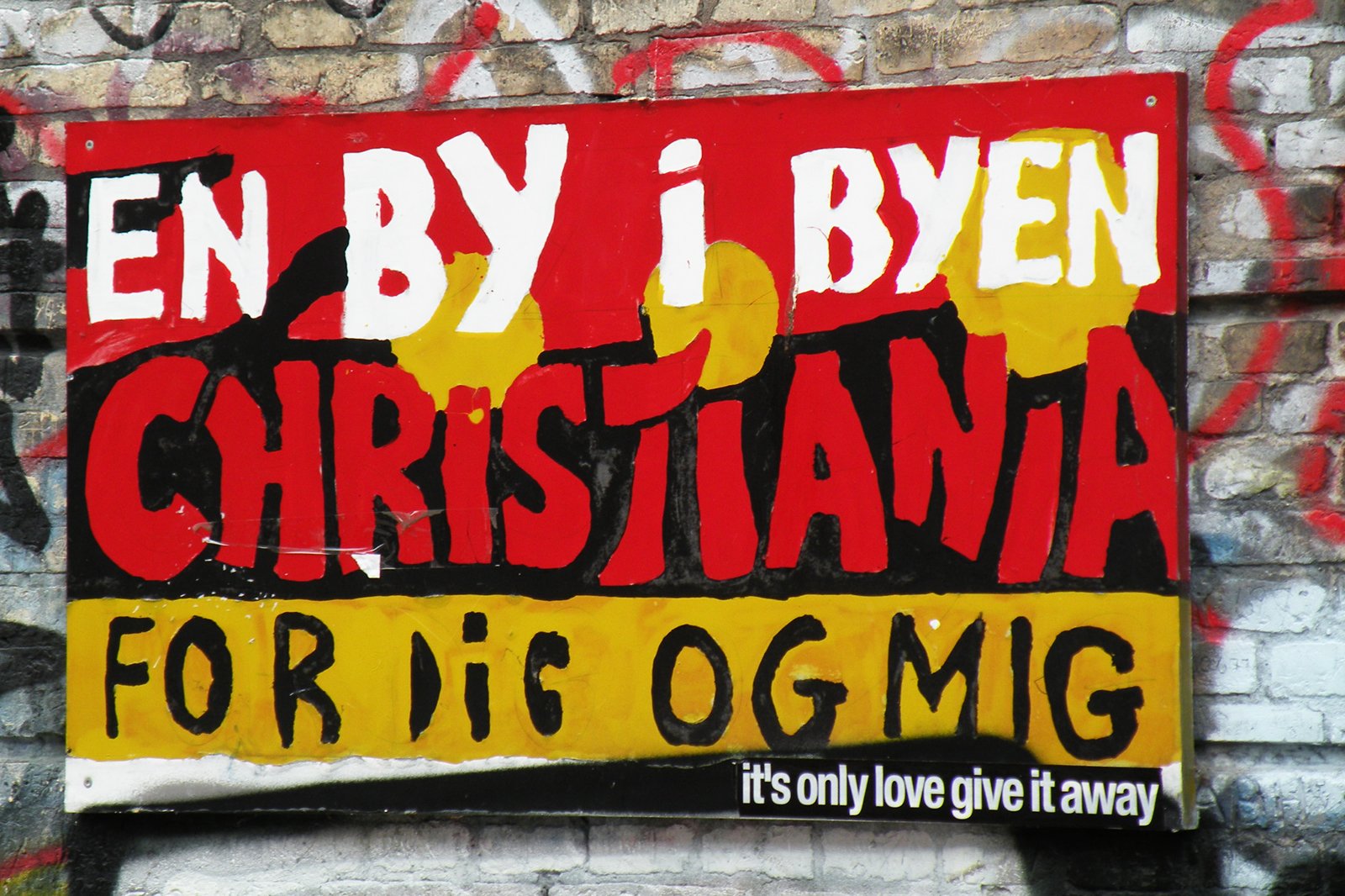 In 1970s Danish anarchists and hippies "occupied" the quarter with barracks and announced the creating of Freetown Christiania - commune based on principles of freedom and equality. It was followed by government's tries to disperse the commune and sell out the land and citizens' pushback. As the result Christiania became semi-autonomous.
Citizens of free town - it's about one thousand people - build houses by themselves and come to this task with big creativity. There are restaurants, theatres, yoga studios, clubs (once Bob Dylan performed in one of them), shops and Pusher Street - here soft drugs are free to buy (but hard drugs are strictly forbidden as well as cars and bikes).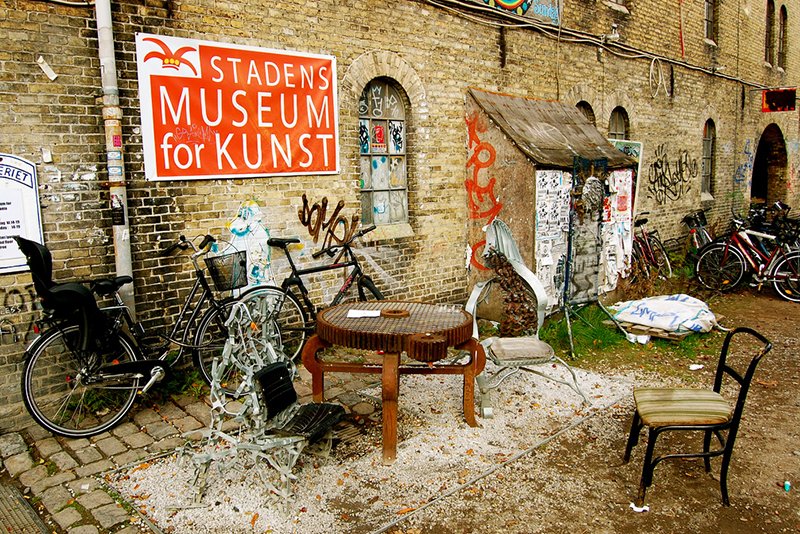 Photo © Gregory Donovan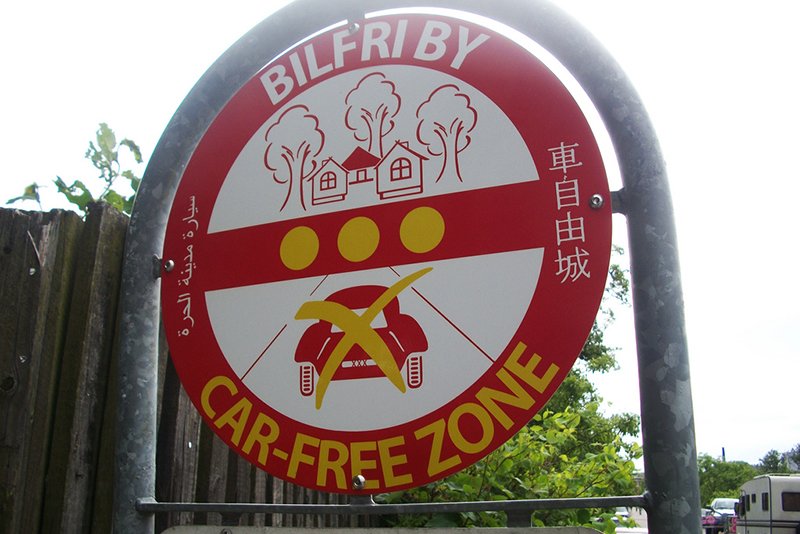 Photo © ambidextrous steve
Every year more than one million tourists visit this place - mainly in summer and at Christmas - replenishing the budget of Christiania. By the way, any kind of business here belongs to the commune, and decisions are made collectively.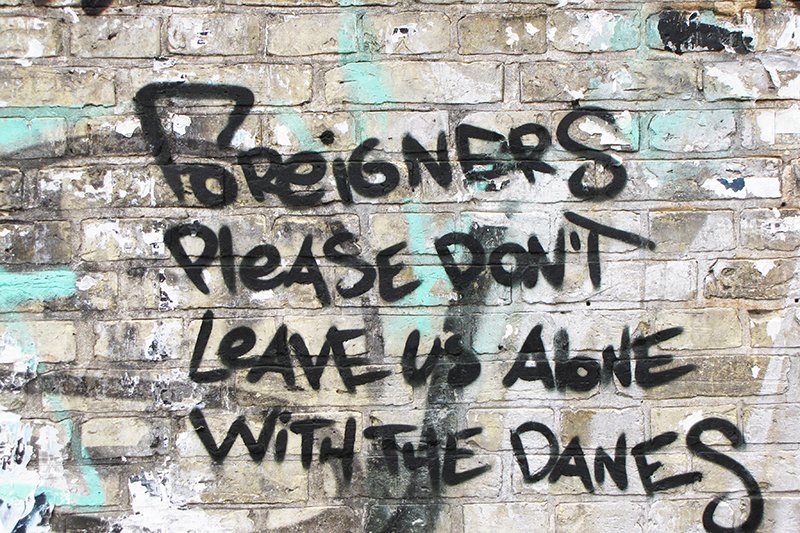 Photo © Keith Shaw
How to do?
1. Freetown is placed in the centre of Copenhagen: at the intersection of Prinsessegade and Pusher Streets. Orienting point is the Church of our Saviour with a spiral stairs leading to the bell-tower.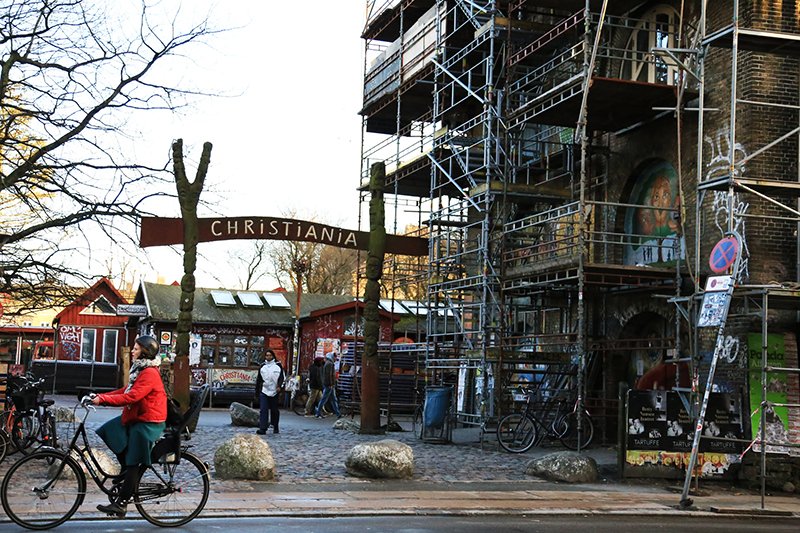 Photo © shifo666|flickr
2. On the main street with a rather calling name Pusher Street you'll find stands with hashish. It is forbidden to take pics here, but it's allowed to smoke "right then and there".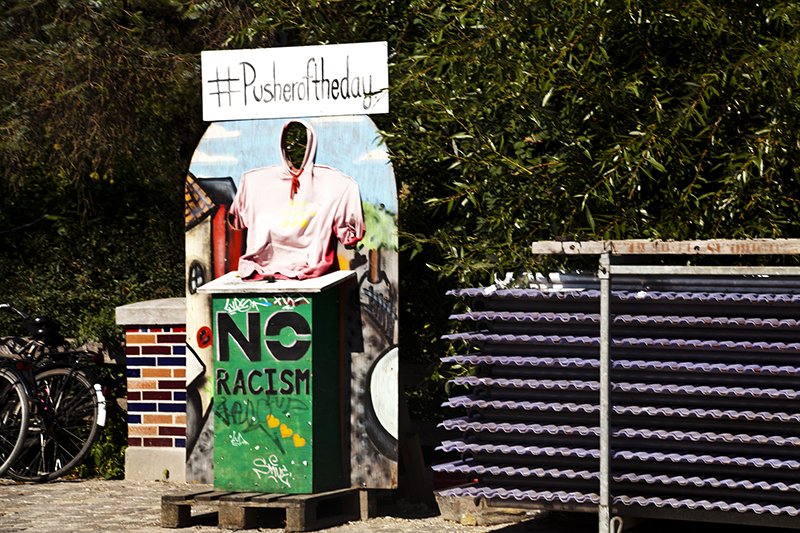 Photo © Alvin Collantes
In Christiania you can buy and it's not forbidden hand-made accessories and souvenirs, pictures, clothes, bikes. In winter you can visit Christmas markets.
3. You can easily go around the whole territory - it occupies just a third of square kilometer abundant with graffiti, odd art objects and painted buildings.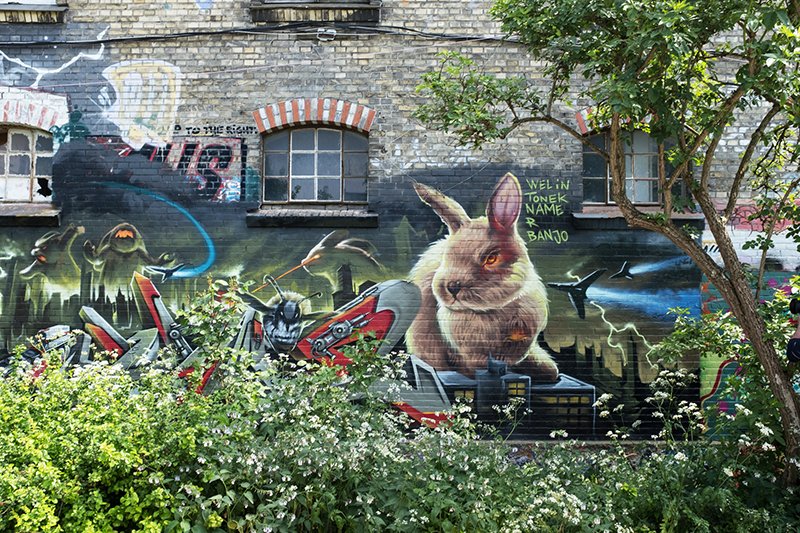 Photo: Graffiti, Christiania, © Tomáš Pastorek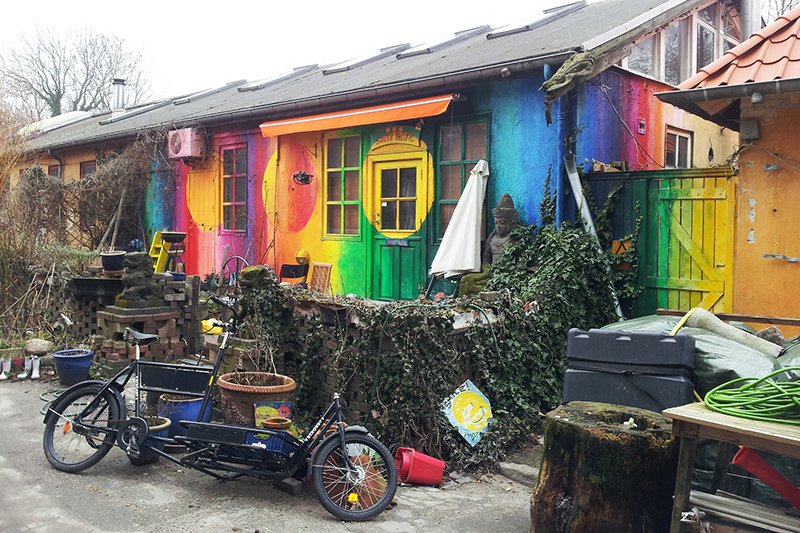 Photo © Ellen Hoth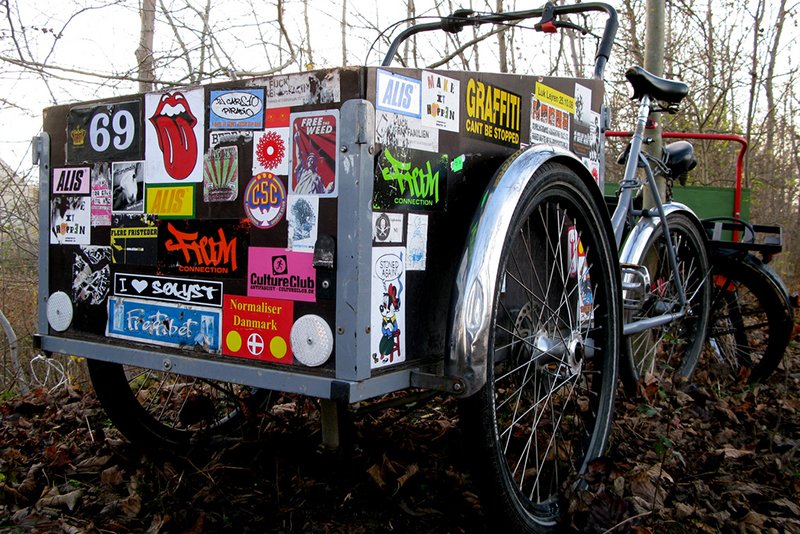 Photo © Mikael Colville-Andersen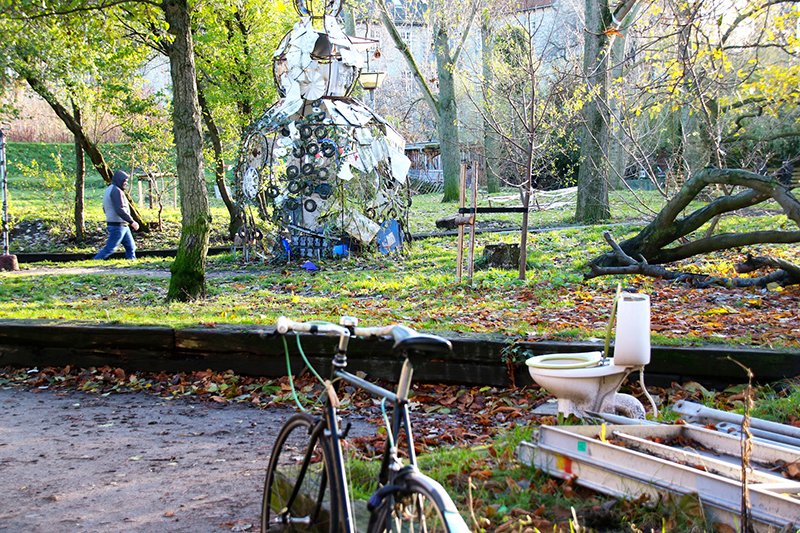 Photo © Sabrina Ariana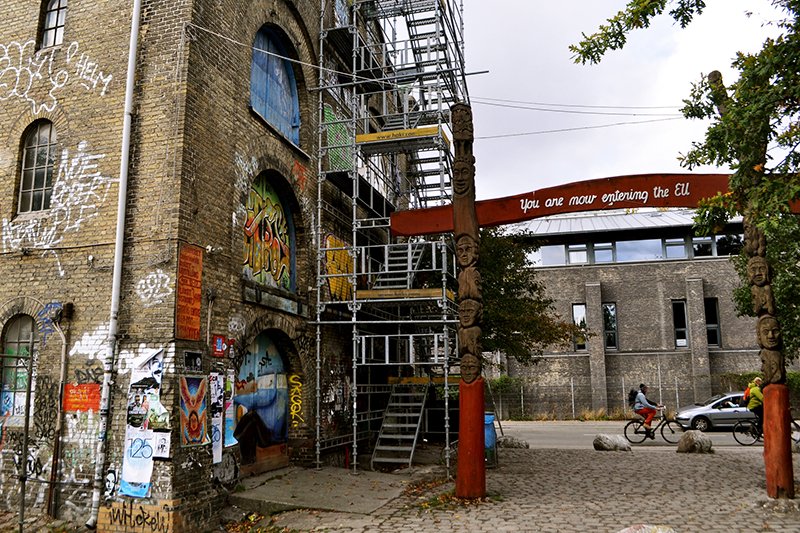 Photo © Nina Lex
Where to do?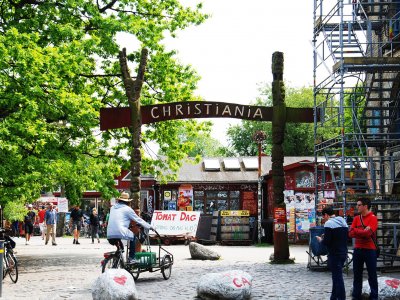 Freetown Christiania
Non-official "city within the city" with the population of about one thousand of people. Cars and bulletproof vests are forbidden, but soft drugs are allowed.
3