13

things to do in Denmark

allfreecuisinestrollingviews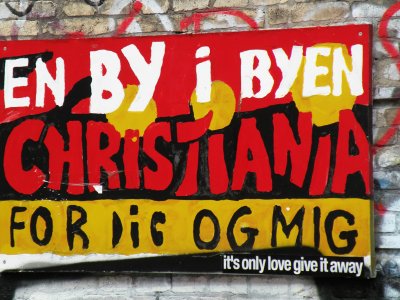 Visit Christiania hippie commune in Copenhagen
"City in the city - Christiania is for you and me". Take a stroll around the quarter of hippie and painters.
3

Freetown Christiania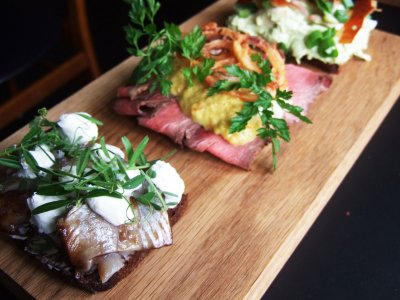 Try smorrebrod in Copenhagen
Open-faced sandwich of rye bread with butter, herring and other add-ons is a distinguished piece of Danish food indeed!
DKK 12
1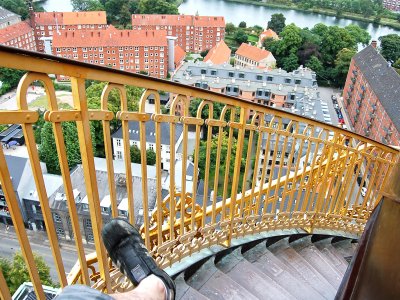 Climb up to the Church of Our Saviour bell tower in Copenhagen
Spiral stairs leads up: first - inside the church, then - on the outside of the bell!
DKK 35
1

Church of Our Saviour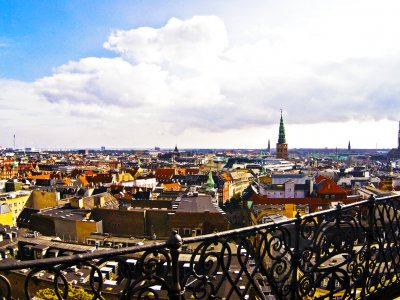 Climb to Rundetaarn's top in Copenhagen
7-layer spiral stairs leads to the tower's top. It is open from 10am till 8pm in summer, from October till April - till 6pm.
DKK 25
1

Rundetaarn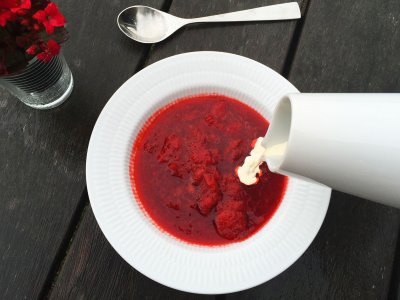 Try Rødgrød med fløde in Copenhagen
Rødgrød med fløde - red berry pudding with cream is stewed, thickened red berry compote (usually a mix of strawberries, rhubarb, raspberry) topped with cream or ice cream.
1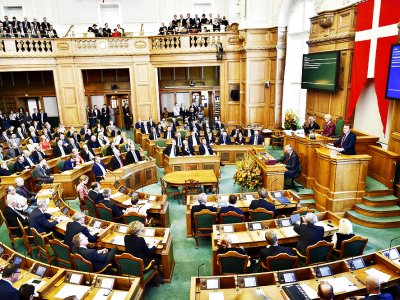 Attend the Danish Parliament session in Copenhagen
A number of seats in the visitor's gallery are limited.
FREE
1

Christiansborg Palace

Ride in the front seat of a subway car in Copenhagen
Metro in Copenhagen is self-driving, so you can watch the way from "the first row".
DKK 24
1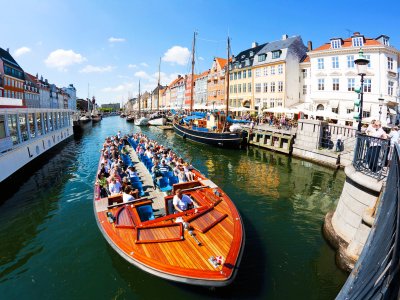 Ride in a hop-on/hop-off boat in Copenhagen
You can join an excursion group or leave it at any stop you wish.
DKK 99
1

Nyhavn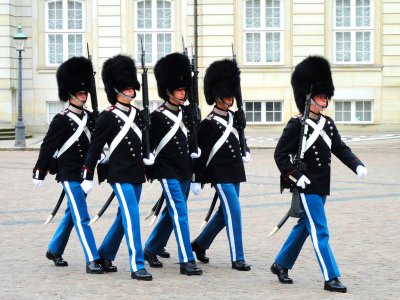 See the change of the guard in Copenhagen
Daily at 11:30am guardsmen march from Rosenborg Castle to Amalienborg to change the guard at 12pm at the royal palace.
FREE
0

Amalienborg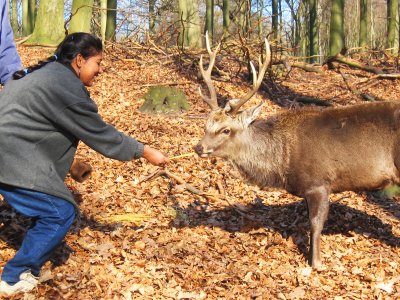 Feed deer of the Danish king in Copenhagen
The Klampenborg deer park harbours about 1700 fallow deer, 300 red deer and 100 dappled deer. All of them like treating.
0

Dyrehaven Deer Park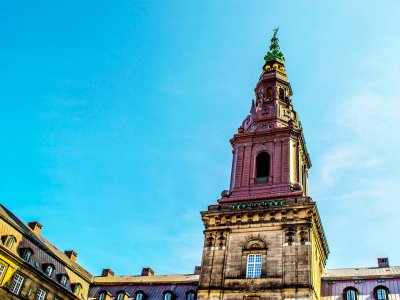 Climb the tower of the palace in Copenhagen
The highest tower in the city (106 meters)! You can climb to its top in a lift daily till 9 pm.
FREE
0

Christiansborg Palace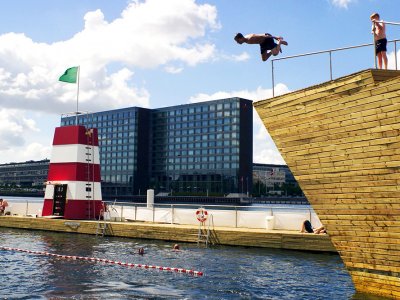 Jump into outdoor pool in Copenhagen
Diving towers of 1, 3 and 5 meters high! Choose the one or all of them and jump. Oh, and don't be afraid, lifeguards are watching you from 11am till 7pm.
FREE
0

Islands Brygge Harbour Bath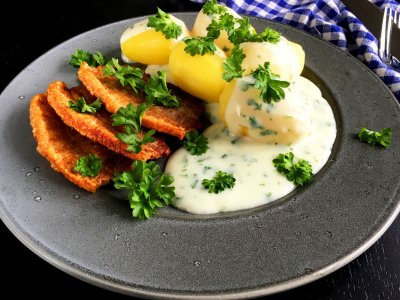 Try stegt flæsk in Copenhagen
Traditionally stegt flæsk is fried slices of bacon served with boiled potatoes and parsley sauce. Pop into any restaurant in Copenhagen to try the Danish dish.
DKK 148
0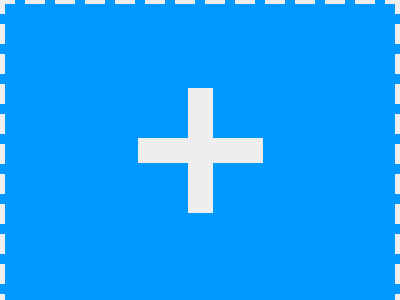 Know more things to do?
Share your ideas of what to do in Denmark with other travellers — together we'll make our travellings more interesting!