A cascade of picturesque waterfalls and blue lagoons of the national park perfectly complemented the already bright plot of the Games of Thrones.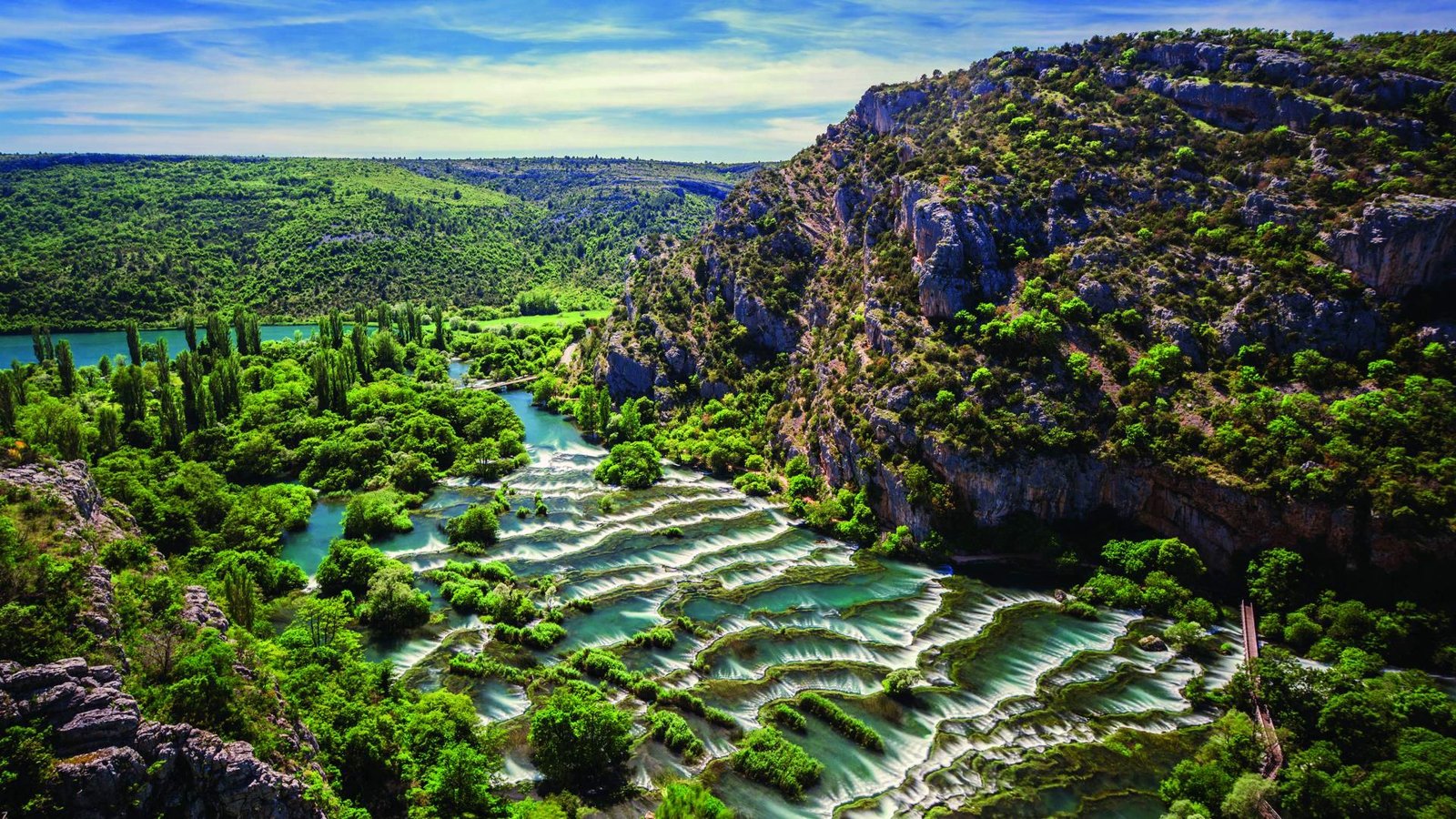 This park fascinated viewers with the incredibly beautiful landscapes of Västerås. Some people compare the beauty of the park with the unique
Plitvice Lakes
, and it's not surprising because both places deserve attention, not only because of episodes from the series, but also because of their disarming beauty.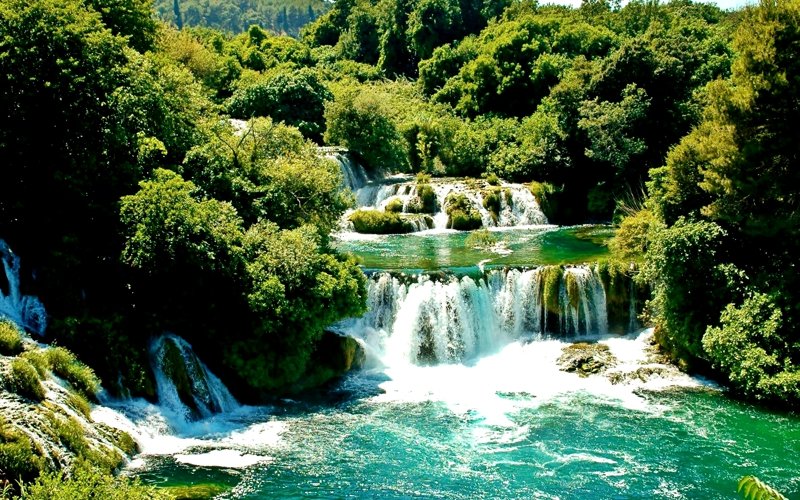 Photo: Waterfalls
Krka National Park on the map
Contacts
Phone: +385 22 201 777