12

places to visit in Canada

allparks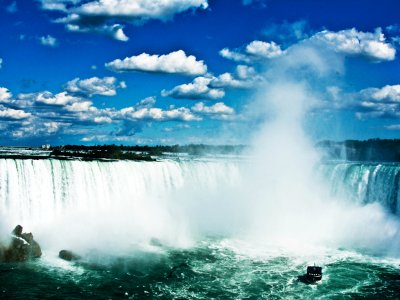 Niagara Falls in Toronto
Cascade of waterfalls at Canada-the USA border: the Horseshoe Falls, the American Falls and the Bridal Veil Falls.
39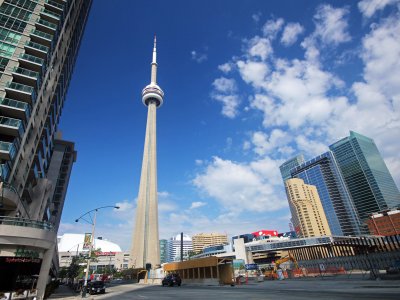 CN Tower (Canada's National Tower) in Toronto
553,33-meter high symbol of Toronto city; it's almost two times higher than the Eiffel Tower - a 360°-panorama restaurant on the roof and EdgeWalk attraction.
14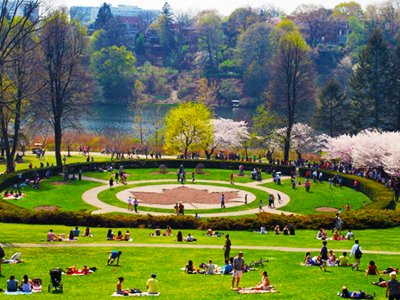 High Park in Toronto
In the largest park of Toronto, there are recreational areas, sport areas, a separate dog park and the territory of squirrels and chipmunks.
14

Rainbow Bridge in Toronto
A bridge crosses the Niagara River and connects the American state of New York with the Canadian province of Ontario.
13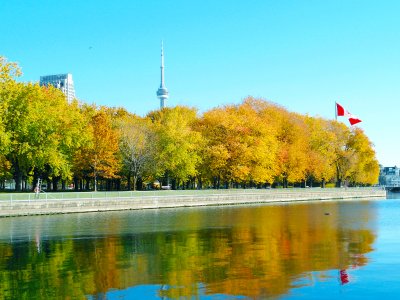 Coronation Park in Toronto
The park was created in honor of the coronation of King George VI. It is landscaped for sports and picnics.
11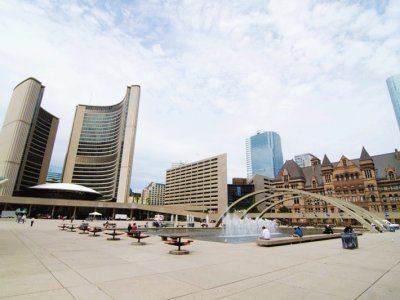 Nathan Phillips Square in Toronto
Festivals are held in the square near the City Hall. You go ice-skating here at the winter time.
9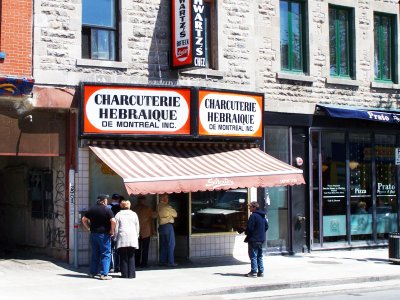 Schwartz's Gourmet Jewish Montreal store in Montreal
Here you can try a kosher steak.
8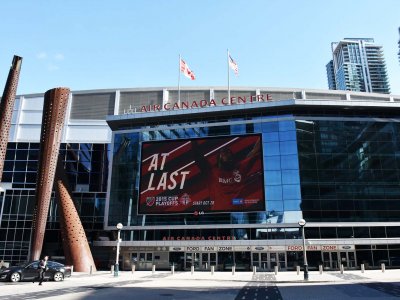 Air Canada Centre in Toronto
Multi-purpose indoor sporting arena and the home of the Toronto Maple Leafs of the National Hockey League (NHL).
7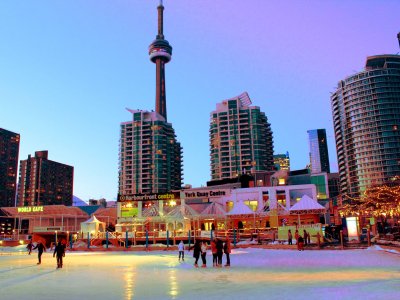 The Natrel Rink in Toronto
The skating rink overlooking Lake Ontario is the work of the Harbourfront Center, a not-for-profit organization that conducts educational and entertaining events.
5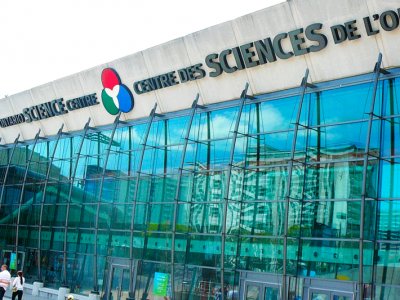 Ontario Science Museum in Toronto
In the science museum you can set up an experiment in the laboratory, visit another galaxy and see a tornado.
2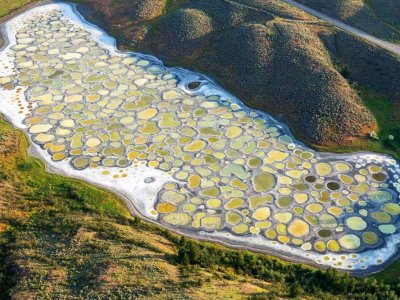 Spotted Lake in Osoyoos
It's located northwest of Osoyoos along Highway 3. In spring and winter the lake looks usual, but in summer the water evaporates forming mineral islands. You can walk on them, but only with permission from the Indians guarding the lake.
0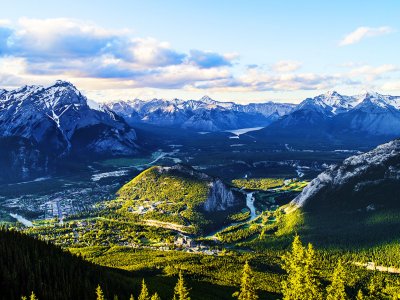 Banff National Park in Calgary
The park is located in the Rocky Mountains - 110 kilometers northwest from Calgary. The entrance fee is $8 for adults, $4 for children.
0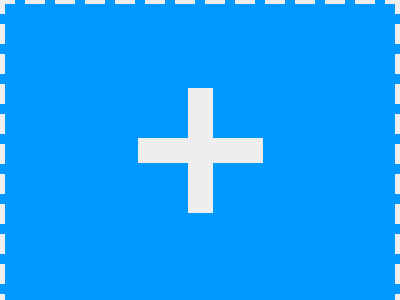 Know more places to visit?
Share your ideas of what to see in Canada with other travellers — together we'll make our travellings much more interesting!