Adventure Rating in Nesebar
TOP-7 adventure's step-by-step
recipes & lifehacks
How to try shopska salad in Nesebar
How to try rakia in Nesebar
How to pass the rite of pirate initiation in Nesebar
How to take a sun tan topless on Irakli Beach in Nesebar
How to see the ruins of the ancient city of Nessebar in Nesebar
How to take a cruise to Sozopol in Nesebar
How to try the liquor - mentovka in Nesebar
7 things to doin Nesebar
If you want to find yourself in a fairy tale go to the Castle of Ravadinivo. Impressive landmark will definitely make you feel fabulous.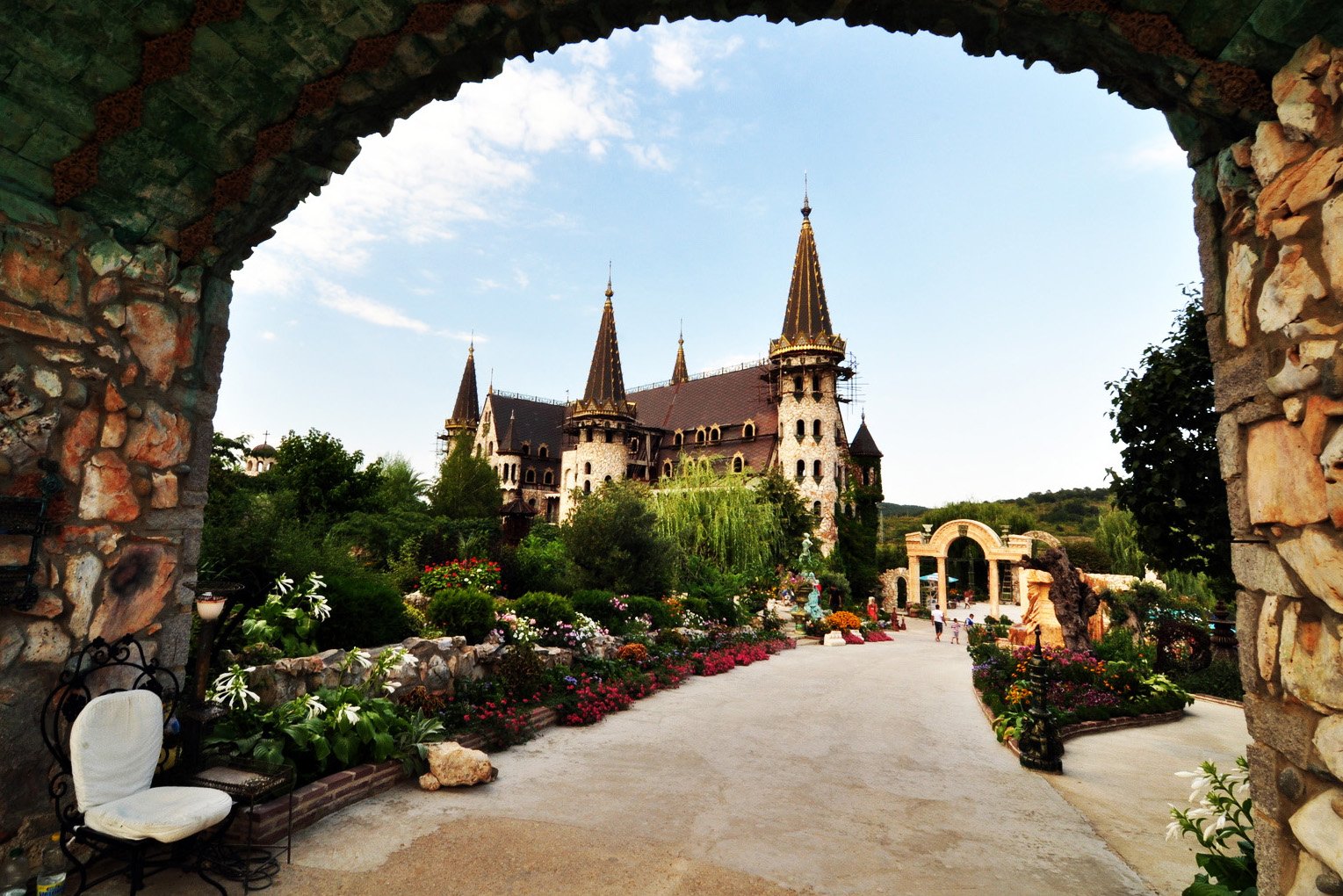 The Castle of Ravadinovo is a trully fabulus place. In the beginning of its history it was a fancy of a local handyman and now it turned into a place of interest. The castle is not too big, but here are a lot of things to look at: stunning park, a pond with white and black swans? stone sculptures and... sence of peace.

The castle is half-constructed and this make the place to look like a palace of Middle Ages.
The Castle of Ravadinovo on the map
Open hours
Monday — Sunday: 8:30 am - 10:00 pm.