See the famous Acqua Alta flooding
There are floods in Venice in winter (from late September to January), the Italians call them the Acqua Alta. Come to Venice in November-December - and you will see the famous flooding of Venice.

The streets of Venice are hiding under the water for a couple of hours and then the water goes as quickly as it came. Piazza San Marco is the lowest point of Venice, and it is under water faster than anyone, so it is the best place where you can watch the flooding.

Buy a raincoat with a hood and rubber boots - and walk knee-deep in the water in the most beautiful place in the city!
More things to do in Venice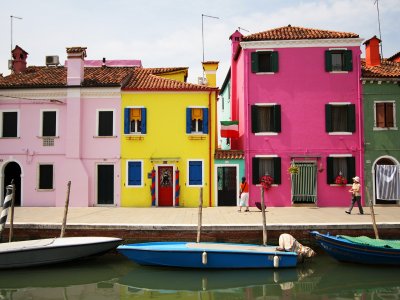 oddviser
Visit Burano island
Take a walk among the colorful houses on the Burano island and buy lace from local masters.
How much: price unknown
12
Burano island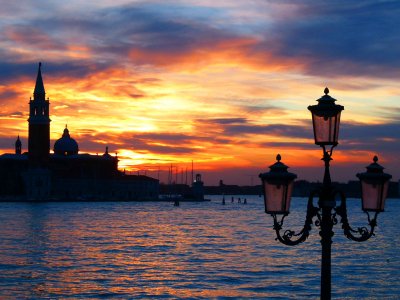 Eugene Krasowski
See a sunset on the waterfront
See how the St. Mark's Basilica's silhouette appears on the background haze of sunset, Venice dons a new decoration and becomes Queen of the seas!
How much: free
20
Riva degli Schiavoni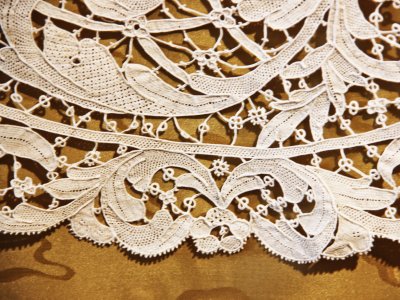 klia balo
Buy Burano lace
It is popular due to the special technology - burano lace is made from a single yarn and each product takes about three months of hard work.
How much: from 100 euros
11
Burano island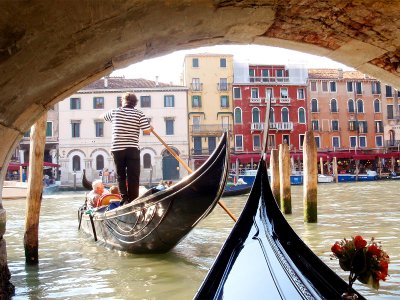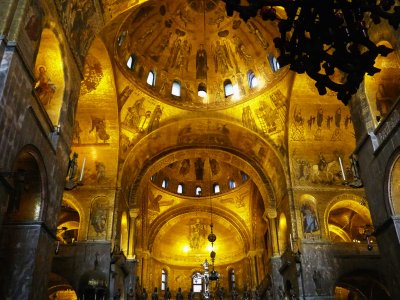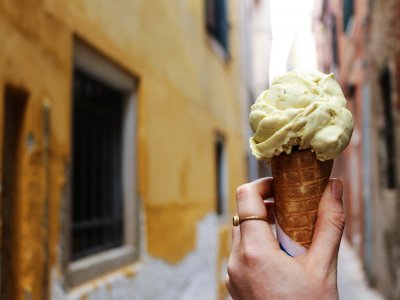 Kateryna Plakhotna
Try gelato
Do not forget to look in one of the quiet cafes, take an unusual type of ice cream, which is not available for sale in other cities around the world.
How much: from 3 euros
29
Venice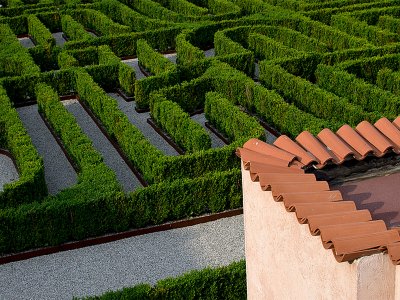 oddviser
Get out of the Borges Labyrinth
Get out of a tangled Borges Labyrinth, find out about the existence of parallel realities, and unravel the mysteries of Time!
How much: from 10 euros
18
The Borges Labyrinth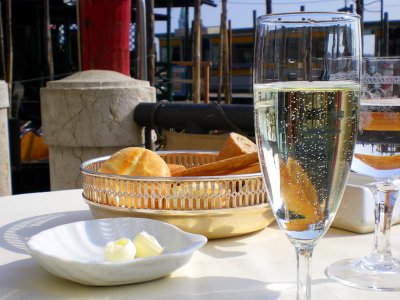 JDI
Try Prosecco
Try the best Venetian sparkling wine - Prosecco, take cicchetti and plunge into the evening atmosphere in Venice.
How much: from 14 euros
19
Venice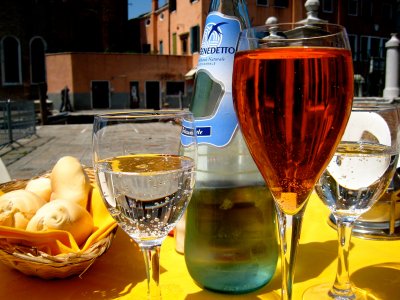 Melissa Clark
Try spritz
Enjoy the taste of a cocktail-aperitif Spritz, that was the most favourite Ernest Hemingway and Francis Fitzgerald's beverage.
How much: from 3 euros
20
Venice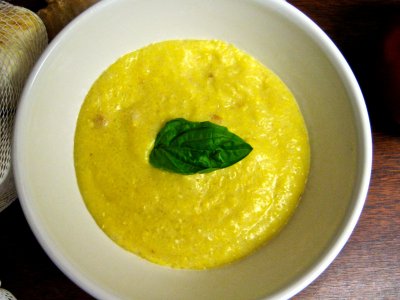 Joan Naples
Try polenta
Order the favorite Venetian side dish - polenta, prepared according to old recipe.
How much: price unknown
18
Venice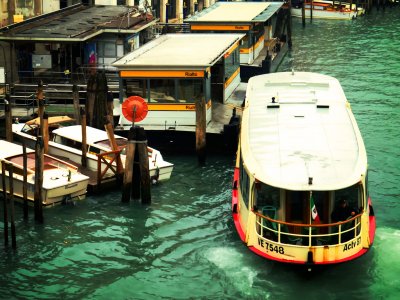 Kateryna Plakhotna
Ride the vaporetto
Ride on an unusual transport - the vaporetto, and enjoy the beauty of the Venetian Lagoon!
How much: from 7 euros
25
Venice Guest
Share an idea!
Have an adventure or entertainment idea that we don't have yet? Share your idea with other adventure-seekers!
−
*photo credit http://www.meteoweb.eu