Place name: Burano island
Burano is an island in the Venetian Lagoon and you can reach it by vaporetto (the ticket costs about €7.5).

Burano is a bright island because of the houses, that are painted in the most vivid and unimaginable colors. Every resident of the island can paint his house in any color, thats why the colours of the houses can suprise every tourist on Burano island.
Region: Venice, Italy
Things to do here 3
Burano island on the map
Tours & excursions 1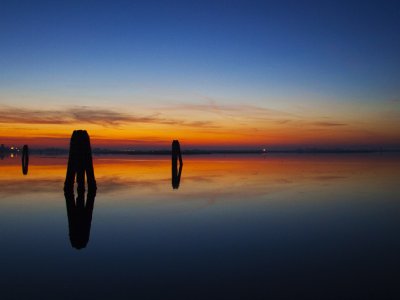 Venice islands boat tour
An excursion to explore the lagoon of Venice and the most beautiful and little known islands that scattered on it, on board of Eolo 2 boat!
Price unknown
45
More places to visit in Venice
*photo credit https://www.flickr.com/photos/petervisser/