Ride the vaporetto
The vaporetto is considered the main public transport in Venice, and find its counterparts in other countries is very difficult.

You should buy a ticket for €7.5 (for 75 minutes) and ride on this extraordinary transport on the Venice lagoon, looking at the most famous islands of Venice!
Tips and hints: you can find the vaporetto stop anywhere in Venice. Tickets you can buy both at the box office next to the vaporetto stop and on the boat.
Prices: €7.5 depending on the route.
More things to do in Venice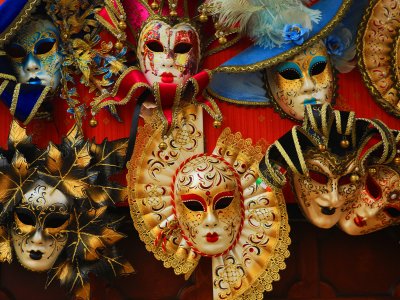 Mickey Collins
Buy a Venetian mask
Venetian mask is one of the most brilliant souvenir that you can find in Venice.
How much: price unknown
16
Venice

R.R.Mix
Attend Festa del Redentore
Attend the brightest festival, when all of Venice at night will be illuminated by hundreds of lights from the fireworks.
How much: free
17
Venice
oddviser
Kiss under the Bridge of Sighs
Give your loved one a passionate kiss under the Bridge of Sighs, renting a gondola.
How much: from 80 euros
22
Bridge of Sighs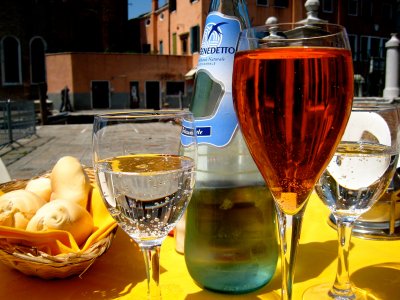 Melissa Clark
Try spritz
Enjoy the taste of a cocktail-aperitif Spritz, that was the most favourite Ernest Hemingway and Francis Fitzgerald's beverage.
How much: from 3 euros
20
Venice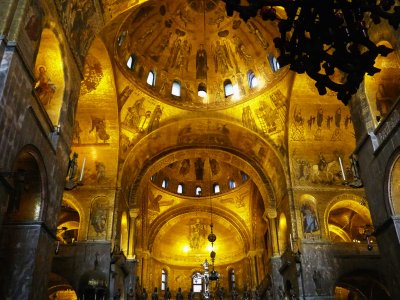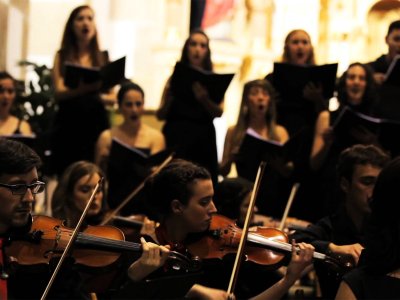 klia balo
Listen to music of Vivaldi
Listen to performance of Vivaldi's music in the church next to the orphanage, where this great Venetian composer worked.
How much: from 28 euros
13
The church of Santa Maria della Pietà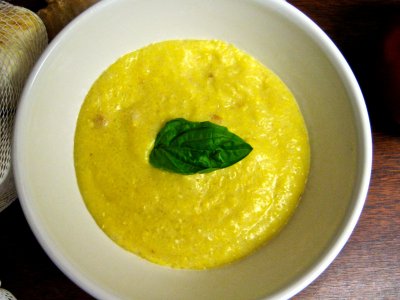 Joan Naples
Try polenta
Order the favorite Venetian side dish - polenta, prepared according to old recipe.
How much: price unknown
18
Venice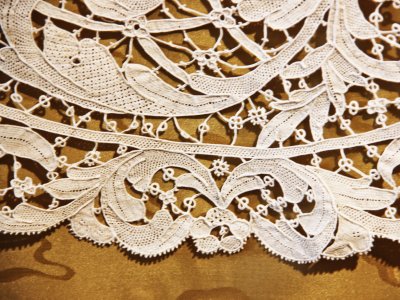 klia balo
Buy Burano lace
It is popular due to the special technology - burano lace is made from a single yarn and each product takes about three months of hard work.
How much: from 100 euros
11
Burano island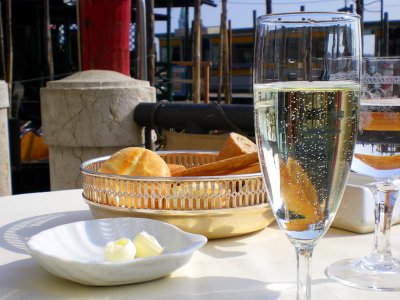 JDI
Try Prosecco
Try the best Venetian sparkling wine - Prosecco, take cicchetti and plunge into the evening atmosphere in Venice.
How much: from 14 euros
19
Venice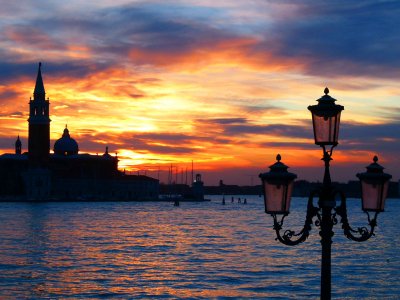 Eugene Krasowski
See a sunset on the waterfront
See how the St. Mark's Basilica's silhouette appears on the background haze of sunset, Venice dons a new decoration and becomes Queen of the seas!
How much: free
20
Riva degli Schiavoni Guest
Share an idea!
Have an adventure or entertainment idea that we don't have yet? Share your idea with other adventure-seekers!
−
*photo credit https://www.flickr.com/photos/cloudsoup/