Visit Burano island
Place: Burano island in Venice, Italy
Burano island is known for its bright houses, among which you feel like a hero of your favourite cartoon. Walk around the island and meet the locals. Don't be afraid to talk to them, they can tell you many interesting facts about the life on the island.
Prices: vaporetto ticket costs €7.5.
Burano island on the map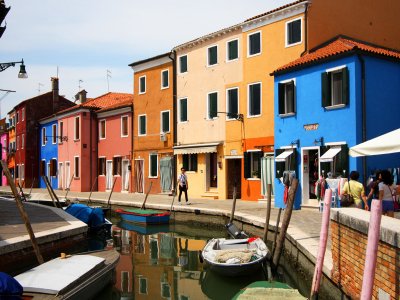 Burano island
Burano island is situated near Torcello at the northern end of the Lagoon and is known for its colorful houses and lace.
44
Venice
More things to do in Venice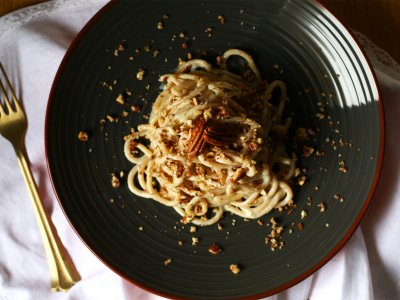 Joan Naples
Try bigoli
Only in Venice you can try the real bigoli as it is prepared on its homeland.
How much: from 10 euros
11
Venice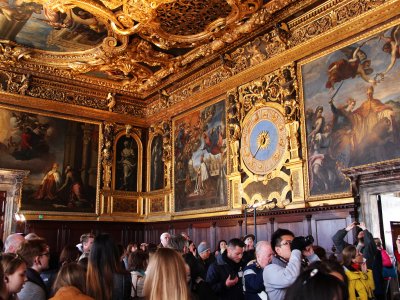 oddviser
Take a walk through the Doge's Palace
Take a walk through the halls of the main building of Venice, see the Gold stairs and Bridge of Sighs.
How much: from 19 euros
27
Doge's Palace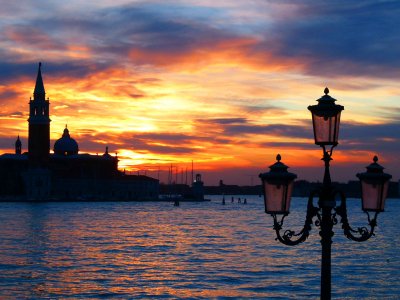 Eugene Krasowski
See a sunset on the waterfront
See how the St. Mark's Basilica's silhouette appears on the background haze of sunset, Venice dons a new decoration and becomes Queen of the seas!
How much: free
20
Riva degli Schiavoni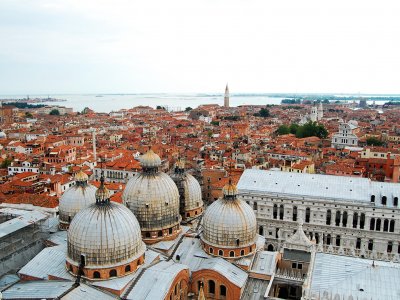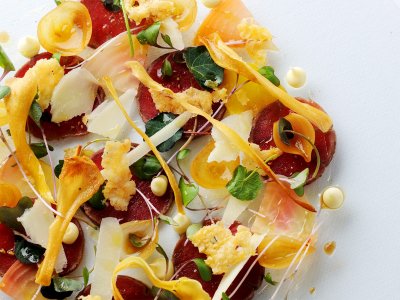 oddviser
Try carpaccio at Harry's Bar
The famous gourmet Italian dish carpaccio was invented for the permanent visitors of the legendary Harry's Bar.
How much: from 47 euros
16
Harry's Bar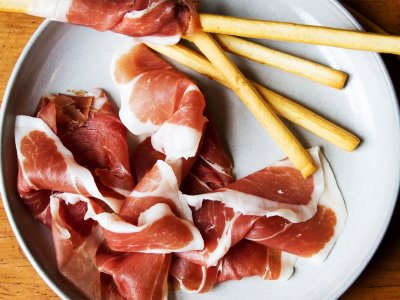 Felicity
Try Prosciutto di Parma
The real prosciutto you can try only in Italy, eating it with melon, asparagus or white bread.
How much: price unknown
16
Venice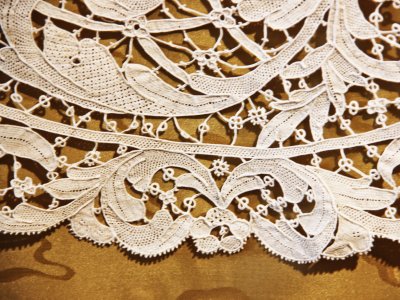 klia balo
Buy Burano lace
It is popular due to the special technology - burano lace is made from a single yarn and each product takes about three months of hard work.
How much: from 100 euros
11
Burano island
oddviser
Kiss under the Bridge of Sighs
Give your loved one a passionate kiss under the Bridge of Sighs, renting a gondola.
How much: from 80 euros
22
Bridge of Sighs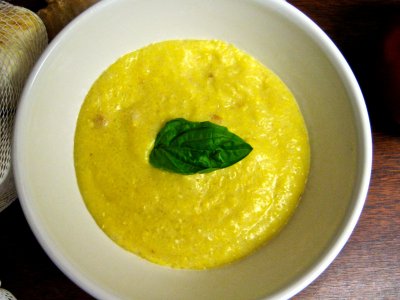 Joan Naples
Try polenta
Order the favorite Venetian side dish - polenta, prepared according to old recipe.
How much: price unknown
18
Venice

JDI
Buy Murano glass
Bring your loved ones the main souvenir of Venice — Murano glass.
How much: from 15 euros
17
Murano Island Guest
Share an idea!
Have an adventure or entertainment idea that we don't have yet? Share your idea with other adventure-seekers!
−
*photo credit https://www.flickr.com/photos/petervisser/