See the pink flamingos
Place: Lagoon of San Teodoro on Sardinia, Italy
Every year, at the end of July to mid-September in the lagoon of San Teodoro you can observe the pink flamingos, who feel at home here, under the protection of environmental organizations.

Take your camera with you - you have to capture all the beauty of pink flamingos as the remembrance of them :)
Lagoon of San Teodoro on the map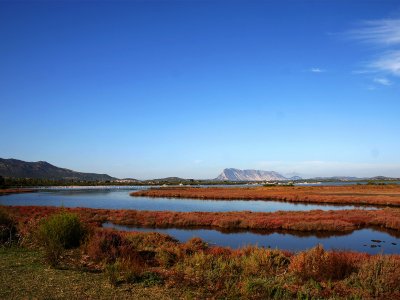 Lagoon of San Teodoro
It is a place of special natural values, home to rare species of birds and animals, which can be seen, arrange a speedboat trip.
34
Sardinia
More things to do on Sardinia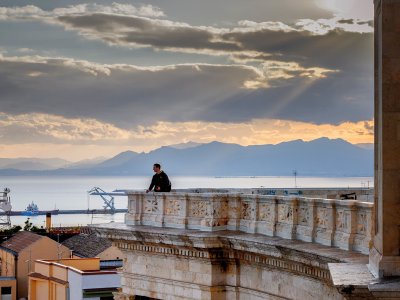 oddviser
Climb to the Saint Remy Bastion
Go up the staircase to the terrace of the Bastione of Saint Remy in Cagliari, and you will see the magnificent views of the city.
How much: free
21
Bastione of Saint Remy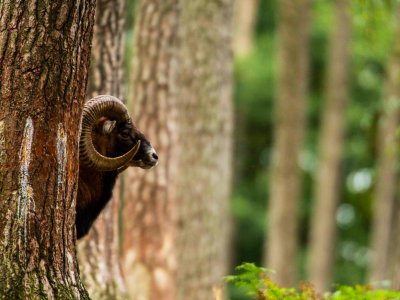 Lev Сhechetkin
See the wild mouflons
You can see european wild mouflon only on the islands of Corsica and Sardinia, and in Italy you can find them in the national park.
How much: from 25 euros
9
Asinara National Park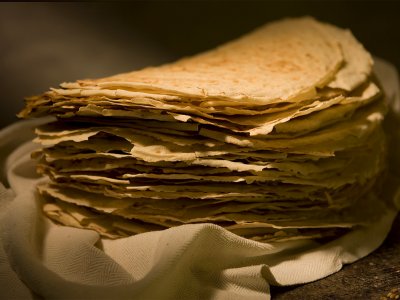 oddviser
Try Sardinian carasau bread
Try the finest carasau bread, which was known in Sardinia in the Bronze Age and still has not lost its popularity.
How much: from 8 euros
8
Sardinia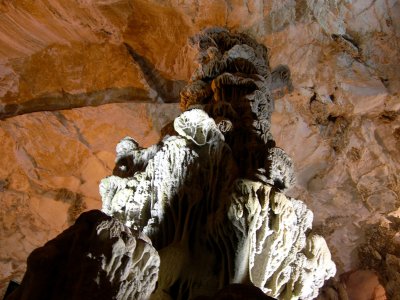 Melissa Clark
See the world's highest stalagnate
Go down the slippery stairs into the cave and see the very tall column created by nature.
How much: from 7 euros
18
Cave of Ispinigoli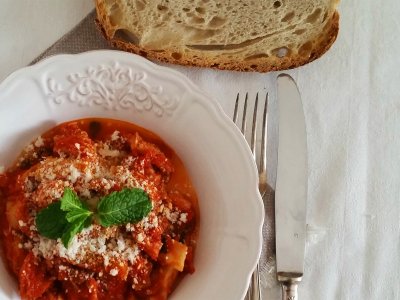 Леся Кречетова
Try trippa
Trippa is prepared from various parts of the cow's stomach for a special recipe, known since the days of ancient Rome.
How much: from 20 euros
9
Sardinia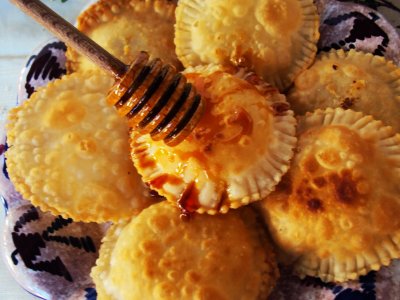 Леся Кречетова
Try seadas
After a delicious and hearty first course order a dessert seadas. It is an oily pie with sour cheese inside, that has very unique taste.
How much: price unknown
5
Sardinia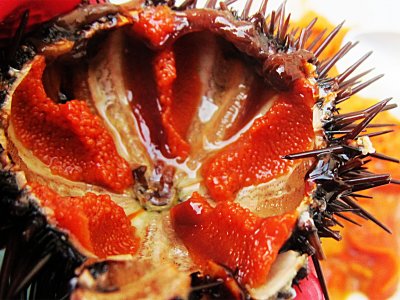 R.R.Mix
Hunt for sea urchins
Arrange a real hunt for sea urchins, and after it have a little picnic on the coast with wine, bread and caviar urchins.
How much: price unknown
30
Sardinia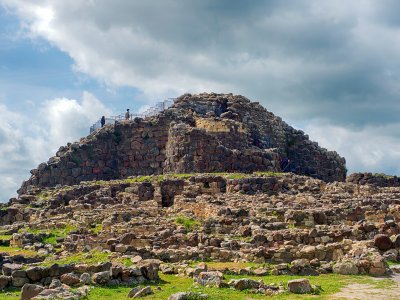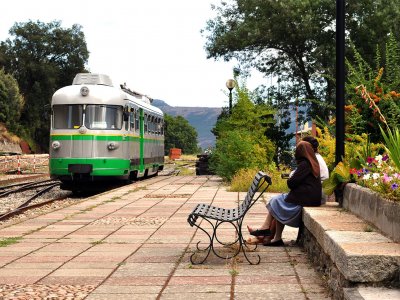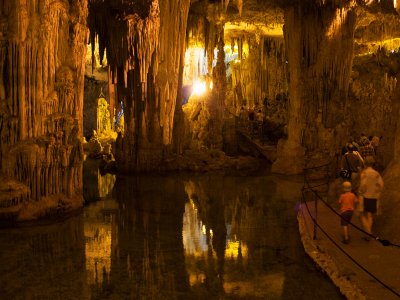 Eugene Krasowski
Visit Neptune's Grotto
Go down into the subterranean abode of the god of the seas and oceans, stroll among the stalagmites and touch the cold waters of Lake Lamarmora.
How much: from 13 euros
15
Neptune's Grotto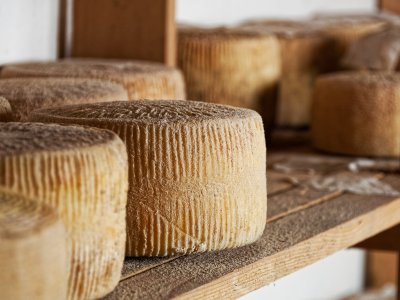 oddviser
Try cheese pecorino
Pecorino is made from milk of sheep, that grown only in Sardinia, and from it people make the famous cheese Casu Marzu with live larvae.
How much: from 20 euros
11
Sardinia Guest
Share an idea!
Have an adventure or entertainment idea that we don't have yet? Share your idea with other adventure-seekers!
−
*photo credit http://www.sardatur-holidays.co.uk