Climb to the Saint Remy Bastion
Place: Bastione of Saint Remy on Sardinia, Italy
On the terrace of the Saint Remy Bastion leads a wide staircase, with two spans, and at the very top, at the Arc de Triomphe, you will see stunning views of the city, the coast and the garden near the wall.

During summer there is a cafe on the terrace, live music and you can enjoy a delicious coffee. Then you can walk on the bastion, waiting for the evening, when the city will cover the bright veil of light from the streetlights.
Prices: free.
Location: Cagliari city
Bastione of Saint Remy on the map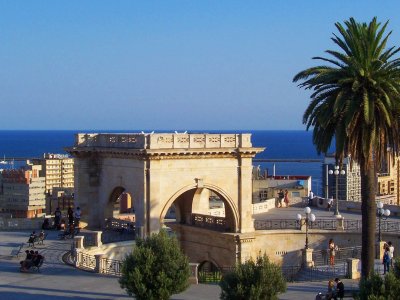 Bastione of Saint Remy
Bastion of Saint Remy was built only in the last century, but it has already become a bright landmark where locals come in the evening.
23
Sardinia
More things to do on Sardinia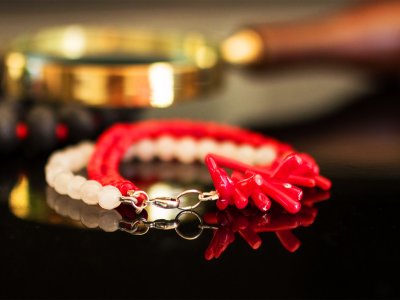 Cherry
Buy jewels of red coral
In Alghero, Coral Riviera of the island, you can buy a beautiful jewel of real red coral, that is appreciated worldwide.
How much: from 5 euros
8
Alghero town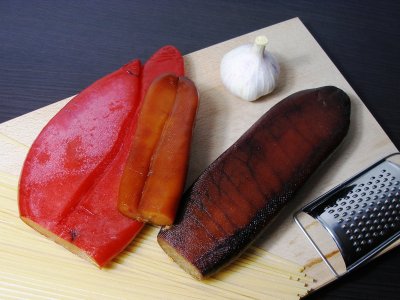 Lev Сhechetkin
Try bottarga
Try the usual delicacy in unusual performance - tuna or mullet roe in dried form, which is has the better taste with pasta or salad.
How much: from 80 euros
5
Sardinia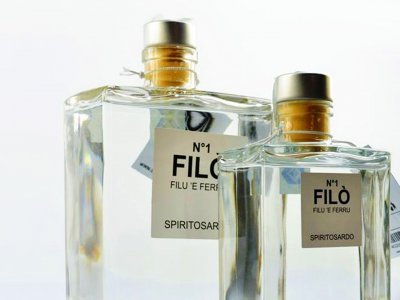 Cherry
Try liquor Filu 'e ferru
Earlier this liquor was prepared in secret, marking the place where you can buy it with a fishing line, but now you can buy this drink in all Sardinia.
How much: price unknown
3
Sardinia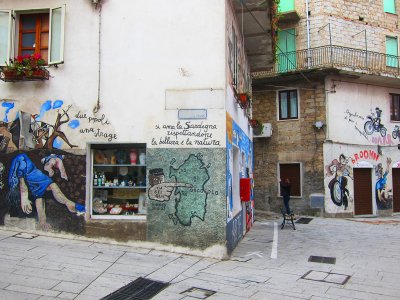 Margaret Cain
See murales
Stroll through the art museum in the open air among many houses, painted a picture of life in Sardinia.
How much: free
18
Orgosolo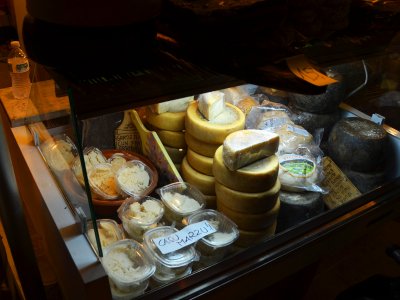 klia balo
See Sardinia in miniature
Visit a unique and incredibly interesting park where all the attractions look like toys.
How much: from 10 euros
6
Sardinia in Miniature Park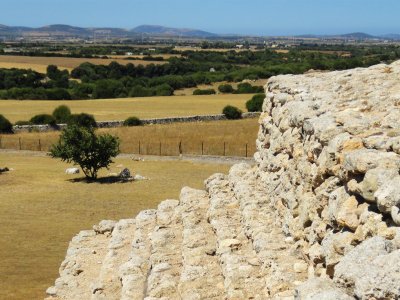 Cherry
Climb on the Sardinian ziggurat
Rise to the ancient structure of Neolithic period and look at what has been created by the hands of a vanished civilization.
How much: from 3 euros
8
Monte D'Accoddi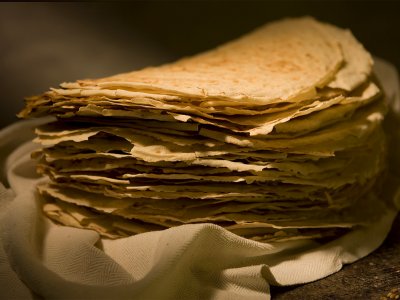 oddviser
Try Sardinian carasau bread
Try the finest carasau bread, which was known in Sardinia in the Bronze Age and still has not lost its popularity.
How much: from 8 euros
8
Sardinia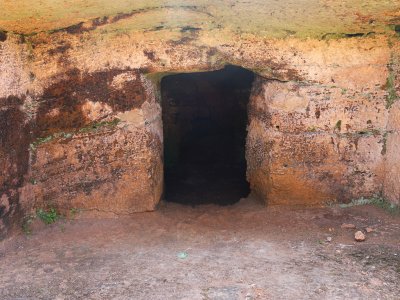 Margaret Cain
Visit the witch's house
Look into the tomb hewn in the rock, where, according to the legends live little fairies or clumsy witches.
How much: from 3 euros
12
Necropolis of Anghelu Ruju

Eugene Krasowski
Visit the Giants' grave
Come to Giants' grave that was used as public tomb during the Bronze Age, and touch the construction, which had special meaning for ancient people.
How much: free
22
Tomb Coddu Vecchiu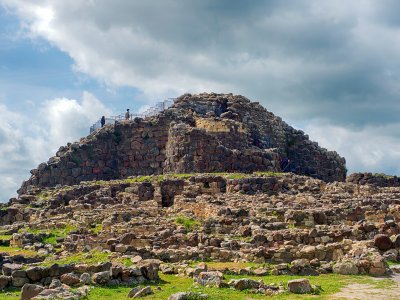 Guest
Share an idea!
Have an adventure or entertainment idea that we don't have yet? Share your idea with other adventure-seekers!
−
*photo credit https://www.flickr.com/photos/pierbach/