6

places to visit on Margarita Island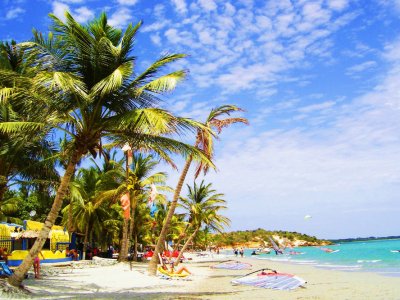 Playa El Yaque
Playa El Yaque lies in south part of Margarita island; it is one of the best spots for kiting and surfing. The beach is 400 meters long and 20 meters wide. Also here you'll find bars, national cuisine restaurants and souvenir stalls.
0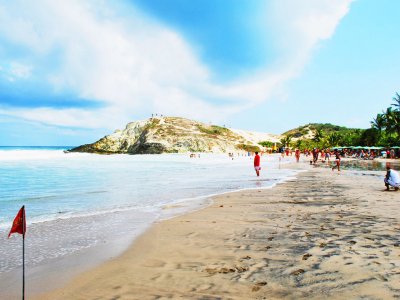 Parguito beach
The beach stretches for 1 kilometer long and 20 meters wide. Waves here are pretty high and they make the beach a perfect spot for surfers and surfing competitions. In April - May sea turtles lay eggs here.
0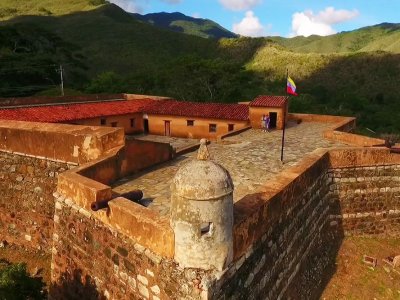 Castillo de Santa Rosa
It is placed in Asuncion on Margarita island and opened daily 9am-6pm. Entrance fee is not fixed. On the observation deck you'll see a cannon and cannonballs and panoramic view.
0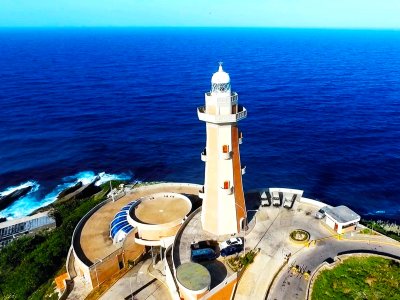 Lighthouse Punta Ballena
28-meter lighthouse in the east of the island is constructed in Spanish colonial style. You can get to its top every day from 8am till 5pm for free.
0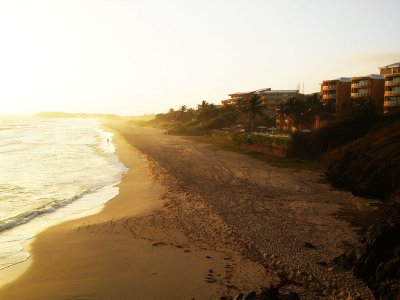 Coche Island
The island is placed 8 kilometers from Margarita island. You can get here by motorboat from El Yaque beach for $50-70. The island is almost deserted, but it's a good spot for snorkeling and kiting lovers.
0

San Carlos de Borromeo Fortress
Inside the fortress there is the Museum of the fight for Venezuelan independence and 4 observation towers on the top. It's open from 8am till 6pm (break - from 12pm till 2pm).
0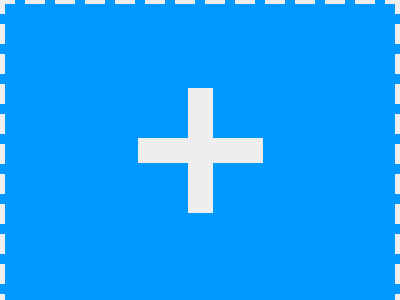 Know more places to visit?
Share your ideas of what to see on Margarita Island with other travellers — together we'll make our travellings much more interesting!