In 1938, by the order of Stalin in Kiev, the top-secret construction of the "NKPS No. 1 facility" began - two tunnels under the Dnipro river. To whom and for what it was necessary? What came out of this? This is a story about events that the totalitarian state could not conceal, despite prohibitions and mysterious disappearances of people.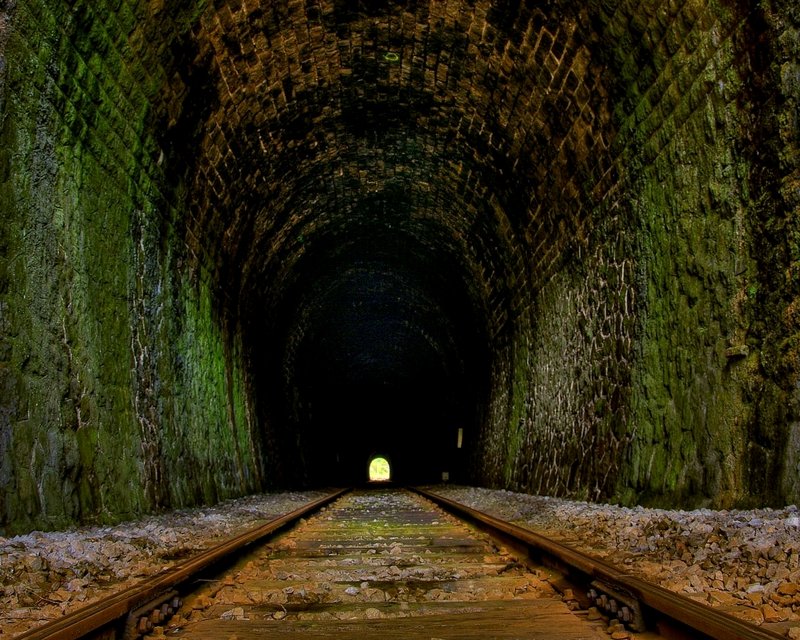 Or could it? After all, conjectures and legends are much more than factual information. We invite you to visit the underground, learn about purpose of this facilities, and eyewitness them. And, perhaps, to find out the truth all together.
Important to know:
• citizens under the age of 12 or people who suffer from claustrophobia can not go on dungeon excursion.
• you will have to go down into sewer
• also remember that you need to take comfortable shoes and clothes that are not a pity to throw away.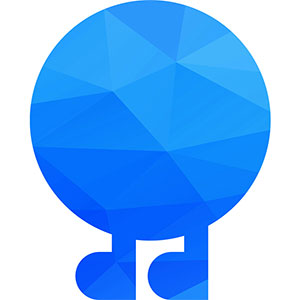 Have questions?
Feel free to contact us at any time!
Languages:

Russian

English
Duration: 3 hours
Tour schedule: in 04:00 pm
Book in one click

6 travellers liked this tour

Limited number of tickets. Don't miss it!
Book now