Do you want to touch the mysteries and secrets of the underground monasteries of ancient Kiev, to feel the eternal coldness of the Kiev caves that survived from the XV-XVI centuries? Do you want to imagine yourself a monk that lived in the underground monasteries and to participate in amazing events? You will visit the Zverinetskiy and Kitaevsky caves, you will learn their history, the fate of famous monks-ascetics and many other interesting facts.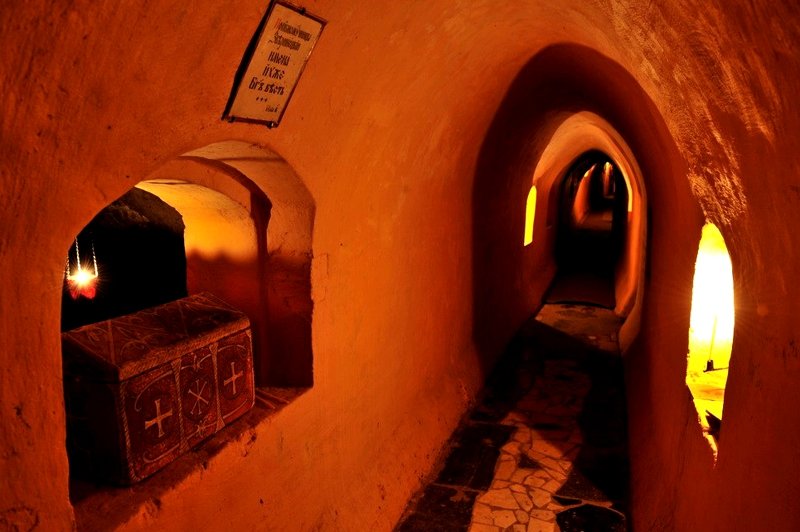 Photo: Zverinetskiy underground monastery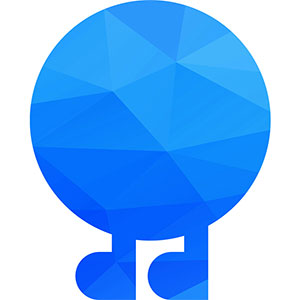 Have questions?
Feel free to contact us at any time!
Languages:

Russian

English
Duration: 4 hours
Book in one click

7 travellers liked this tour

Limited number of tickets. Don't miss it!
Book now