Not far from the Kiev Pechersk Lavra in the depths of the slope in the early XX century a system of underground passages were built. The ancient drainage tunnel has about three kilometers of underground passages on two levels. The fact is that the land in this area is very saturated with water and this could lead to landslides, for artificial drainage of soil in the depth of the mountain drainage galleries were built.
You will see all described above with your own eyes, if you follow us to the underground, going down to the sewer.
Important to know:
• Children under the age of 12 or people who suffer from claustrophobia can not go on dungeon excursion.
• also remember that you need to take comfortable shoes and clothes that are not a pity to throw away.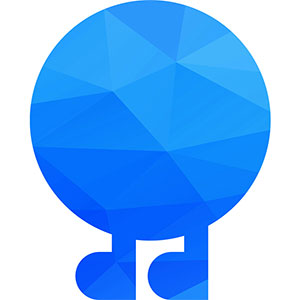 Have questions?
Feel free to contact us at any time!
Duration: 2 hours
Tour schedule: at 01:00 am
Book in one click

6 travellers liked this tour

Limited number of tickets. Don't miss it!
Book now