Oddviser
adventure's step-by-step
recipes & lifehacks
How to ride a board on volcano in Nicaragua?
How to walk inside the active volcano in Greece?
How to feed flying dogs in the jungles of Thailand?
How to cycle along the Great Wall of China?
How to swim in the famous Trevi Fountain in Rome?
How to ride a kayak along the canals of Venice?
How to walk on the roofs of skyscrapers in Dubai?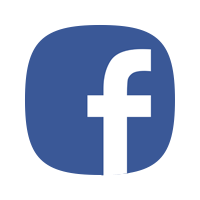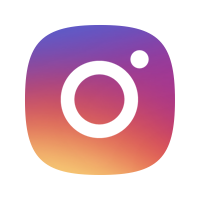 Try traditional Korean dish San-nakji - pieces of fresh-caught octopus flavoured with gingili oil.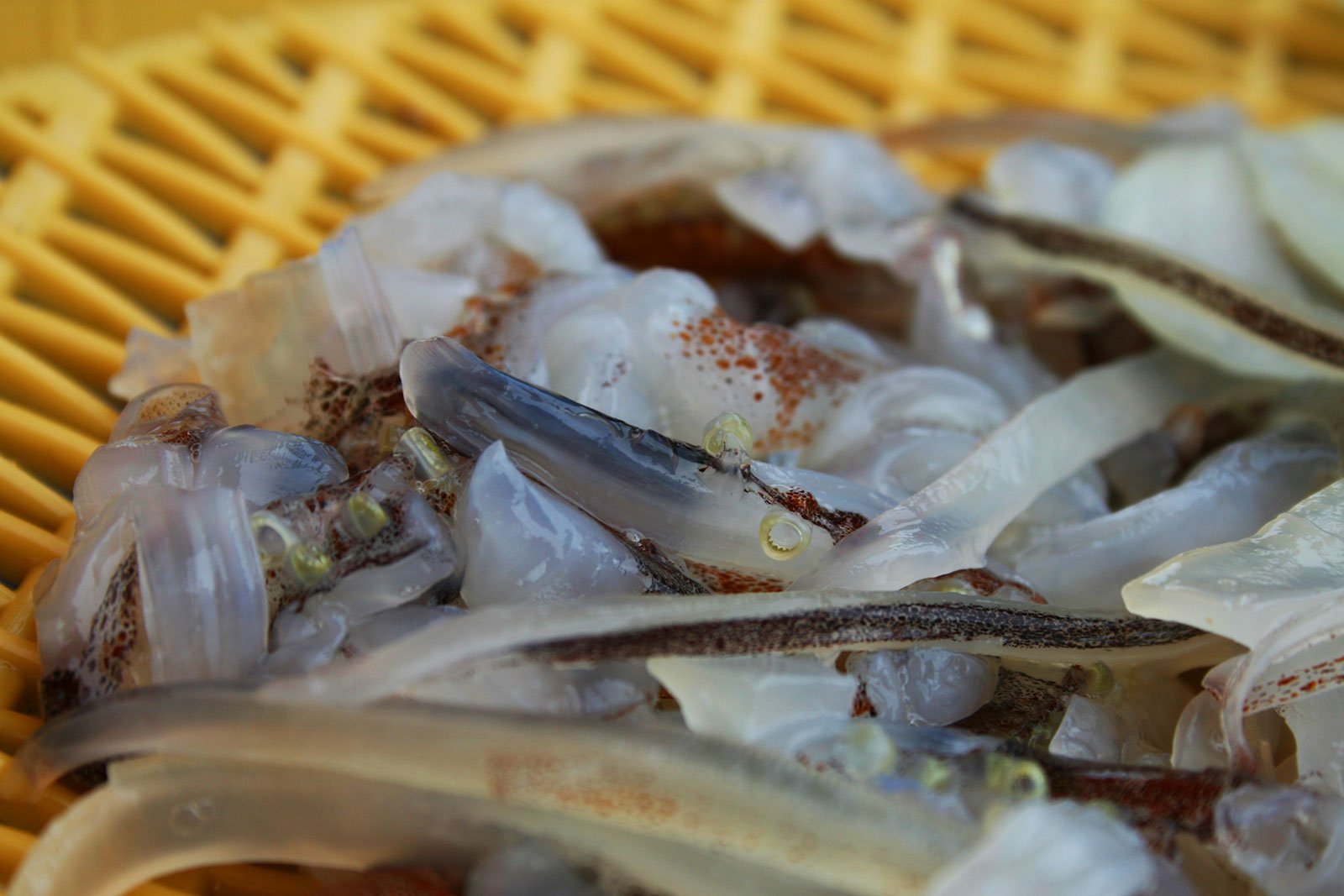 It's quite often heard that the Koreans eat dogs, but in fact it's not the most exotic dish to try in South Korea. The country is situated on a peninsula, a lot of towns and villages have got outlet to the sea that's why seafood take significant place on Korean menu.
One of uncommon Korean dishes is San-nakji. It is fresh-caught octopus, cut into 3-4-centimeter pieces and flavoured with gingily oil. The pieces are moving, crawling away from the plate and clinging to your tongue while you're eating.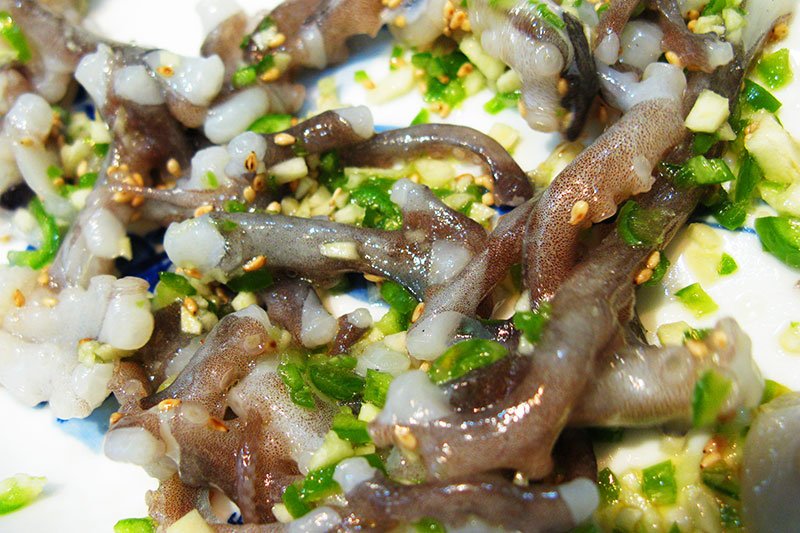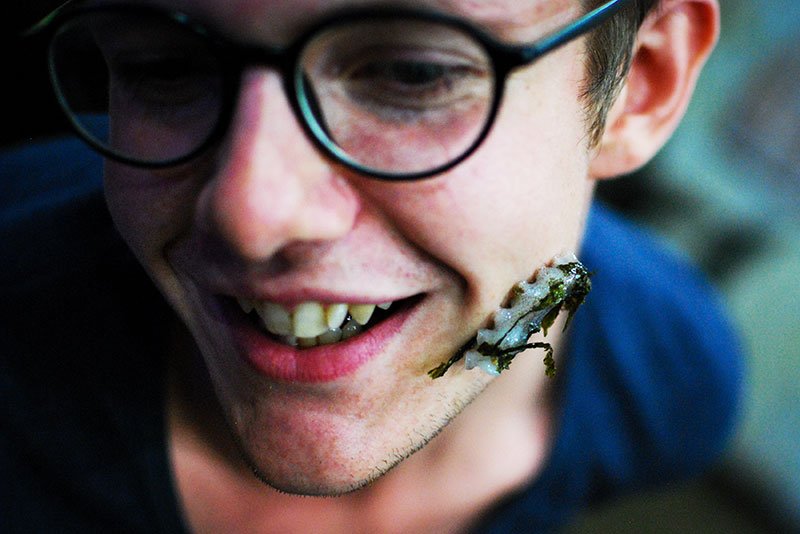 How to do?
1. San-nakji is usually served as an appetizer to go with Korean alcohol drink Soju - analogue of vodka, but a little less strong. That's why the best place to try octopus' tentacles is proletarian hash houses along the coastline in non-touristy places where Korean workers take rest after hard working day. Here octopus are really fresh and not overpriced.
2. In Wando especially on the coastline, there are a lot of small restaurants where fresh seafood is served. Come in any you like and order san-nakji; to avoid misunderstanding you can show the name written in Hangul (Korean alphabet). By the way the Koreans appreciate Europeans recognizing their national cuisine.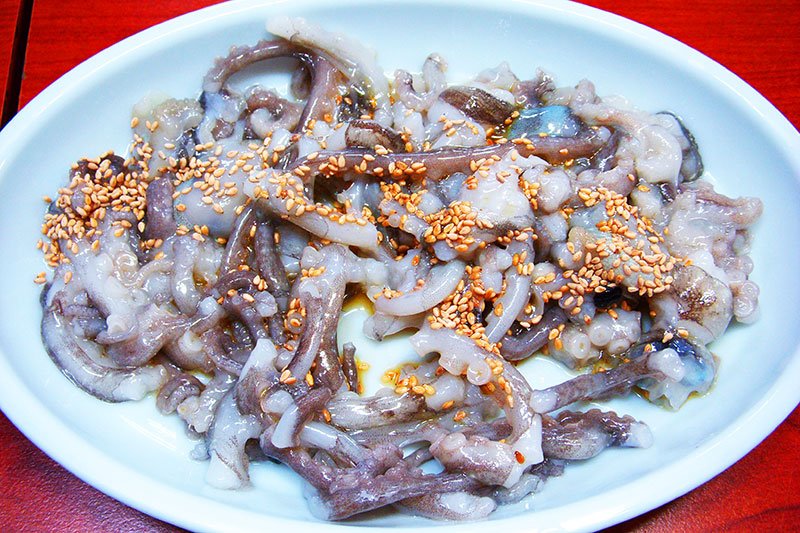 3. Keep an eye on the octopus pieces on your plate: sometimes they can crawl beyond the borders of your plate:)
When to do?
On the South Korean peninsula, winter is not severe, so octopuses are on offer all year round.
How much?
Korea is not cheap country, so even in the villages San-nakji costs about 4-5 thousand Korean wons (3-4 dollars).