4

things to do in South Korea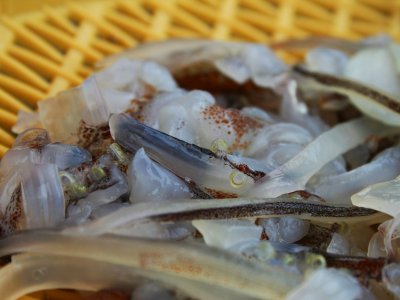 Try fresh-caught octopus in Wando
Try traditional Korean dish San-nakji - pieces of fresh-caught octopus flavoured with gingili oil.
4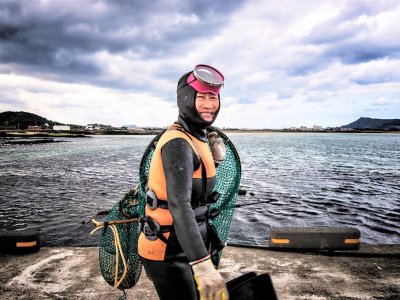 Get acquainted with Haenyeo in Seogwipo
Haenyeo can dive 20 meters deep without any special equipment.
FREE
2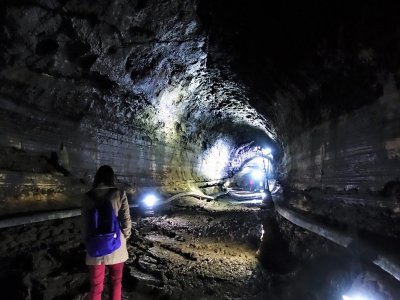 Go through 1000-meter-long lava tube in Jeju
In the hardened lava tube you can hear only sound of drops and murmur of night bats through the pitch darkness.
₩2000
0

The Manjanggul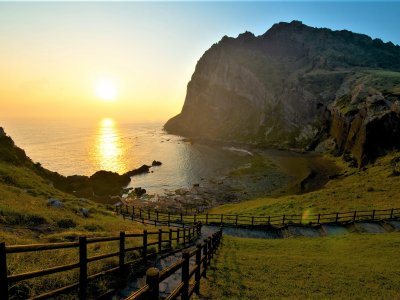 Greet the dawn on the top of the crater in Jeju
The top of the 182-meter crater in the east of Jeju island offers the best view of the ocean.
FREE
0

Seongsan Ilchulbong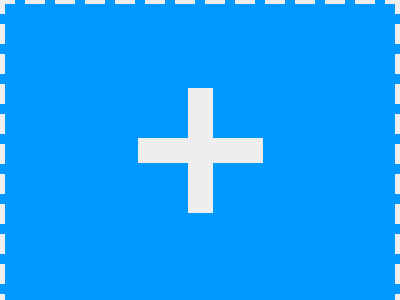 Know more things to do?
Share your ideas of what to do in South Korea with other travellers — together we'll make our travellings more interesting!