Oddviser
adventure's step-by-step
recipes & lifehacks
How to ride a board on volcano in Nicaragua?
How to walk inside the active volcano in Greece?
How to feed flying dogs in the jungles of Thailand?
How to cycle along the Great Wall of China?
How to swim in the famous Trevi Fountain in Rome?
How to ride a kayak along the canals of Venice?
How to walk on the roofs of skyscrapers in Dubai?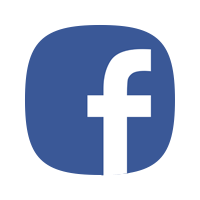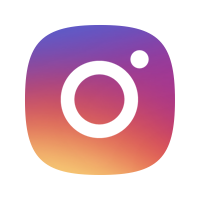 Haenyeo can dive 20 meters deep without any special equipment.
Haenyeo (sea women in Chinese) are professional Korean female divers who made their and their children's living by hunting for sea food delights in 60s of XX century.
Today Haenyeo take care of cleanness of sea bottom rather than of catch. They normally work in teams and dive 3-5 meters deep, the bravest ones - about 20 meters deep holding their breath for 2-3 minutes. They are only equipped with a diving suit, a mask and a crate with metal seal to pick up the catch.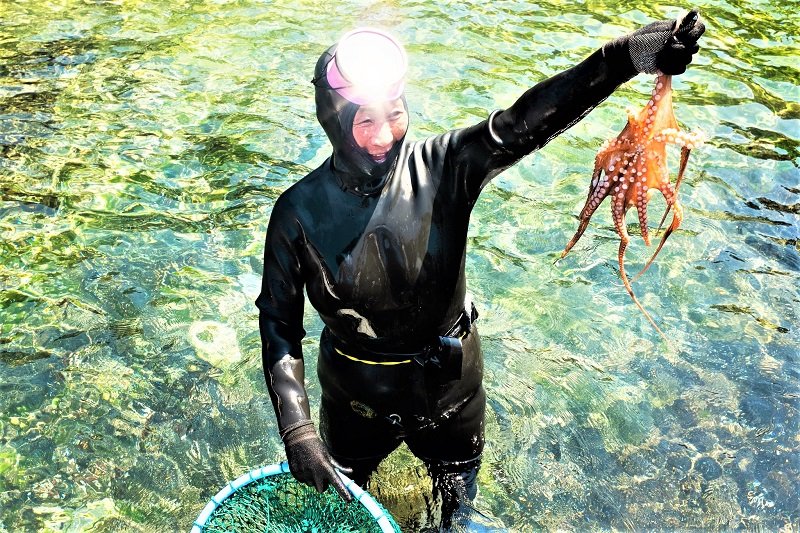 Photo: Haenyeo usually sell their catch to restaurants, © Victor | Flickr
How to do?
1. Haenyeo's native land is Jeju Island. Here on eastwest coastline there is a monument to them, and also a historical museum of female divers profession.
2. The most likely you can meet Haenyeo working on Jungmun Beach in Seogwipo city in the southern part of Jeju Island. Take bus №100 or №200 at Jeju International Airport to the Jeju Intercity Bus Terminal - here you'll find buses running to Seogwipo.
3. After long sea hunting Haenyeo usually have a rest on the shore - you can take the chance and ask them about their profession.