Oddviser
adventure's step-by-step
recipes & lifehacks
How to ride a board on volcano in Nicaragua?
How to walk inside the active volcano in Greece?
How to feed flying dogs in the jungles of Thailand?
How to cycle along the Great Wall of China?
How to swim in the famous Trevi Fountain in Rome?
How to ride a kayak along the canals of Venice?
How to walk on the roofs of skyscrapers in Dubai?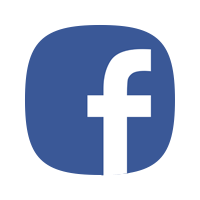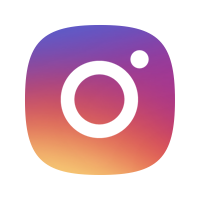 Pizza Margarita is favorite food not only in Italy, but all over the world. It has thousands of variations but the classic recipe remains unchanged.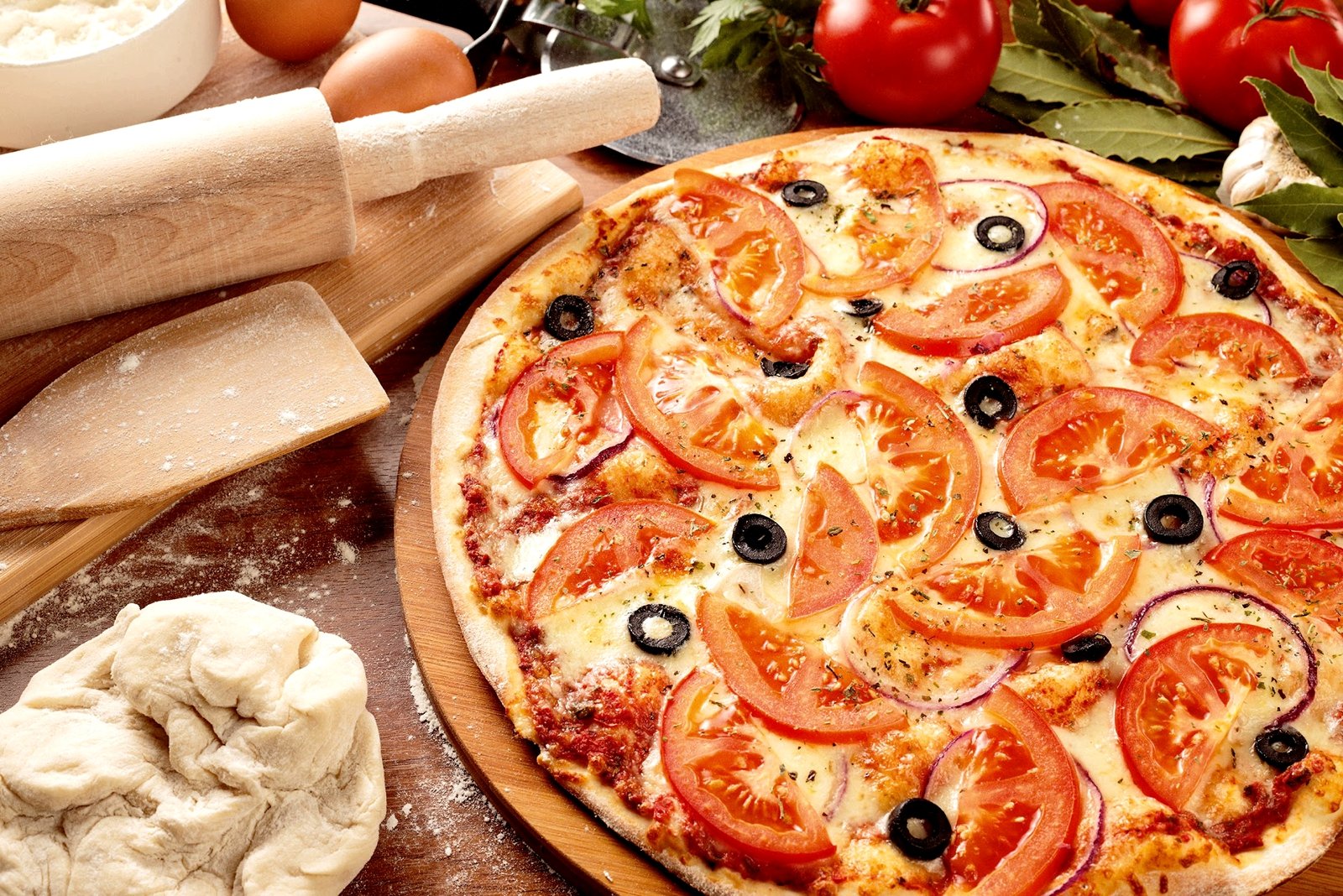 Pizza Margarita is a symbol of Italian national pride. It's main colors are white, red and green, as well as the colors of the Italian flag.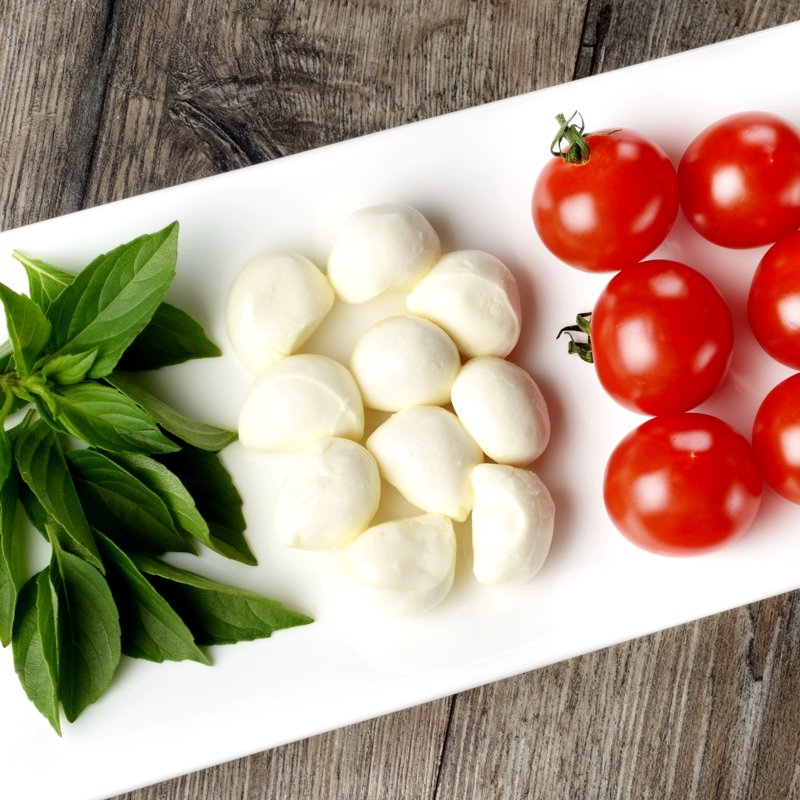 Photo: Ingredients for pizza margarita, ©
According to the legend, pizza appeared when French King Umberto and his wife Queen Margaret visited Naples. The Queen wanted to taste Italian cuisine, and the local chef Rafaello Esposito offered her to try a cake with mozzarella cheese, tomatoes and basil. She liked this dish so much that it was named in her honor.
How to do?
1. Pizza Margarita is served in any Naples cafe or restaurant.
2. Order the classic pizza.
3. Eat by hands, as it was eaten 100 years ago and so that's how it will always be eaten.
How much?
The pizza triangle costs €1-3, the whole pizza — about €7-15.
Tips and hints
Eat while its hot.