Ride naked on segway on Potsdamer Platz
#1 of 2 things to do in Berlin
Smote all the Germans by renting a segway and ride along one of the most beautiful and modern areas of Berlin naked! For this trip you need a segway and a complete lack of embarrassment and fear :)

You can rent a segway directly on the Potsdam Square, the rest is just for you. It remains only to take off your clothes and see all the main attractions of the square, feeling the freedom and light breeze blows the warm air from all sides.
Where to do?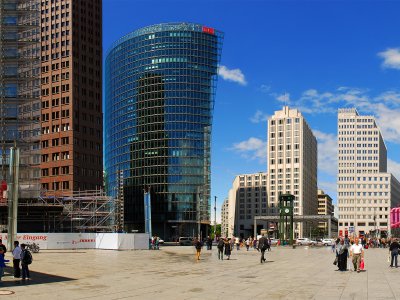 Potsdam Square
This area is the center of cultural and economic development of the city, where you can find the combination of history and modern realities of Berlin.
10
Berlin
How much?
from €16 per hour.
Tips and hints
Oddviser does not recommend you to ride naked through the Berlin area because of very strict german rules, you can be arrested and fined.