This area is the center of cultural and economic development of the city, where you can find the combination of history and modern realities of Berlin.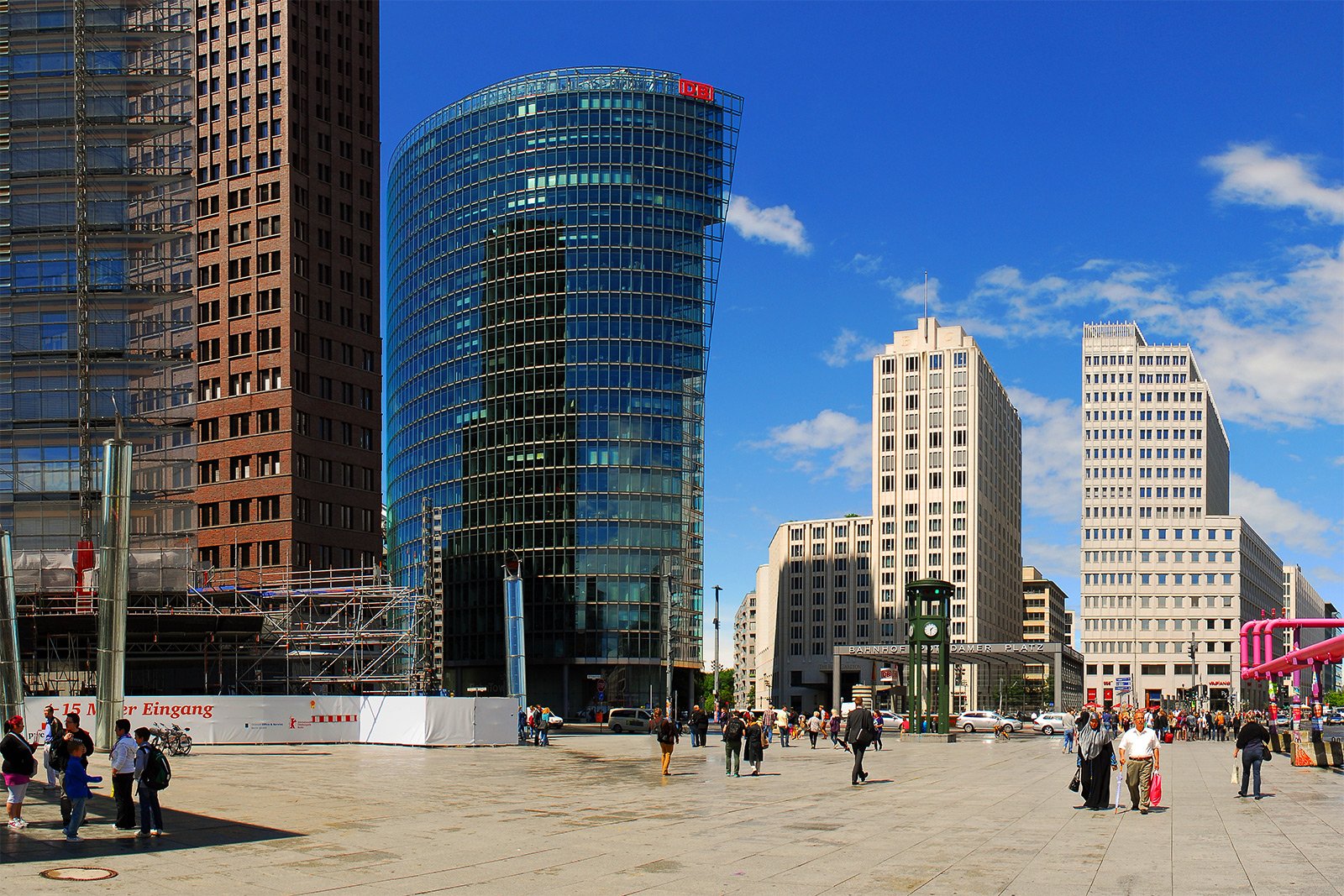 Potsdamer Platz is an island of fun and amazing places that are strikingly different from the rest of the city. Here you can find skyscrapers office buildings, luxury boutiques and shops, movie theaters, where the festival "Berlinale" is held.

The area comes alive at night, when all around are lit with hundreds of lights, music playing, and merry Germans go around resting after working days.

Particular attention should be paid to Sony Center, where there are restaurants, cafes and shops. This complex is covered by a tent, which at night turns into a kind of umbrella, shimmering in all colors of the rainbow.

On the northern end of the square is the Tower "Kollhoff", where you can climb to the 25th floor and see the beautiful panorama of the city from the terrace.
Things to do here
1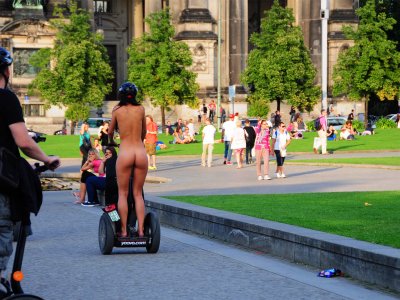 Ride naked on segway on Potsdamer Platz
You can see the city, feeling the breeze blowing you from all sides ... :)
€16
9 Know more things to do?
Share your ideas of what to do in Berlin with other travellers — together we'll make our travellings more interesting!
Potsdam Square on the map