Explore the legendary Montmartre district and find out how the former suburb outside the city's jurisdiction went from being a den of iniquity to the fashionable, bohemian center it is today.
Highlights
• exploring bohemian streets of Montmartre;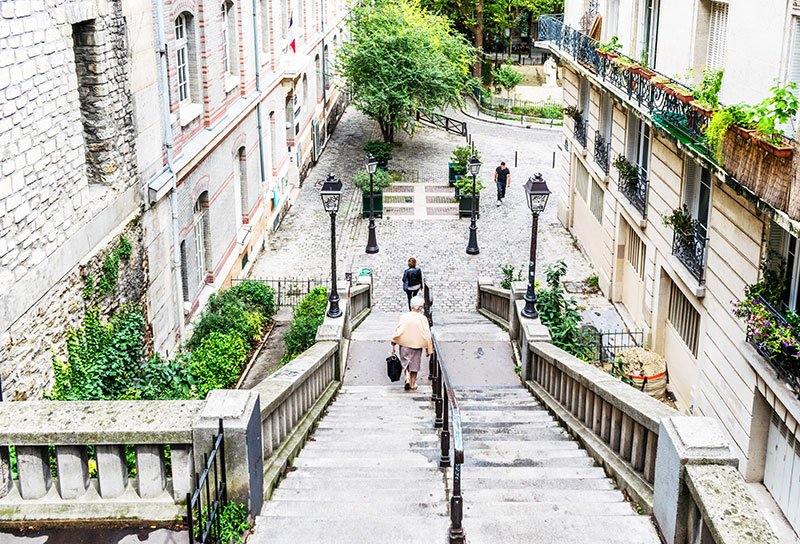 Photo: Montmartre streets, © Cecile
• walking along the charming Rue Lepic;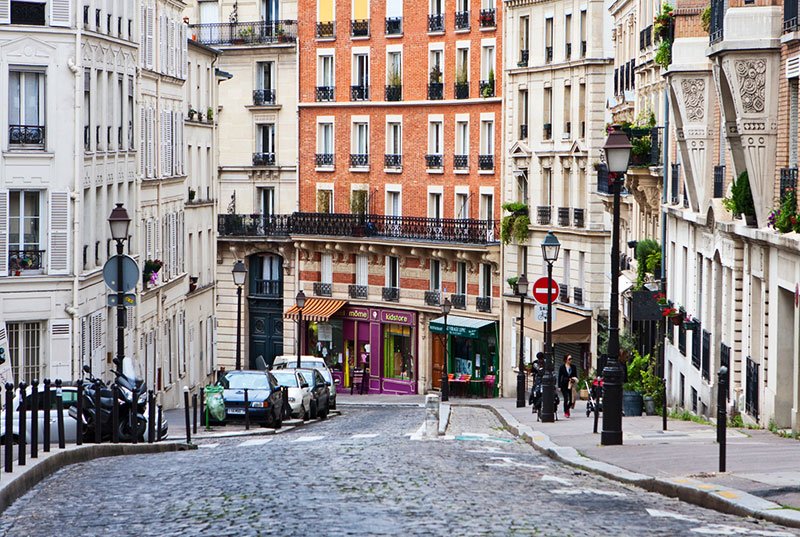 Photo: Rue Lepic, Montmartre
• some of the famous cabarets where the Can-Can came into view;
• going to Place du Tertre to discover village charm in the heart of the metropolis;
Photo: Place du Tertre, Montmartre
• discovering the favorite drinking dens of Picasso;
• marvel at the Neo-Byzantine Scare-Coeur.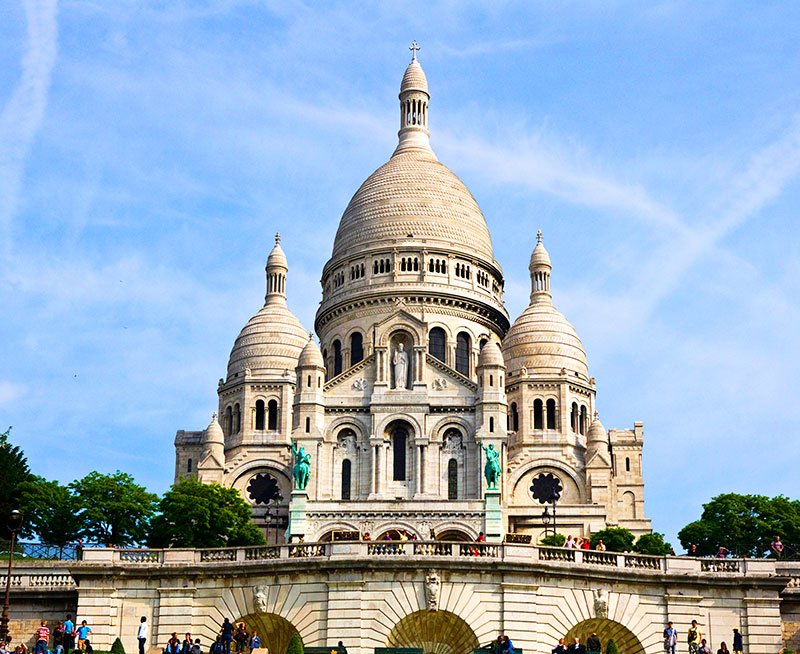 Photo: Scare-Coeur
Along the way, your personal guide will tell you stories of illegal alcohol and "obscene" Can-Can dancers, show you lavish houses next to run-down slums and describe the birth of Impressionism in the XIX century. You'll make stops at landmark monuments, such as the Metro Blanche (formerly Maison Blanche), Moulin Rouge and Moulin de la Galette, Basilica of the Sacred Heart.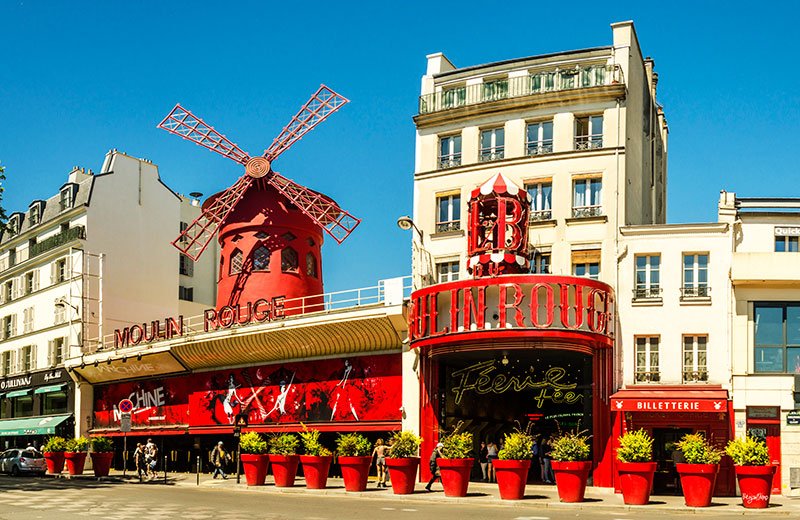 Photo: Moulin Rouge, © Régis MUNO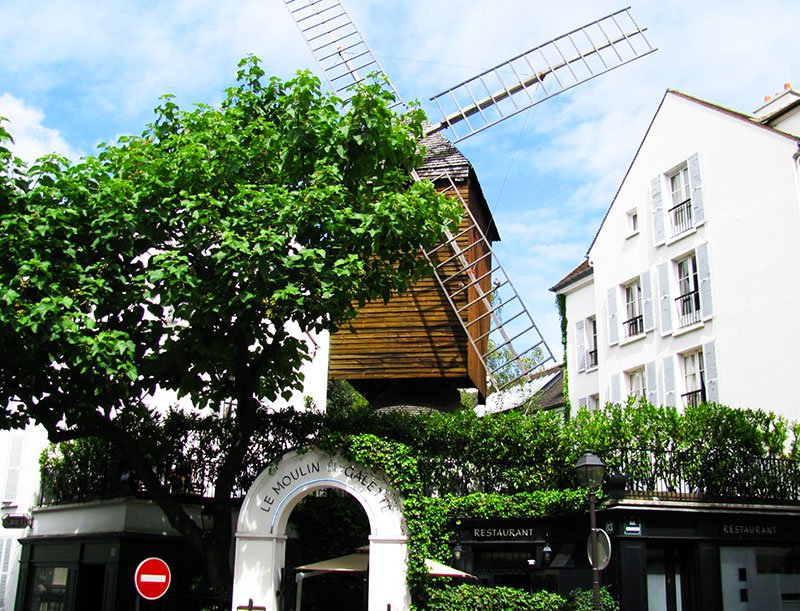 Photo: Moulin de la Galette
Tour operates rain or shine. Every tour (especially out of the city excursions) can be done by a car, a van, a mini bus, or in case of a large group (+20 people) a bus.
Meeting point on the map
At the exit of Metro Blanche; you'll recognize your guide by a red canvas tote bag.
Languages:

English
Duration: 2 hours
Included: Guide
Not included: Food and drinks
Tour schedule: Daily from 9.00 till 22.00
Book in one click

Limited number of tickets. Don't miss it!
Book now