Works of art from antiquity to the early XIX century in one of the world's most well equipped museums. Explore the galleries of the Louvre Museum and admire timeless works of art.
Highlights
• long lines skip at the entrance to the Louvre museum;
• exploring the Renaissance and Neoclassical treasures of the Louvre;
• learning about early Renaissance;
• understanding the difference and similarities between Romanticism and Neoclassicism;
• admiring the world-known museum avoiding huge crowds and getting lost in its maze-like corridors and galleries.
You'll take a look at
• great statue of the "Nike of Samothrace", a second-century BC marble sculpture of the Greek goddess Nike (Victory);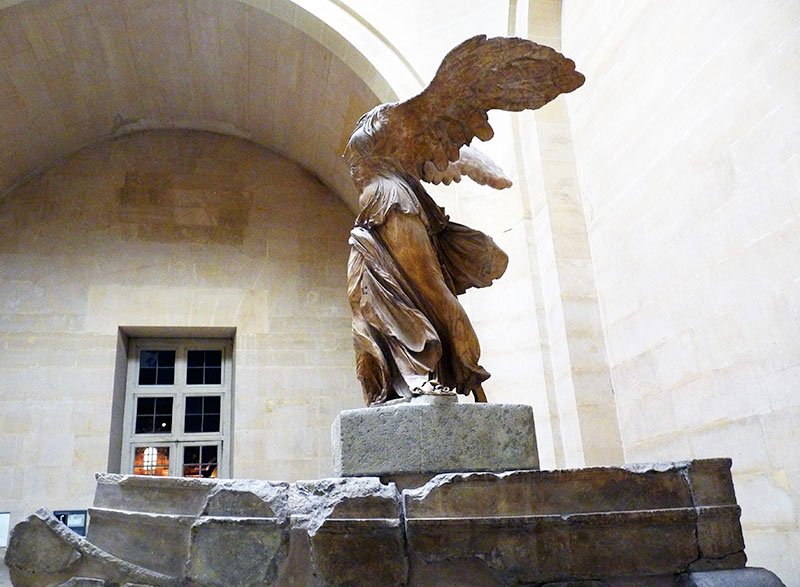 Photo: Statue of the Nike of Samothrace
• the marvel at Botticelli's fresco of "Venus and the Three Graces Presenting Gifts to a Young Woman;
• Mantegna's "Saint Sebastian of the Renaissance period;
• "Mona Lisa" by Leonardo Da Vinci;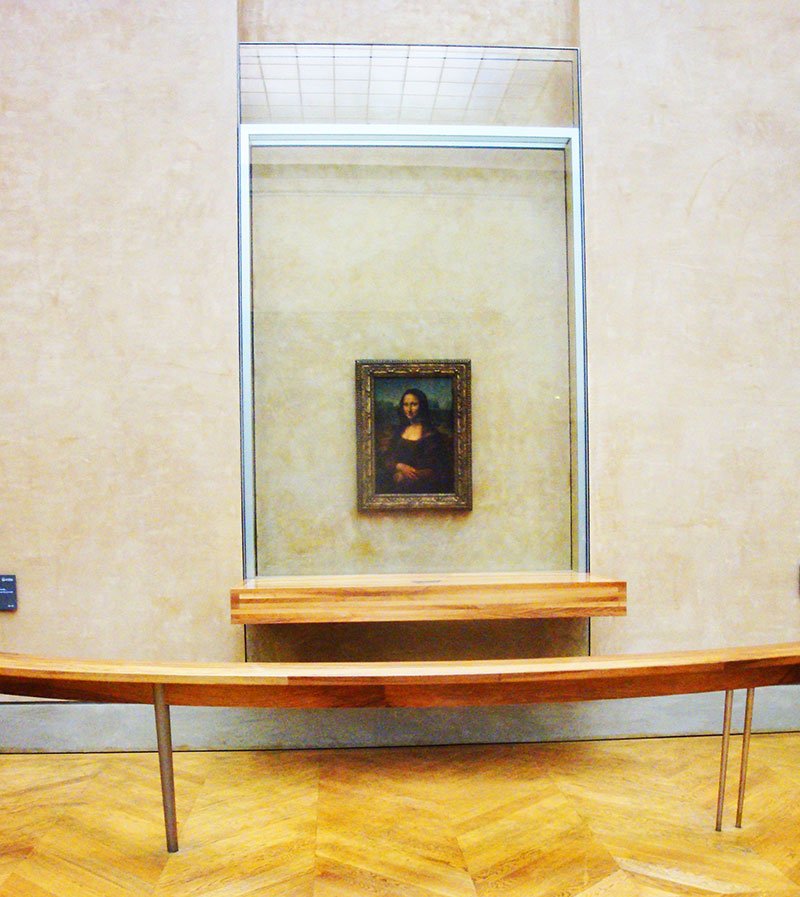 Photo: Mona Lisa by Leonardo Da Vinci
• the largest painting in the Louvre "Marriage at Cana" by Veronese;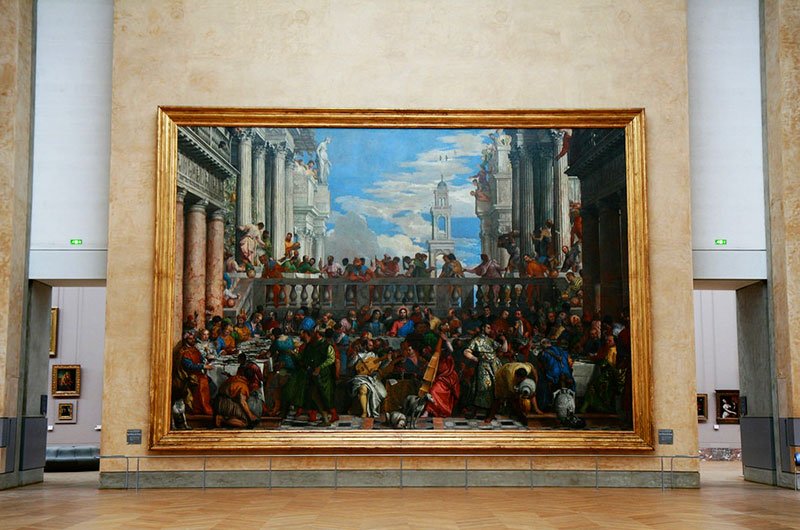 Photo: Marriage at Cana by Veronese
• Raft of Medusa by Gericault of the Romanticism period.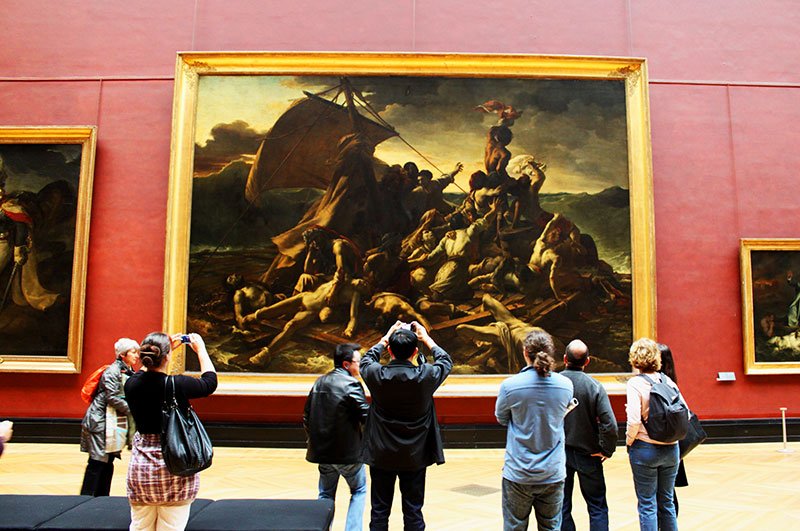 Photo: Raft of Medusa by Gericault, © Grennan Milliken
Tour operates rain or shine. Every tour (especially out of the city excursions) can be done by a car, a van, a mini bus, or in case of a large group (+20 people) a bus.
Meeting point on the map
At the Arc de Triomphe du Carrousel (you'll recognize your guide by a red canvas tote bag).
Languages:

English
Duration: 2 hours
Included: Skip-the-line entrance ticket to the Louvre, guide
Not included: Food and beverages
Tour schedule: daily from 9.00 - 16.00
Book in one click

5 travellers liked this tour

Limited number of tickets. Don't miss it!
Book now