11

places to visit in Helsinki

all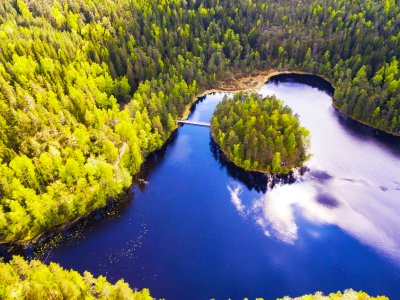 Nuuksio National Park
There are 80 lakes in the park that is 30 kilometers northeastward from Helsinki. Here you can go skiing, canoeing, take Finnish bath and stay overnight in a camp spot.
3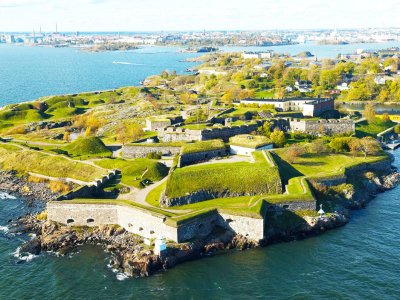 Suomenlinna fortress
Bastion fortress placed on 7 islands in the south Helsinki is a separate neighborhood of the city and listed to UNESCO World Heritage sites. You can get here by ferry from the Market Square. It's open from 10am till 4pm.
3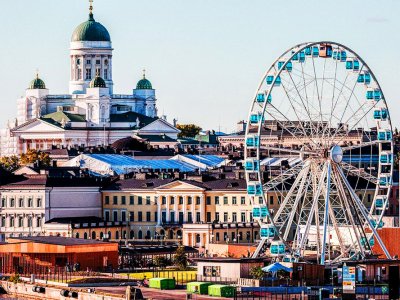 Sky Wheel
The wheel stands in Katajanoka quay. Besides usual cabins, here you can rent VIP-cabin with sofas and glass floor or sauna cabin. The wheel functions daily from 12pm till 6pm, on weekends - from 11am. Usual cabin price - €12.
1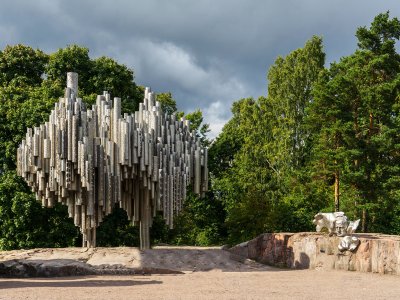 Sibelius Monument
The monument to Finnish composer Jean Sibelius stands in Sibelius Park, in Töölö neighbourhood. It consists of 600 steel pipes that produce sound when the weather is windy.
1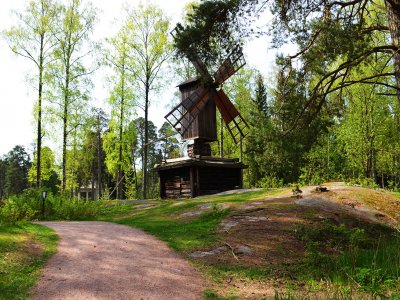 Seurasaari Open Air Museum
The open-air museum is located 4 kilometers northwest from Helsinki. Here you'll find 85 Finnish construction - houses, mills, granaries. The museum is open daily from 11am till 3pm, in summer till 7pm. Entrance fee is €9.
0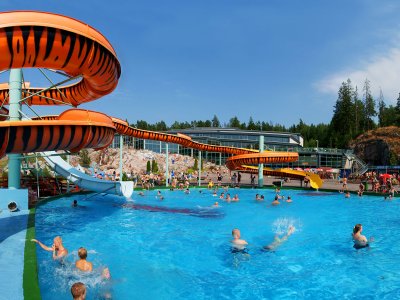 Serena Water Park
The water park is placed 20 km northward from the city centre. The park is open all year round from 12pm till 8pm, in winter period outdoor area turns into a ski slope. One-day entrance ticket is €20.
0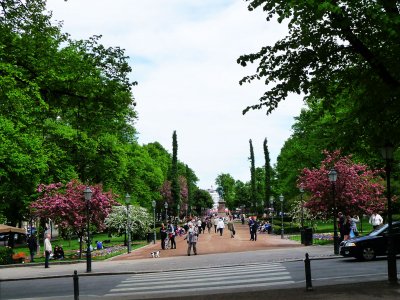 Esplanadi park
Lime tree park stretches for 400 meters in the city centre. There is a summer stage and one of the oldest restaurants in Helsinki. Espa is open 24 hours.
0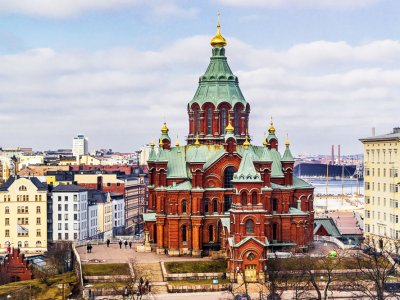 Uspenskin Cathedral
One of the biggest cathedral of Northwest Europe stands on the rock on Kanavakatu street. It is open on Tuesday-Friday from 9:30am till 7pm, on Saturday, Sunday - from 10am till 3pm.
0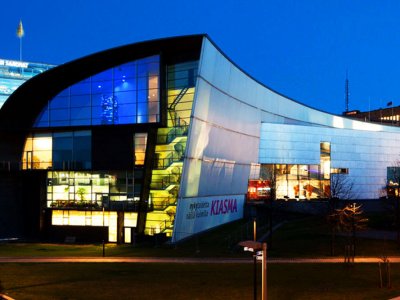 Museum of Contemporary Art Kiasma
The youngest museum in Finland is placed on Mannerheiminaukio 2 Street. It is open daily from 10am till 5pm, Mondayis a day-off. Entrance fee is from €12.
0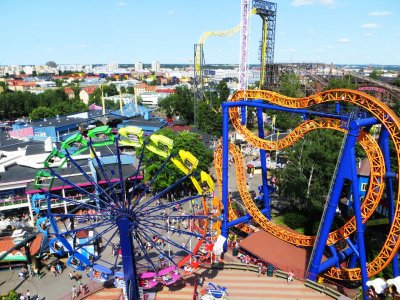 Linnanmaki amusement park
The amusement park is located in the city centre. It is open from April till October. One-attraction ticket costs €8; Multi-attraction bracelet in summer - €39, in autumn - €37.
0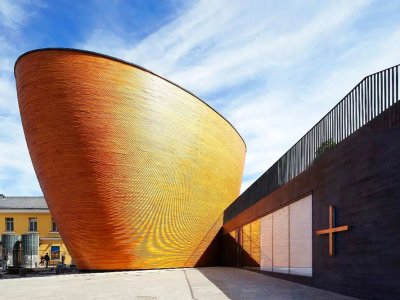 Kamppi Chapel
The Chapel of Silence is placed on Narinkkatori square, in Kamppi neighborhood. There aren't any services here. It is open on week days from 7am till 8pm, on weekends - from 10am till 6pm. The entrance is free.
0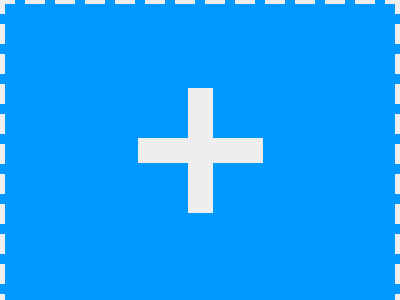 Know more places to visit?
Share your ideas of what to see in Helsinki with other travellers — together we'll make our travellings much more interesting!