Oddviser
adventure's step-by-step
recipes & lifehacks
How to ride a board on volcano in Nicaragua?
How to walk inside the active volcano in Greece?
How to feed flying dogs in the jungles of Thailand?
How to cycle along the Great Wall of China?
How to swim in the famous Trevi Fountain in Rome?
How to ride a kayak along the canals of Venice?
How to walk on the roofs of skyscrapers in Dubai?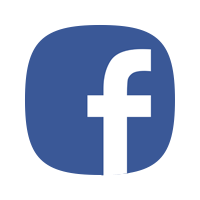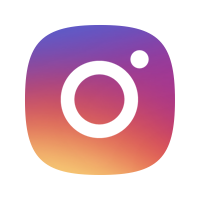 It is not just an adventure, but one of the most difficult and dangerous adventurism.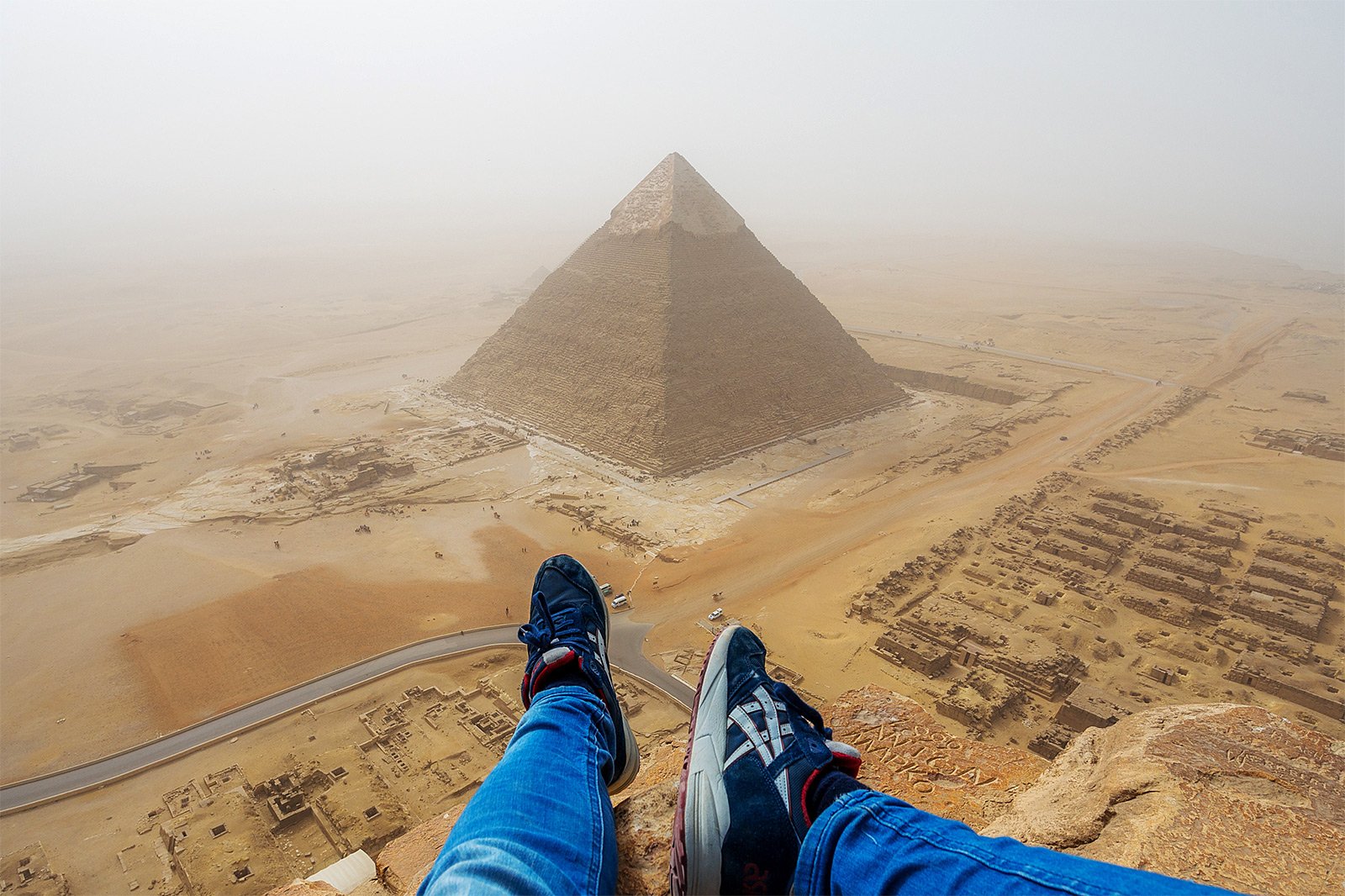 Conquest of the Pyramid of Cheops is one of the most difficult and dangerous adventurism, but standing at the top, you can see one of the most amazing scenery in the world.
Oddviser does not recommend you to play the conqueror of the Pyramids. We just tell you what you need to know to not implement this adventure. Firstly, this prank in Egypt is illegal and is punishable by imprisonment from one year to three years. Secondly, if you try to escape from the crime scene, the guards can open fire. So if suddenly you will face with the harsh Egyptian guys, remember - the main thing is not to run; only the magic word "baksheesh" (ie "bribe") can help you.
The complex of pyramids works from 9:00 am to 4:00 pm. So you should arrive in advance to explore the area. It is necessary to look closely at the security guards - how many of them and in what time they bypass the Cheops Pyramid.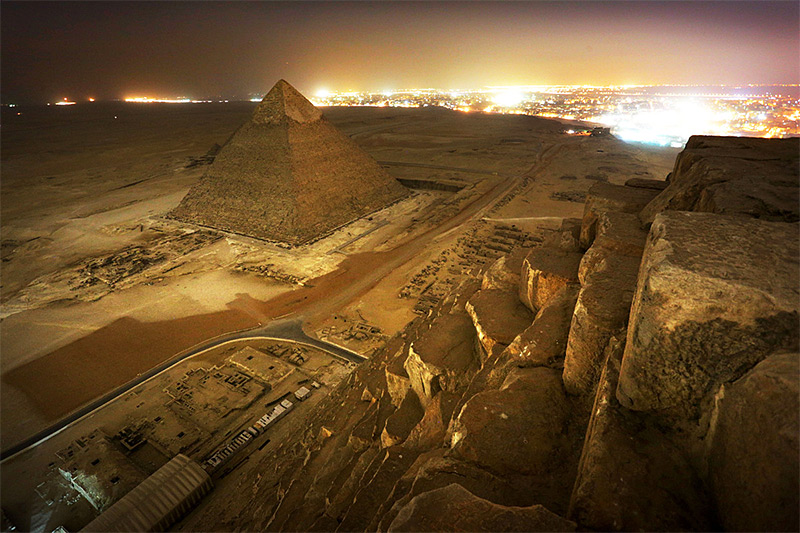 © Vitaly Raskalov
After a bypass, you can get to the pyramid in order to have enough time before the next rounds. It is necessary to climb the pyramid very, very carefully. Blocks are some meters high - the stones are ancient, and sand pours right under your feet. So don't watch to the scenery, only on your feet. The whole ascent takes about 20 minutes.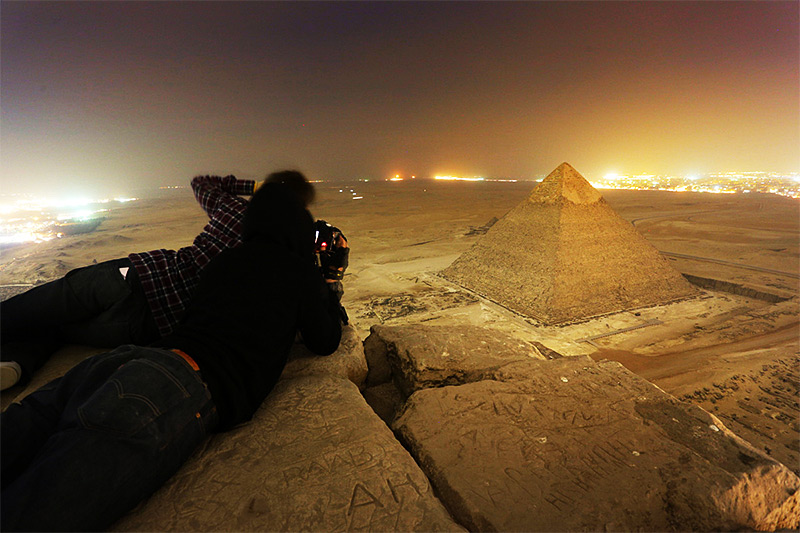 © Vitaly Raskalov
Where to do?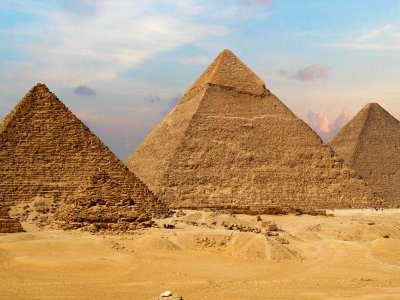 Great Pyramids of Giza
Located in Giza, a suburb of Cairo, the three great pyramids still affect the minds and are considered one of the wonders of the world.
18
Open hours: from 8:00 am to 5:00 pm

Tips and hints
beware of the standard Egyptian swindle. Here every man can offer you to guide to the pyramids at night for only $100. Money, of course, you need to give forward. At night, it turns out that some generals, jackals and other vermin don't let an honest Egyptian fulfill his promise :)