Located in Giza, a suburb of Cairo, the three great pyramids still affect the minds and are considered one of the wonders of the world.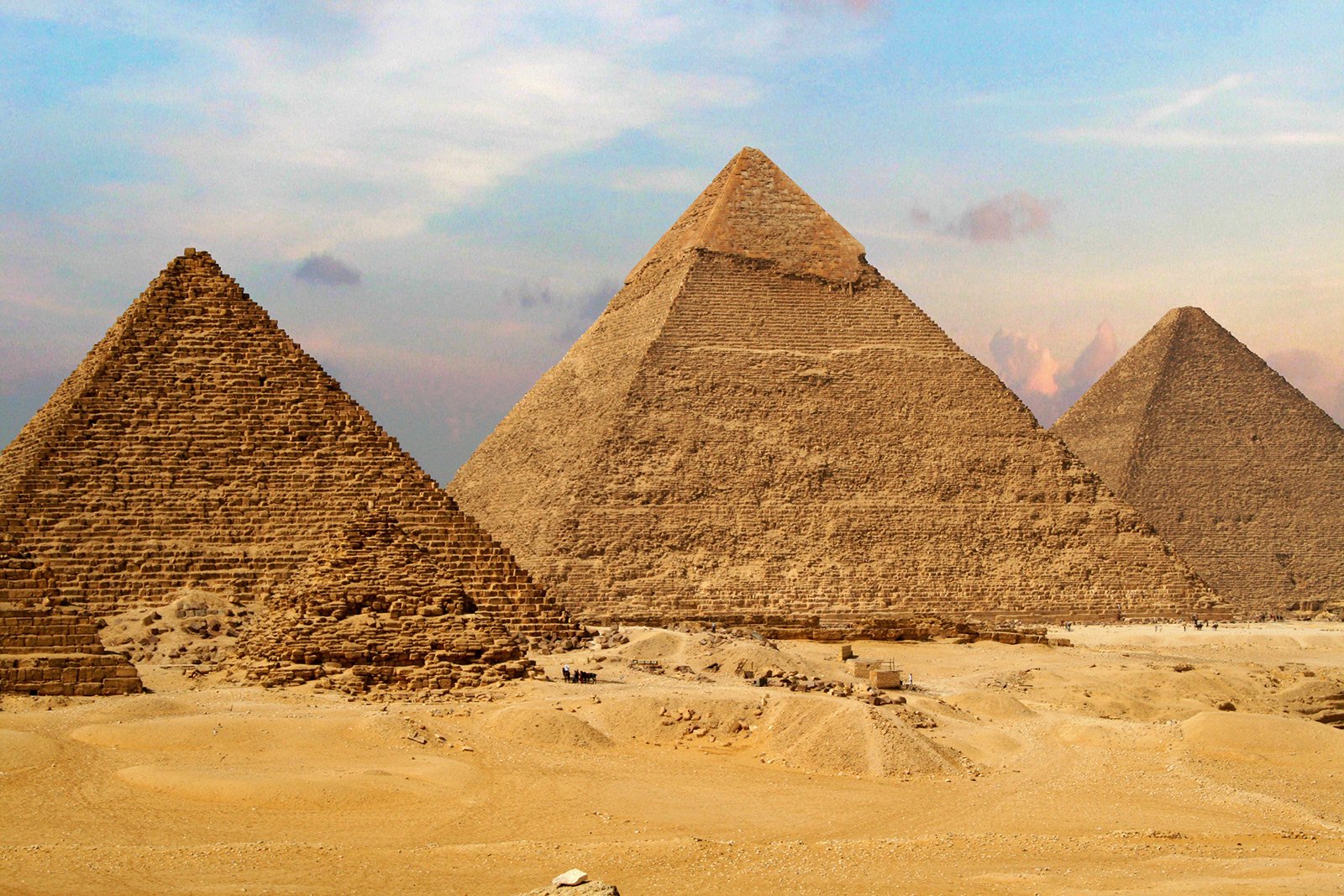 The Great Pyramids are located in Giza, on the outskirts of Cairo. The main pyramids here are Cheops, Khafre and Menkaure. The height of each of them - more than a hundred meters, they were built without the use of cement and many scientists believe that the secret of the construction of the pyramids is not disclosed.

On the territory of the Giza you can find many pyramids but they look like large burial mounds. Every year millions of tourists come here to take a selfie on the background of this wonder of the world.
Things to do here
1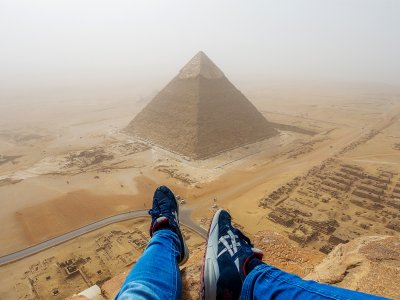 Climb to the top of the Pyramid of Cheops
It is not just an adventure, but one of the most difficult and dangerous adventurism.
FREE
17 Know more things to do?
Share your ideas of what to do in Cairo with other travellers — together we'll make our travellings more interesting!
Great Pyramids of Giza on the map
Open hours
from 8:00 am to 5:00 pm