Oddviser
adventure's step-by-step
recipes & lifehacks
How to ride a board on volcano in Nicaragua?
How to walk inside the active volcano in Greece?
How to feed flying dogs in the jungles of Thailand?
How to cycle along the Great Wall of China?
How to swim in the famous Trevi Fountain in Rome?
How to ride a kayak along the canals of Venice?
How to walk on the roofs of skyscrapers in Dubai?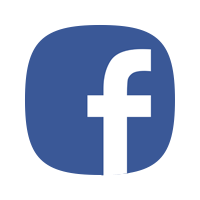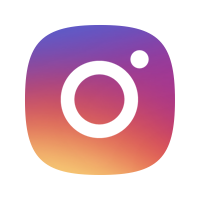 Go speeding on the most extreme swing in Ecuador, just hold on tight. There will be a bottomless abyss under you.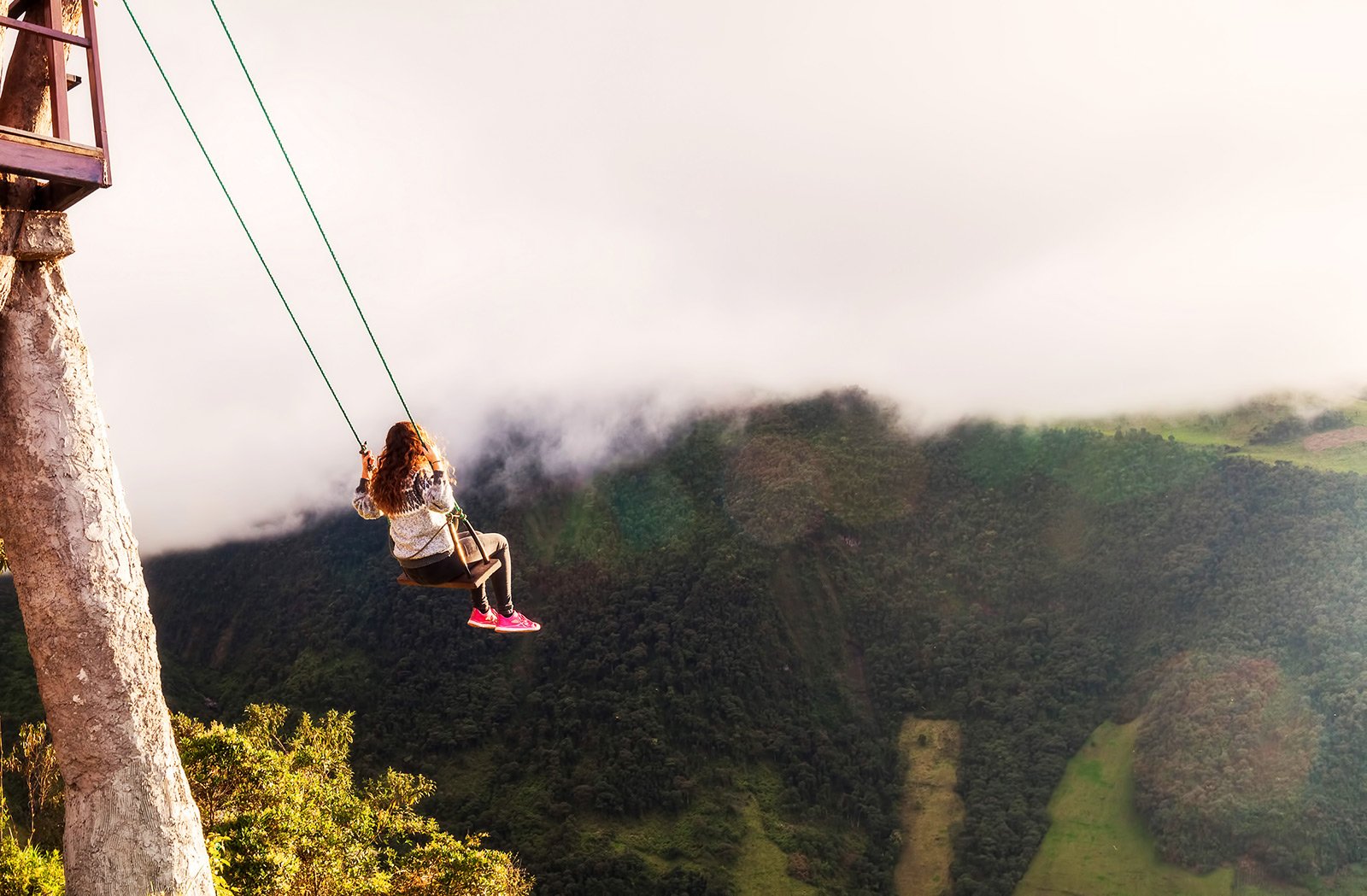 There are many different extreme attractions around the world, riding on which you can experience the full range of emotions - from doom to a mixture of delight and terror. One have to pay a some amount of money for just a few minutes of fun on any of them.
In Ecuador, not far from Bagnos, there is a swing, that seems ordinary. Just look at the place where swing is installed to understand why travelers search for it.
The swing is a narrow plaque, attached to the wires, fixed on metal bearings. It stand at the very edge of the site, so when you ride, for a few seconds you are hanging right over the abyss. It was called "Swing at the end of the world" for a reason.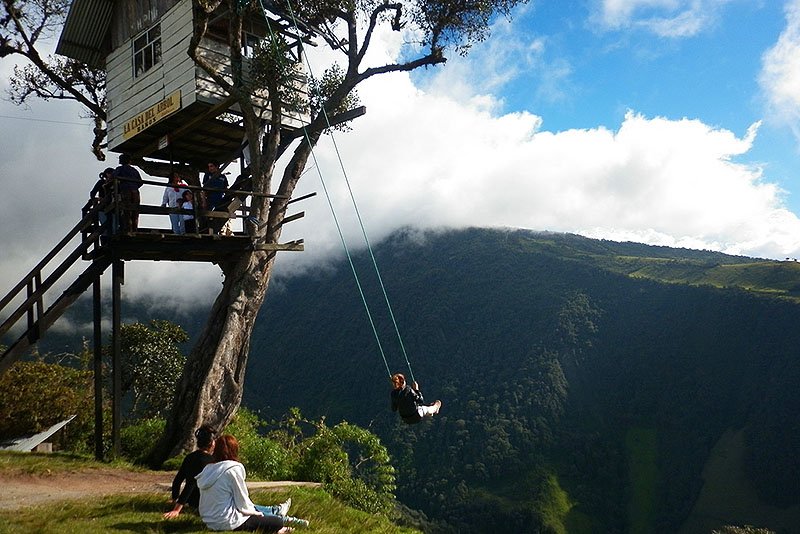 How to do?
1. Tours are organized to this place, but you can get here by yourself. The easiest way is to summon a taxi. You need to drive about half an hour from Banos towards Bellavista.
If you want to save money, get on the bus at the Pastaza Station between Montalvo and Luis A. Martinez, in front of the Panaderia Don Gato restaurant.
2. The swings are located in the Sangai National Park. At the entrance you need to pay an administrative fee.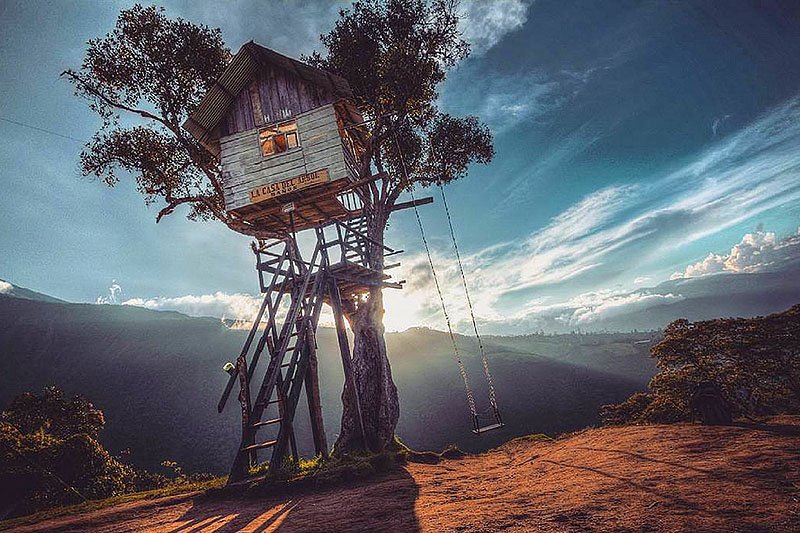 At the top you will see the house. It is the station where seismic observations are conducted. It offers a beautiful view of the Andes and the Tungurahua volcano. The swing without any safety belts is near the house. If you swing a little, you'll be over the abyss. Despite the fact that it is very risky, there is a queue of people who still want to try it.
Where to do?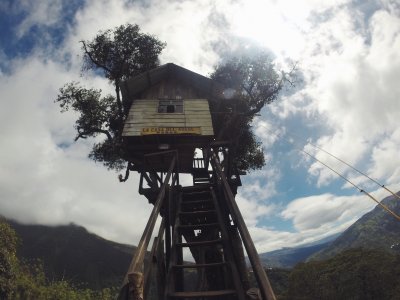 Treehouse in Banos
Probably, the most exotic office in the world is the seismic monitoring station called Treehouse with breathtaking views around it and a swing on the brink of an abyss.
25
Location: Baños Canton

When to do?
You can get here any day of the week from 6:30 to 19:00. On Sundays - from 6:00 to 19:00.
How much?
Entry fee is $1.