12

places to visit in Karlovy Vary

allsights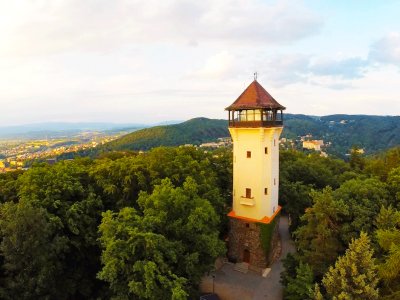 Diana tower
From the observation deck of 40-meter tower you can admire splendid view of Karlovy Vary within a radius of 70 kilometers.
2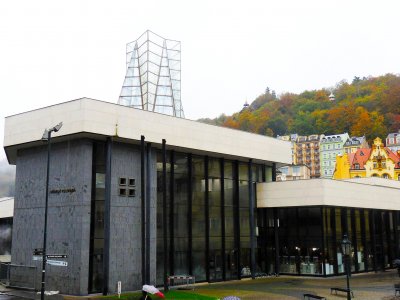 Spring colonnade
Under the cupola of the colonnade 72°C-temperature water spring spouts - for visitors it is cooled off to 30°C.
0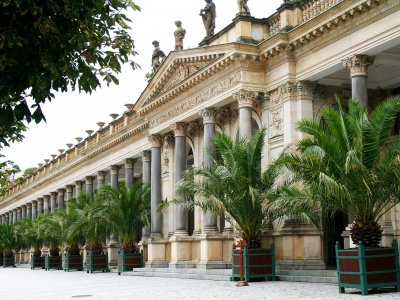 Mill colonnade
The Colonnade was build in XIX century for five springs at a time; all the fives have different properties.
0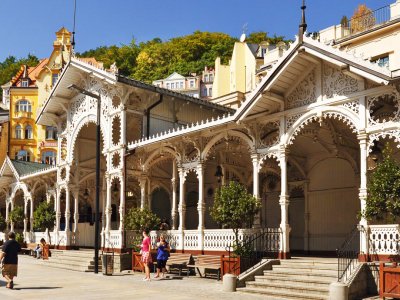 Market colonnade
Market colonnade includes two springs: Market one and Charles IV is the other.
0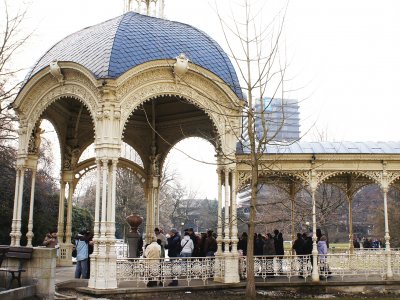 Park Colonnade
Under the arch of the park colonnade you'll find Park, Snake and Freedom springs.
0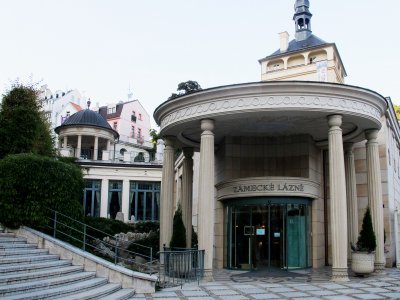 Castle colonnade
Near the Market Colonnade there is one more - the Castle Colonnade. Inside it you'll find the Upper and the Lower Springs.
0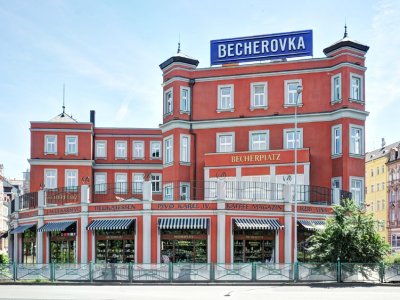 Jan Becher Museum
The museum is situated on the territory of the factory where Becherovka has been produced for 100 years already. Here you'll also find a shop with souvenir Becherovka bottles.
0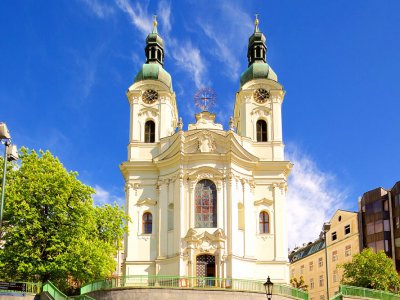 Mary Magdalene Church
In the very centre of Karlovy Vary, across from the Hot Spring colonnade the Baroque temple stands. It's got the status of special historical site and it is under guard of the state.
0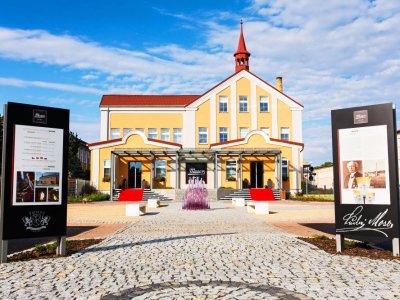 Moser museum
The museum is placed on the territory of glass work factory. There are more than 2 thousand pieces of glass items. It is open on Monday-Friday from 9am till 5pm.
0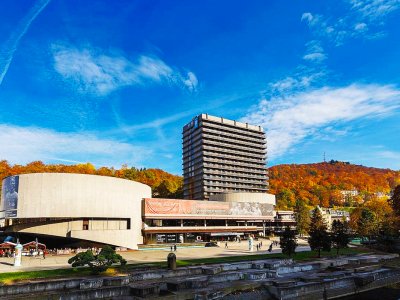 Spa Hotel Thermal
Spa hotel is located in the city centre next to the spring of mineral water. This is the place where Karlovy Vary International Film Festival take place annually.
0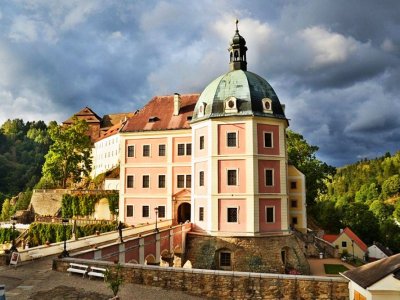 Bečov nad Teplou castle
Bečov nad Teplou castle is located 25 kilometers from Karlovy Vary. It was build in XIV century; at the end of XX century the skeletal remains of St. Maurus were found here.
0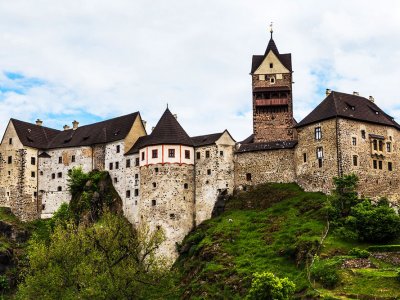 Loket Castle
The castle is 15 kilometers from Karlovy Vary. Legends go that it is haunted. No wonder, the castle used to be a prison and a place of tortures.
0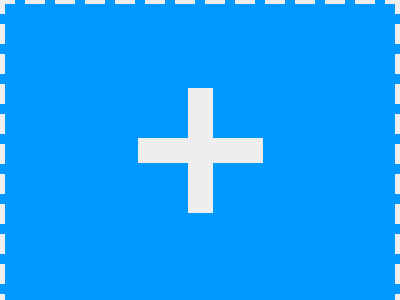 Know more places to visit?
Share your ideas of what to see in Karlovy Vary with other travellers — together we'll make our travellings much more interesting!